10:45 Mother's Day - Marietta
Dec 29, 2019
Worship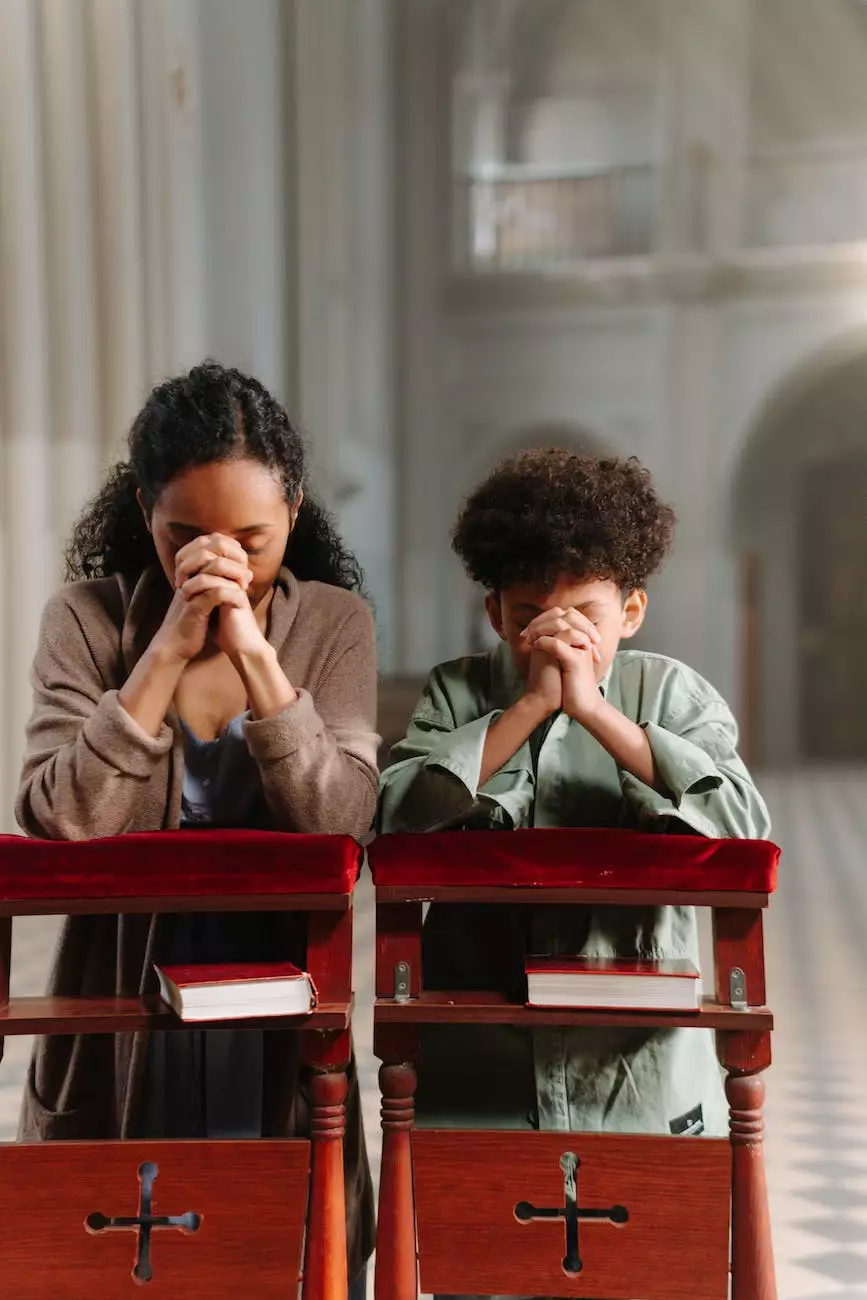 Join us for a Heartwarming Mother's Day Celebration!
Are you ready to celebrate the most special woman in your life? Look no further! Savannah Christian Church - lateChurch warmly invites you to our unforgettable 10:45 Mother's Day event in Marietta.
A Joyful Tribute to Motherhood
Mother's Day is a time to honor and appreciate the incredible influence and love that mothers bring into our lives. At the 10:45 Mother's Day celebration, we aim to make all the mothers in Marietta feel cherished, supported, and celebrated. It's a heartwarming tribute to motherhood that you don't want to miss!
When and Where
Date: May 14th, 2023 Time: 10:45 AM Location: lateChurch, 646 Elm Street, Marietta, GA Category: Community and Society - Faith and Beliefs
Unforgettable Moments Await
We have put together a wonderful program filled with memorable moments to ensure that you and your mother have an incredible time. You can expect:
Special songs dedicated to mothers, performed by our talented choir
Powerful messages from our inspiring speakers on the role and impact of mothers in our lives
Heartfelt prayers and blessings for all mothers
Exciting surprises and gifts to make this day extra special
Celebrate Motherhood
Join us as we pay tribute to all the incredible mothers who have shaped our lives. This occasion is not just for biological mothers; it's a day to honor all mother figures, stepmothers, grandmothers, aunts, and friends who have played a maternal role in our lives. We believe every mother deserves to be recognized and appreciated.
A Welcoming Community
At lateChurch, we take pride in being a welcoming and inclusive community that embraces people from all walks of life. Our compassionate and supportive congregation creates a safe space for everyone to grow spiritually and connect with others. Come and experience the warmth of our community firsthand!
Spread the Word
If you know someone who would love to be part of this heartwarming celebration, don't hesitate to spread the word. Invite your friends, coworkers, and neighbors to join us in honoring all the wonderful mothers in the Marietta area. Let's make this event a memorable one for everyone!
Join us at 10:45 Mother's Day in Marietta
Don't miss out on this incredible opportunity to show your love and appreciation for the mothers in your life. Mark your calendars and join us on May 14th, 2023, at 10:45 AM at lateChurch in Marietta. It's a celebration you won't want to miss!
For more information and updates, visit our event page on our website.
© 2023 Savannah Christian Church - lateChurch. All rights reserved. | Category: Community and Society - Faith and Beliefs