Great Anticipation - Marietta
Jun 19, 2019
Worship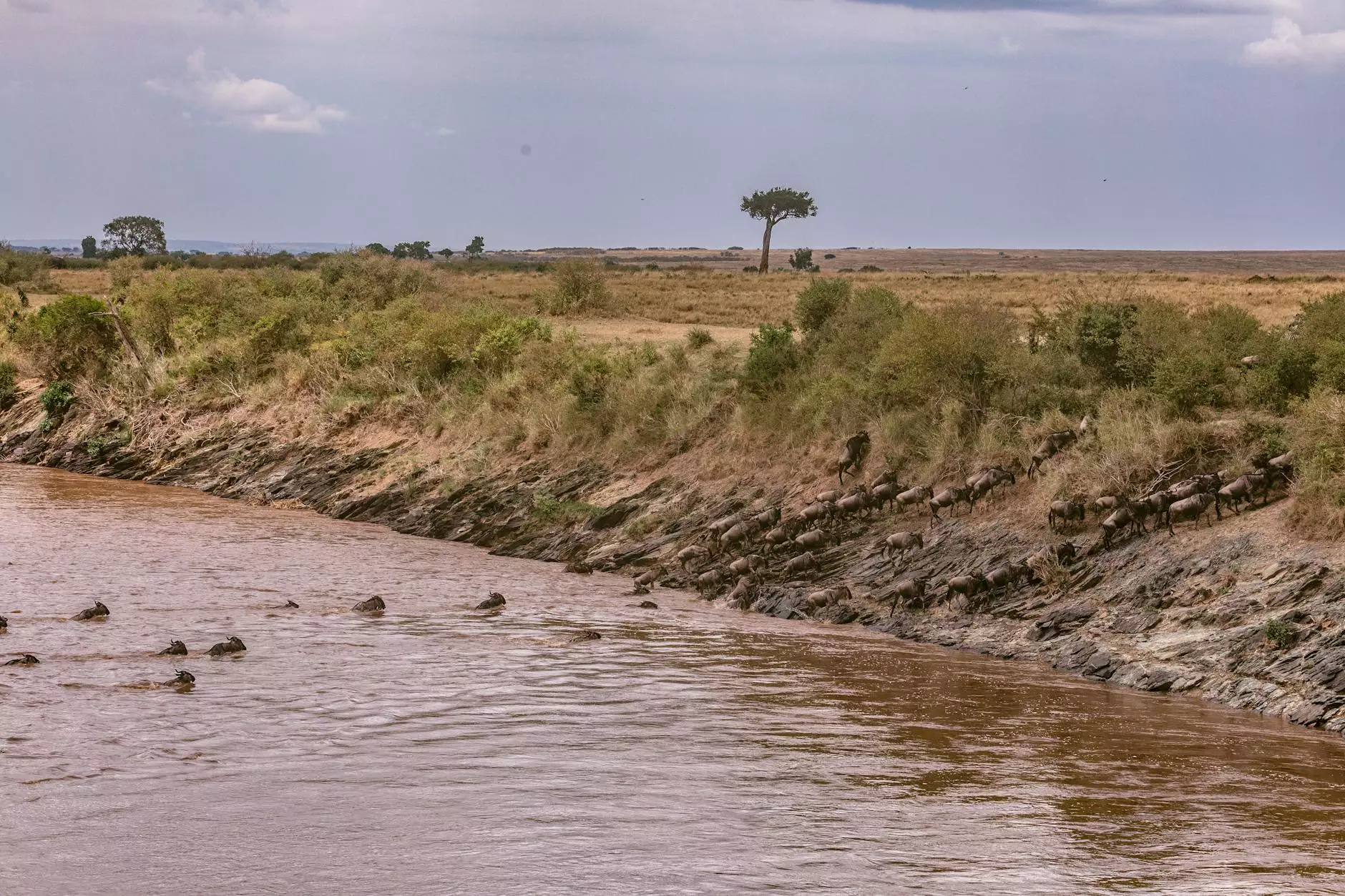 Welcome to Savannah Christian Church - lateChurch, where we strive to provide a welcoming and inspiring atmosphere for individuals seeking faith and beliefs. Our community is rooted in the values of love, compassion, and togetherness, and we invite you to join us for our archived service titled "Great Anticipation".
A Journey of Faith
At Savannah Christian Church - lateChurch, we understand the power of anticipation in our spiritual journey. As humans, we often find ourselves eagerly awaiting significant events or milestones in our lives. Similarly, in matters of faith and belief, anticipation plays a vital role in deepening our connection with God and strengthening our spiritual journey.
Join us on March 12, 2023, as we explore the theme of "Great Anticipation" in our archived service. Through powerful sermons and thoughtful discussions, we will delve into the concept of anticipation and how it can transform our lives.
Unveiling the Sermon
The sermon, titled "Great Anticipation," is designed to uplift and inspire individuals seeking spiritual growth. Our talented and passionate speakers will lead the way, sharing wisdom and insights that will resonate with your heart and soul.
Throughout the sermon, we will explore various aspects of anticipation in the context of faith and beliefs. From the anticipation of miracles to the anticipation of personal transformation, every word spoken will guide you on a profound journey of discovery and growth.
By examining real-life stories, biblical teachings, and relatable experiences, we aim to provide you with practical tools to harness the power of anticipation in your own life. Our hope is that you will walk away from the service with a renewed sense of purpose, vision, and faith.
Join Us in Marietta
Marietta, a vibrant city in Georgia, serves as the backdrop for our spiritual gathering. Savanna Christian Church - lateChurch is located in the heart of Marietta, making it easily accessible to individuals seeking a place to connect with like-minded individuals and grow in their faith.
Our community embraces diversity and welcomes individuals from all walks of life. Whether you are new to the faith or have been on a spiritual journey for years, you will find a warm and inclusive atmosphere at Savannah Christian Church - lateChurch.
Archived Services
Can't make it to our live services? Not a problem! We understand that life's obligations can sometimes get in the way, but we believe that everyone should have access to spiritual guidance and inspiration. That's why we offer archived services that you can explore at your convenience.
By visiting our website, you gain access to a vast collection of archived services, including the upcoming "Great Anticipation" sermon. You can catch up on any missed sermons, rewatch your favorites, or dive into topics that resonate with you.
Our user-friendly website allows you to search, browse, and filter services based on your preferences. Whether you prefer audio recordings, video sermons, or transcripts, we have you covered. We want to ensure that you can engage with our community, no matter where you are on your spiritual journey.
Community and Society - Faith and Beliefs
Savannah Christian Church - lateChurch falls under the category of Community and Society - Faith and Beliefs. We are committed to fostering a sense of unity and fellowship among our members and the greater community.
Our aim is to provide comprehensive resources, engaging events, and uplifting services that cater to the diverse spiritual needs of individuals. Through our sermons, community outreach programs, and volunteer initiatives, we strive to make a positive impact on the world around us.
By participating in the "Great Anticipation" archived service, you become a part of our larger mission of spreading love, hope, and faith. Together, we can build a strong and supportive community where individuals can find solace, guidance, and inspiration.
Join Us Today
Don't miss out on the opportunity to be a part of "Great Anticipation" at Savannah Christian Church - lateChurch in Marietta. Mark your calendar and make a commitment to join us on March 12, 2023, as we embark on a transformative journey of faith and belief.
Visit our website to explore our archived services, learn more about our community, and discover ways to get involved. We look forward to welcoming you with open hearts and open arms!