10:45 Freedom Sunday - Marietta
Apr 20, 2019
Worship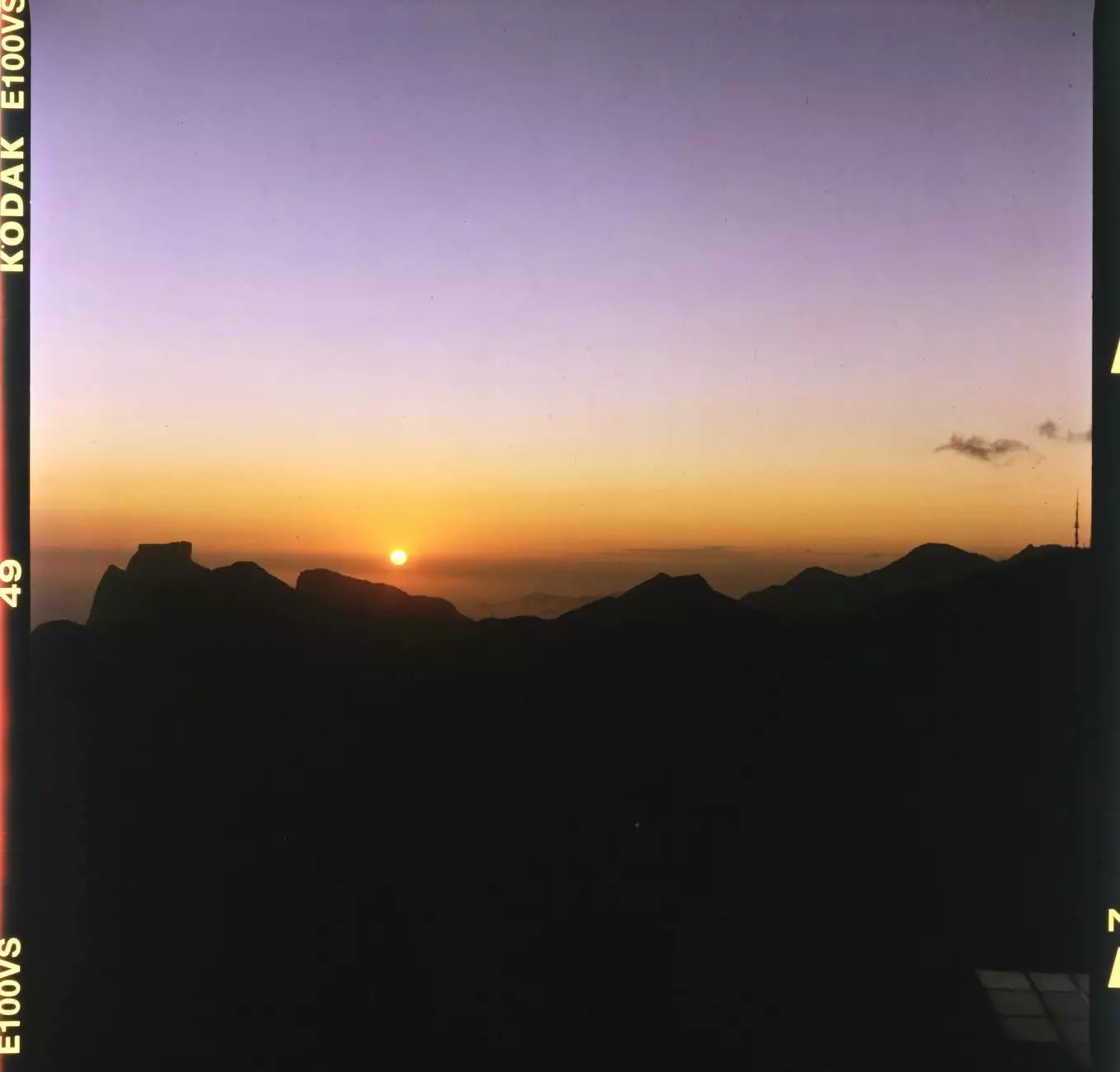 Join Us for an Incredible Experience
At Savannah Christian Church - lateChurch, we invite you to be a part of a unique event called 10:45 Freedom Sunday in Marietta. Join us on July 2, 2023, and discover a welcoming community where faith and belief thrive. This event is designed to bring together individuals and families seeking spiritual growth and meaningful connection.
Building a Stronger Community
At Savannah Christian Church - lateChurch, we value the importance of community and society. Our 10:45 Freedom Sunday event aims to foster a sense of togetherness among individuals from all walks of life. We believe that by coming together, we can make a positive impact on our local community and beyond.
Discover Meaningful Connections
During the 10:45 Freedom Sunday event, you'll have the opportunity to connect with like-minded individuals who share your beliefs and values. Through engaging discussions, worship, and inspiring messages, you'll discover a deeper understanding of faith and its role in your life.
Enhance Your Spiritual Growth
Our goal is to help you nourish and strengthen your spiritual growth. With a range of impactful programs and services, we provide the guidance and support you need to develop a deeper connection with God. Whether you are new to faith or have been on a spiritual journey for years, 10:45 Freedom Sunday offers something for everyone.
Transformative Worship Experience
At Savannah Christian Church - lateChurch, we believe in the power of worship to uplift and transform hearts and minds. Our 10:45 Freedom Sunday service is carefully crafted to create a worship experience that leaves you feeling inspired and connected.
Engaging and Relevant Messages
During this special event, we'll deliver engaging and relevant messages that resonate with your everyday life. Our passionate speakers will share insights and wisdom, helping you apply biblical principles to your personal journey. Be prepared to be encouraged, challenged, and motivated.
Community-Focused Initiatives
Community and society hold a special place in our hearts. As part of our commitment to making a positive impact, we regularly engage in various community-focused initiatives. Joining us for 10:45 Freedom Sunday gives you the opportunity to learn more about these initiatives and how you can get involved.
Be a Part of Something Bigger
Savannah Christian Church - lateChurch is more than just a place to worship. It's a community where individuals come together to serve and support each other. Our 10:45 Freedom Sunday event is your chance to be a part of something bigger than yourself, as we unite in faith, love, and compassion.
Mark Your Calendar
Don't miss out on the transformative experience of 10:45 Freedom Sunday. Make sure to mark your calendar for July 2, 2023, and join us at Savannah Christian Church in Marietta. Prepare to be inspired, connect with others, and deepen your faith.
Contact Us
If you have any questions or need more information about the 10:45 Freedom Sunday event, don't hesitate to reach out to us. Visit our website or give us a call, and our friendly team will be happy to assist you.