Marietta, GA > Destined to Win
Jun 15, 2020
Worship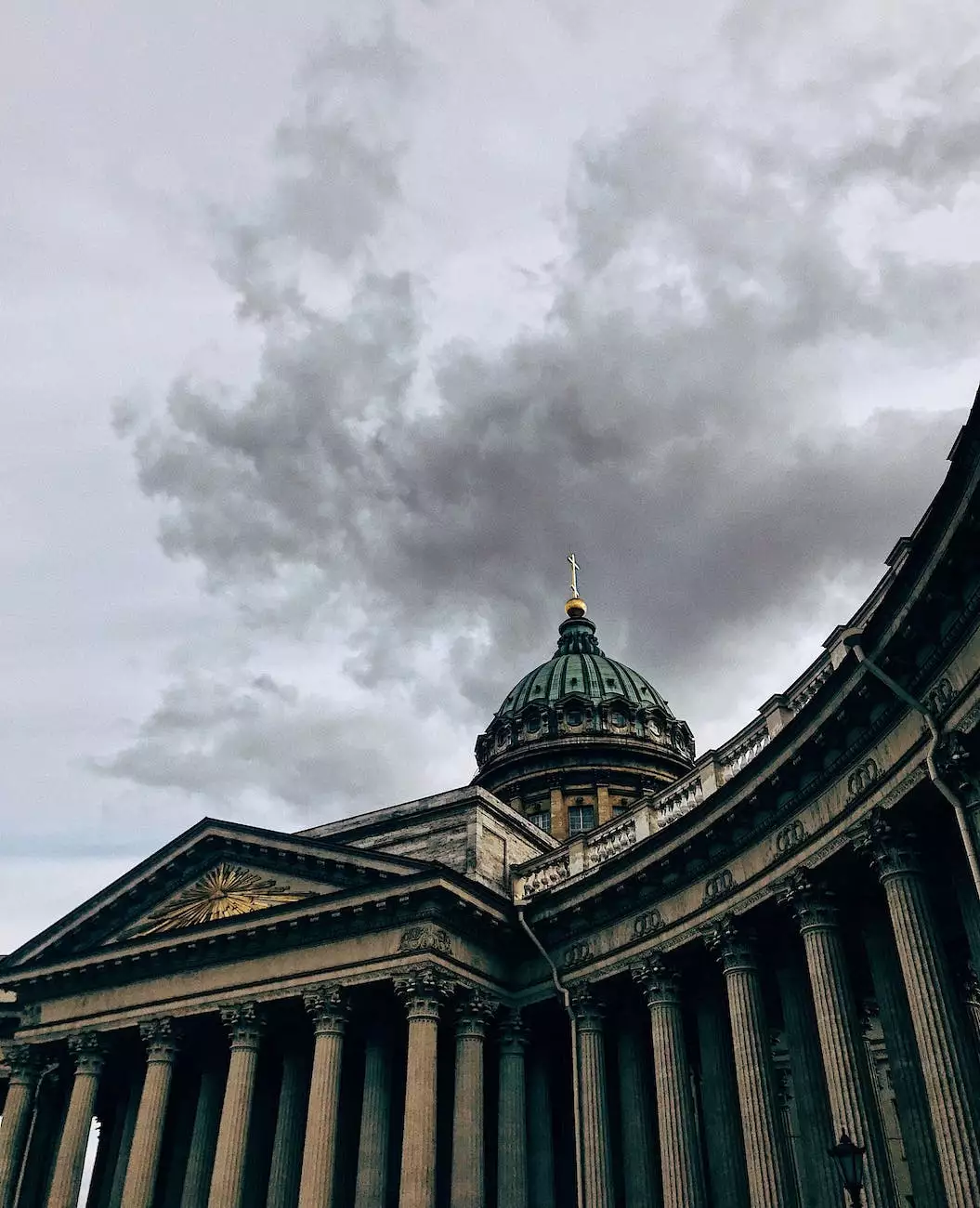 Event Details:
Date: October 9th, 2019
Location: Savannah Christian Church, Marietta, GA
About Savannah Christian Church - lateChurch:
Savannah Christian Church, also known as lateChurch, is a vibrant community located in Marietta, GA. We are dedicated to providing a welcoming and inclusive environment for individuals seeking spiritual growth and connection with others. Our mission is to inspire and empower individuals to strengthen their faith and live a purpose-driven life.
As a part of the community, we believe in the power of faith and beliefs to transform lives. Our programs and events, such as Destined to Win, are designed to provide individuals with the tools and resources they need to embrace their potential and achieve success.
Destined to Win Event Overview:
Destined to Win is a highly anticipated event where individuals from all walks of life gather to discover the power within themselves. It is an opportunity to break free from limitations, embrace personal growth, and find the courage to chase after dreams.
This event offers a unique blend of teachings, workshops, and interactive sessions led by experienced speakers and mentors. Through engaging discussions and meaningful connections, attendees gain valuable insights into overcoming challenges, achieving goals, and leading a purposeful life.
Why Attend Destined to Win:
1. Inspiration and Motivation: Destined to Win is a source of inspiration for those seeking motivation and encouragement. With powerful stories and real-life examples, attendees are inspired to reach for their dreams and overcome any obstacles that come their way.
2. Personal Growth and Development: This event provides a platform for personal growth and development. Through interactive workshops and hands-on activities, individuals can learn practical strategies to enhance their skills, cultivate resilience, and unlock their full potential.
3. Networking Opportunities: Destined to Win brings together a diverse group of individuals who share a common goal of self-improvement. It offers excellent networking opportunities, allowing attendees to connect with like-minded individuals, form valuable connections, and expand their support network.
4. Expert Insights and Guidance: The event features renowned experts in various fields who provide valuable insights and guidance. From leadership to personal finance and relationship-building, attendees can gain valuable knowledge from experienced speakers who have excelled in their respective areas.
5. Community and Support: Destined to Win creates a sense of community and belonging. It offers a supportive environment where individuals can connect with others, share experiences, and find comfort in knowing they are not alone on their journey to success.
Embrace Your Potential: Join Us Today!
Don't miss out on the opportunity to attend Destined to Win! Join us at Savannah Christian Church in Marietta, GA, and embrace your potential. Discover the power of faith and beliefs in a supportive and encouraging environment. Be inspired to overcome challenges, achieve success, and live a purpose-driven life.
For more information and registration details, click here.