We're Better Together
Apr 12, 2019
Worship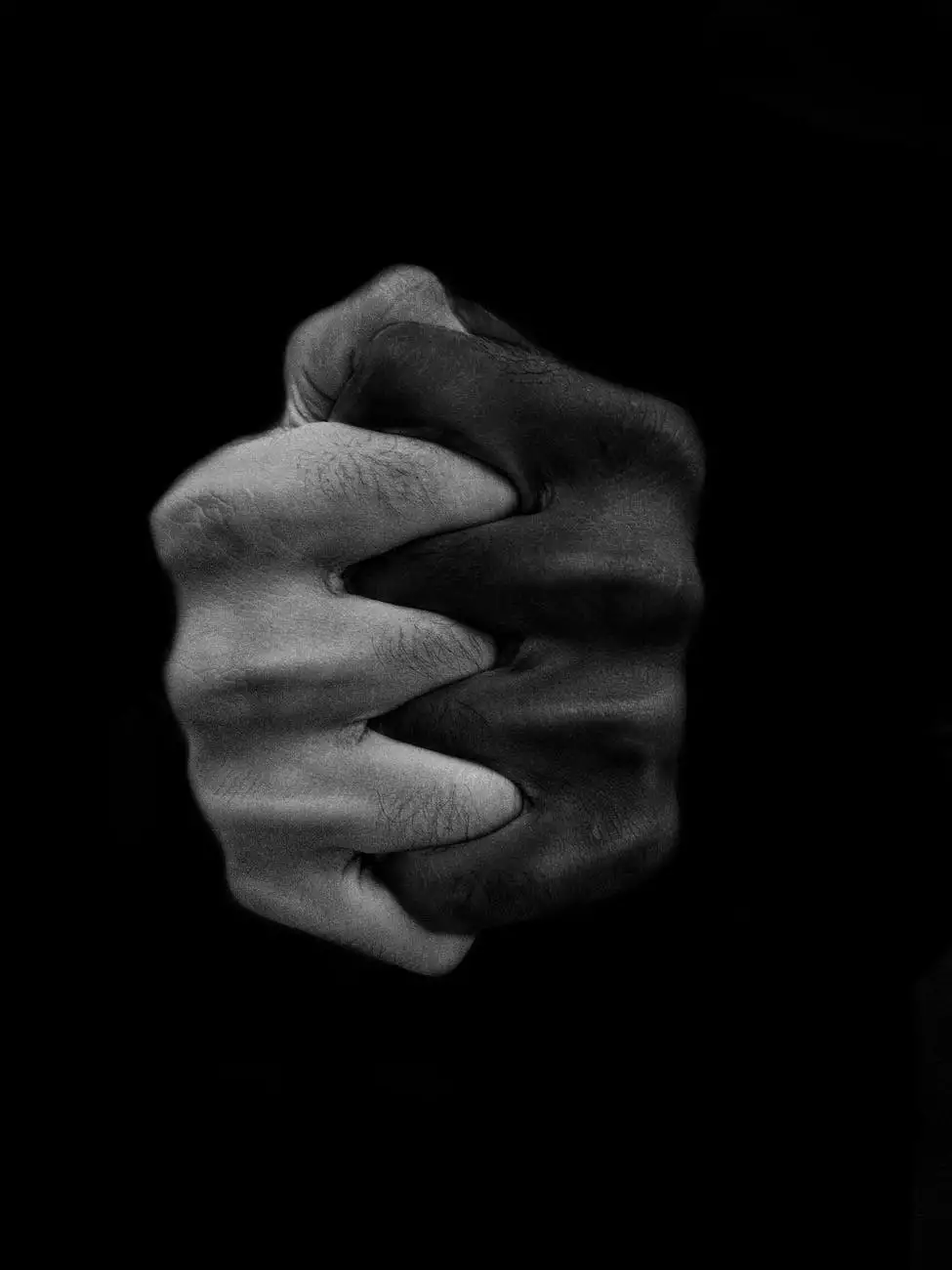 Join Savannah Christian Church - lateChurch in Marietta, GA
Welcome to Savannah Christian Church - lateChurch, your destination for a vibrant and inclusive faith community in Marietta, GA. We believe in the power of coming together, fostering genuine connections, and growing in our faith as a unified community. Join us as we explore the depths of our beliefs, share uplifting sermons, engage in thought-provoking discussions, and provide opportunities for personal and spiritual growth.
Discover the lateChurch Difference
At Savannah Christian Church - lateChurch, we are dedicated to creating an environment where everyone feels welcomed, accepted, and valued. Our faith community is built on the foundation of love, grace, and a commitment to genuine connections. We believe that we are stronger when we are together and that our collective experiences and perspectives enrich our spiritual journey.
Our dynamic and engaging sermons are carefully crafted to inspire and empower individuals from all walks of life. We address relevant topics, explore biblical teachings, and provide practical applications that can be applied in our daily lives. Whether you are seeking guidance, a sense of belonging, or a space to grow spiritually, our sermons offer a transformative experience.
Explore Our Archived Services
Experience the transformative power of our archived services. Dive into a wealth of uplifting sermons, insightful teachings, and engaging discussions. Our collection of archived services allows you to access the spiritual nourishment you need at any time. We believe that faith should be accessible and convenient, so we've curated a collection of past services that you can explore at your own pace.
As you delve into our archived services, you'll discover a range of topics that address various aspects of faith, personal growth, and community involvement. Whether you're seeking guidance on building stronger relationships, finding purpose in your career, or navigating life's challenges, our archived services offer a wealth of knowledge and inspiration.
Get Involved and Grow
Savannah Christian Church - lateChurch provides numerous opportunities for personal growth and community involvement. We believe that faith is not just an individual journey, but also a collective effort to make a positive impact in our communities. Through our various ministries and outreach programs, you'll find avenues to contribute, connect, and grow.
Our community and society outreach initiatives focus on addressing social issues, advocating for justice, and serving those in need. Join us in making a difference through initiatives such as feeding the homeless, supporting local schools, and providing resources for underserved communities. Together, we can create a more inclusive and compassionate society.
Additionally, we offer small groups, Bible studies, and support networks that foster deeper connections and accountability within our faith community. These smaller gatherings provide opportunities for heartfelt discussions, shared experiences, and personal growth. Our aim is to create a space where individuals can cultivate authentic relationships and receive support along their spiritual journey.
Visit Savannah Christian Church - lateChurch Today
If you're seeking a faith community where you can grow, connect, and make a difference, we invite you to join us at Savannah Christian Church - lateChurch in Marietta, GA. Experience the power of unity as we journey together in faith, exploring the depths of our beliefs, engaging in uplifting worship, and embracing our shared values. We look forward to welcoming you into our vibrant and inclusive community.
Don't miss out on the transformative experiences, inspiring teachings, and meaningful connections. Visit us today and discover why we're better together at Savannah Christian Church - lateChurch.