March 9, 2023 - LateChurch News
May 13, 2021
Anniversary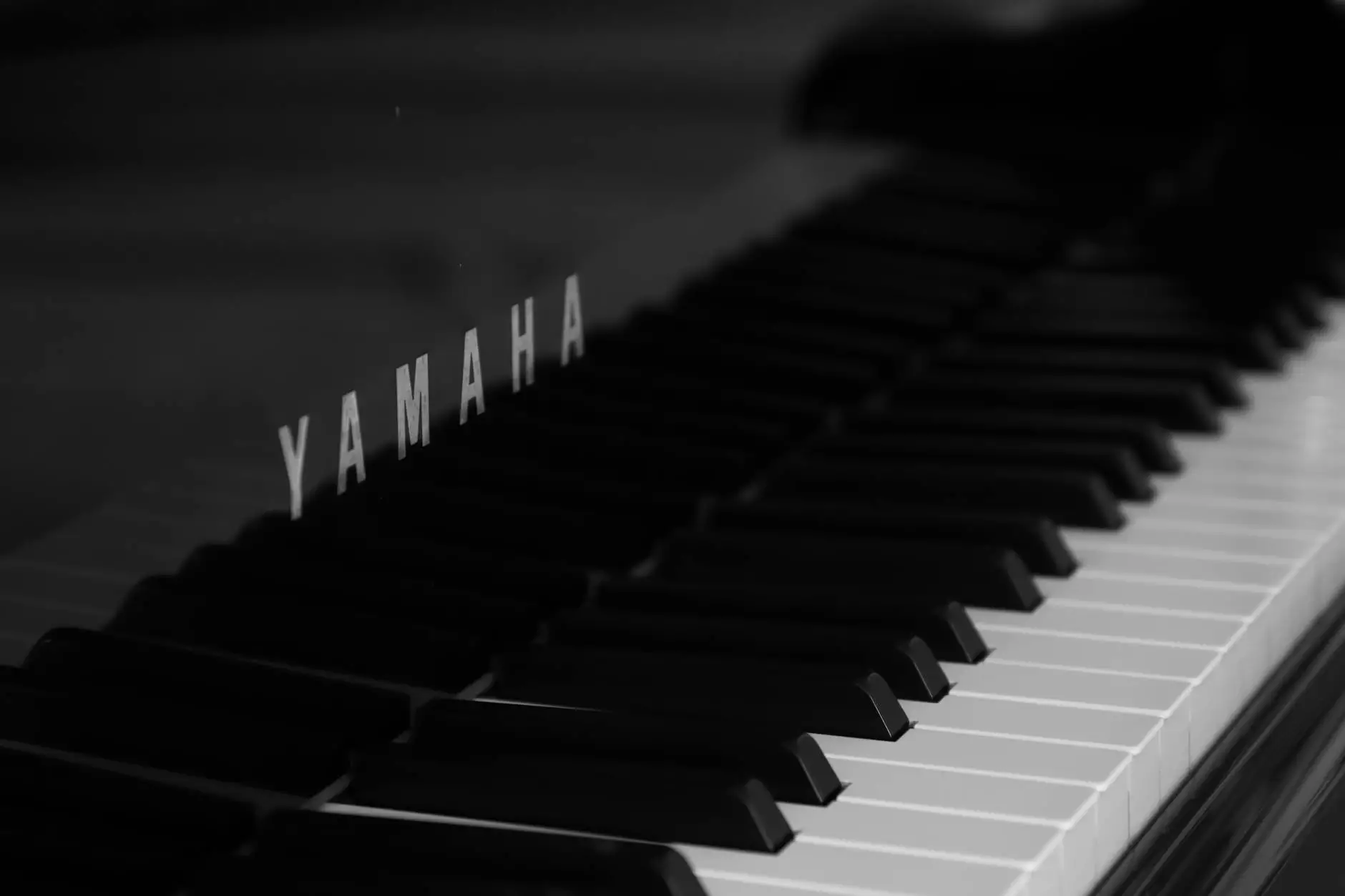 Discover a Life-Changing Experience at Savannah Christian Church - lateChurch
Welcome to the latest news from Savannah Christian Church's lateChurch community! At Savannah Christian Church, we believe in the power of faith and the impact it can have on individuals and society. Join us on March 9, 2023, for an unforgettable worship experience that will deepen your connection with God and our community.
Faith and Beliefs
lateChurch, a part of Savannah Christian Church, brings together individuals from different backgrounds and walks of life who share a common goal - to grow in faith, forge meaningful connections, and make a positive difference in our world.
Building a Stronger Connection with God
lateChurch provides a welcoming and inclusive space for individuals seeking to deepen their relationship with God. Our passionate and dedicated team of pastors and leaders offer a wide range of opportunities for spiritual growth, such as:
Biblical Studies Classes
Prayer and Meditation Sessions
Fellowship and Small Group Gatherings
Mission Trips and Community Outreach Programs
Through these offerings, we aim to create an environment where people can explore their faith, seek answers to their questions, and experience a transformative encounter with God.
Unforgettable Worship Experience
Our worship services at lateChurch are designed to inspire and uplift, creating a meaningful space for encountering God's presence. Join us on March 9, 2023, as we come together to celebrate our faith through powerful worship, heart-touching music, and impactful messages.
Engaging Sermons that Resonate
At Savannah Christian Church, we believe in the power of relevant and relatable preaching. Our pastors deliver sermons that address real-life challenges, while providing biblical wisdom for navigating them. Join us on March 9, 2023, as our senior pastor shares a timely message of hope, love, and faith.
Inspiring Music and Worship
Our talented worship team at lateChurch crafts an atmosphere where individuals can pour out their hearts in worship. With a blend of contemporary and traditional songs, we create an engaging worship experience that connects people to God on a deeper level. Whether you prefer to worship through singing, playing an instrument, or simply being in the presence of God, we invite you to join us on March 9, 2023.
A Community that Cares
lateChurch is more than just a place of worship; it's a community of believers who genuinely care for one another. Our focus on fostering healthy relationships ensures that everyone feels connected, supported, and loved.
Small Group Connections
Join one of our small groups, where you can build authentic connections and find support in your spiritual journey. These groups provide a safe space for sharing, learning, and growing alongside fellow believers.
Volunteer Opportunities
Be a part of something bigger by getting involved in our volunteer programs. At Savannah Christian Church, we believe in making a positive impact on society. Join us on March 9, 2023, to discover how you can use your unique talents and skills to serve our community and make a difference in people's lives.
Join Us on March 9, 2023!
Don't miss out on the incredible worship experience awaiting you at lateChurch, Savannah Christian Church's thriving community of faith and beliefs. Plan to be here with us on March 9, 2023, and immerse yourself in an inspiring atmosphere, connect with God, and find genuine connections with others who are on the same faith journey.
Visit our website for more information about our upcoming events, teachings, and how you can get involved. Let Savannah Christian Church - lateChurch be your spiritual home and experience a life-changing encounter with God.