Welcome to Savannah Christian Church - lateChurch Ministries
Jan 12, 2023
Meet People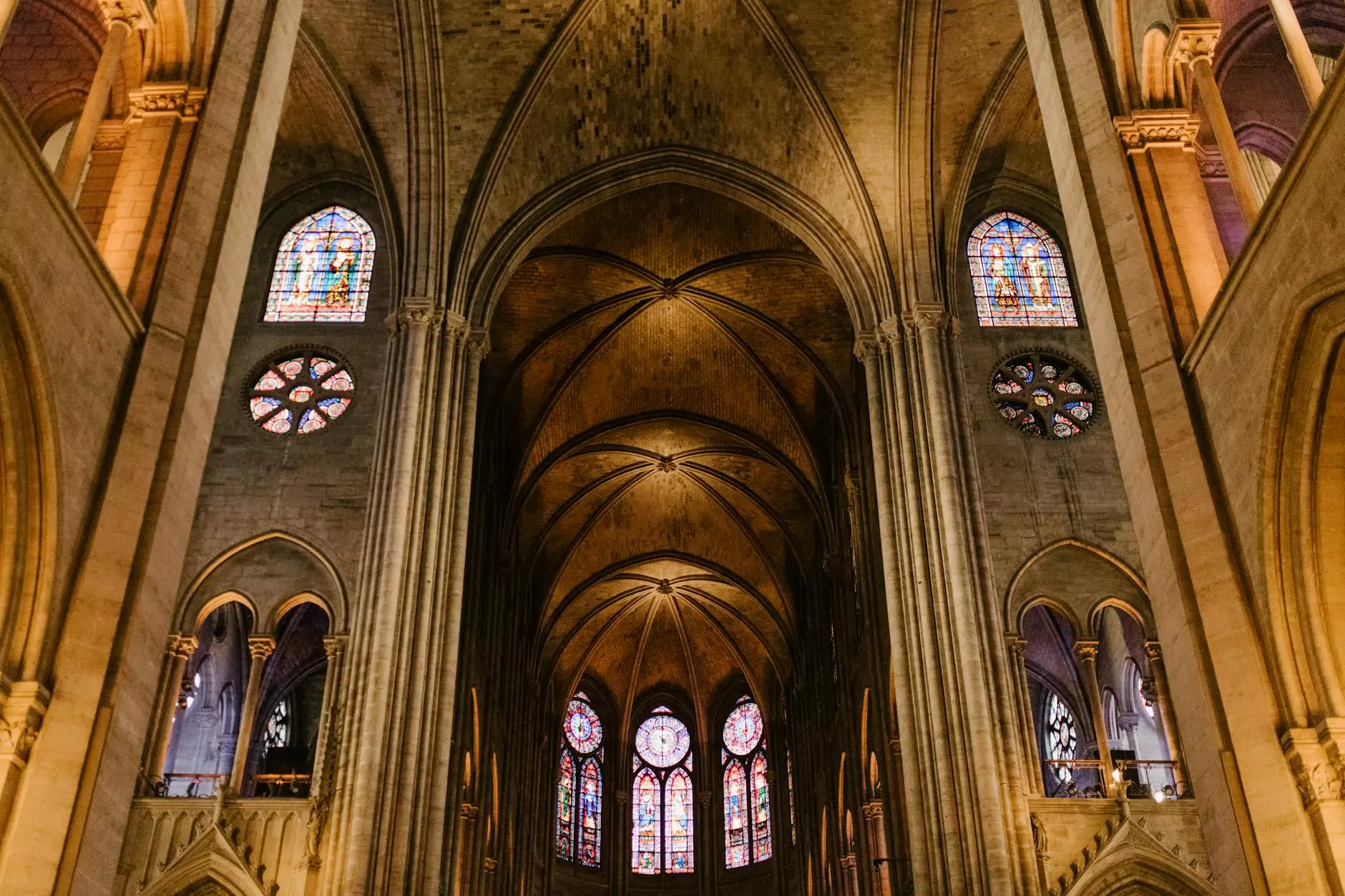 Our Faith and Beliefs Ministries
At Savannah Christian Church - lateChurch, we believe in the power of community and the strength that comes from shared faith and beliefs. Our diverse range of ministries encompasses various aspects of spiritual development and enables individuals to discover a deeper connection with God, foster personal growth, and make lasting friendships. Explore the exceptional ministries we offer:
Children's Ministry
Our Children's Ministry aims to provide a nurturing and loving environment for children to learn about God's love and teachings. Through engaging activities, interactive lessons, and fun events, our dedicated team of volunteers creates a space where children can develop a strong foundation of faith and cultivate values that guide them throughout their lives.
Youth Ministry
In our Youth Ministry, teenagers have the opportunity to connect with their peers, engage in meaningful discussions, and grow in their faith. We offer weekly gatherings, retreats, and impactful programs designed to address the unique challenges and questions faced by young adults. Our dedicated youth leaders ensure that every teenager feels heard, valued, and supported on their spiritual journey.
Adult Ministries
Our Adult Ministries provide a multitude of opportunities for individuals to deepen their relationship with God and one another. We offer small group studies, prayer circles, Bible classes, and various fellowship events. Whether you are a young professional, a parent, or a retiree, our Adult Ministries cater to all age groups, ensuring that each person can find a community that resonates with their interests and needs.
Missions and Outreach
We believe in actively serving our community and making a positive impact on the world. Our Missions and Outreach programs focus on helping those in need, both locally and globally. From volunteering at local shelters to supporting international relief efforts, our church family is committed to serving as the hands and feet of Christ, spreading His love and compassion to the marginalized and underserved.
Worship and Music Ministry
Our Worship and Music Ministry plays a vital role in our church community. Through harmonious melodies and heartfelt worship, we create an atmosphere where individuals can connect with God on a profound level. Our talented musicians and worship leaders lead our congregation in uplifting praise, inspiring everyone to draw closer to God, and find solace in His presence.
Family and Marriage Ministries
We understand the importance of healthy family relationships and the sanctity of marriage. Our Family and Marriage Ministries offer support, guidance, and resources to help couples build strong marriages and raise godly families. Through workshops, counseling services, and marriage retreats, we encourage open communication, strengthen marital bonds, and equip families with tools to navigate life's challenges.
Sunday School
Sunday School is a cherished tradition that provides an opportunity for individuals of all ages to dive deeper into Scripture and engage in thought-provoking discussions. From toddlers to senior adults, our Sunday School classes cater to every life stage, addressing relevant topics and fostering spiritual growth. It's a place where questions are welcomed, and meaningful connections with God and others are formed.
Join Our Community of Faith
Discover a welcoming and vibrant community at Savannah Christian Church - lateChurch where you can grow in your faith, develop meaningful relationships, and make a positive impact in the world. We invite you to explore our ministries, attend our worship services, and connect with our compassionate and dedicated members. No matter where you are on your spiritual journey, you are warmly welcomed into our faith family.
Experience the Transformative Power of Faith
If you're searching for a place to belong, where you can experience the transformative power of faith, look no further than Savannah Christian Church - lateChurch. Our ministries are designed to meet people where they are and guide them towards a closer relationship with God. Join us today and embark on a journey of spiritual growth, purpose, and fulfillment. We can't wait to meet you and support you on your faith journey.