Welcome to PSFUMC - Savannah Christian Church - lateChurch
Oct 18, 2019
Academy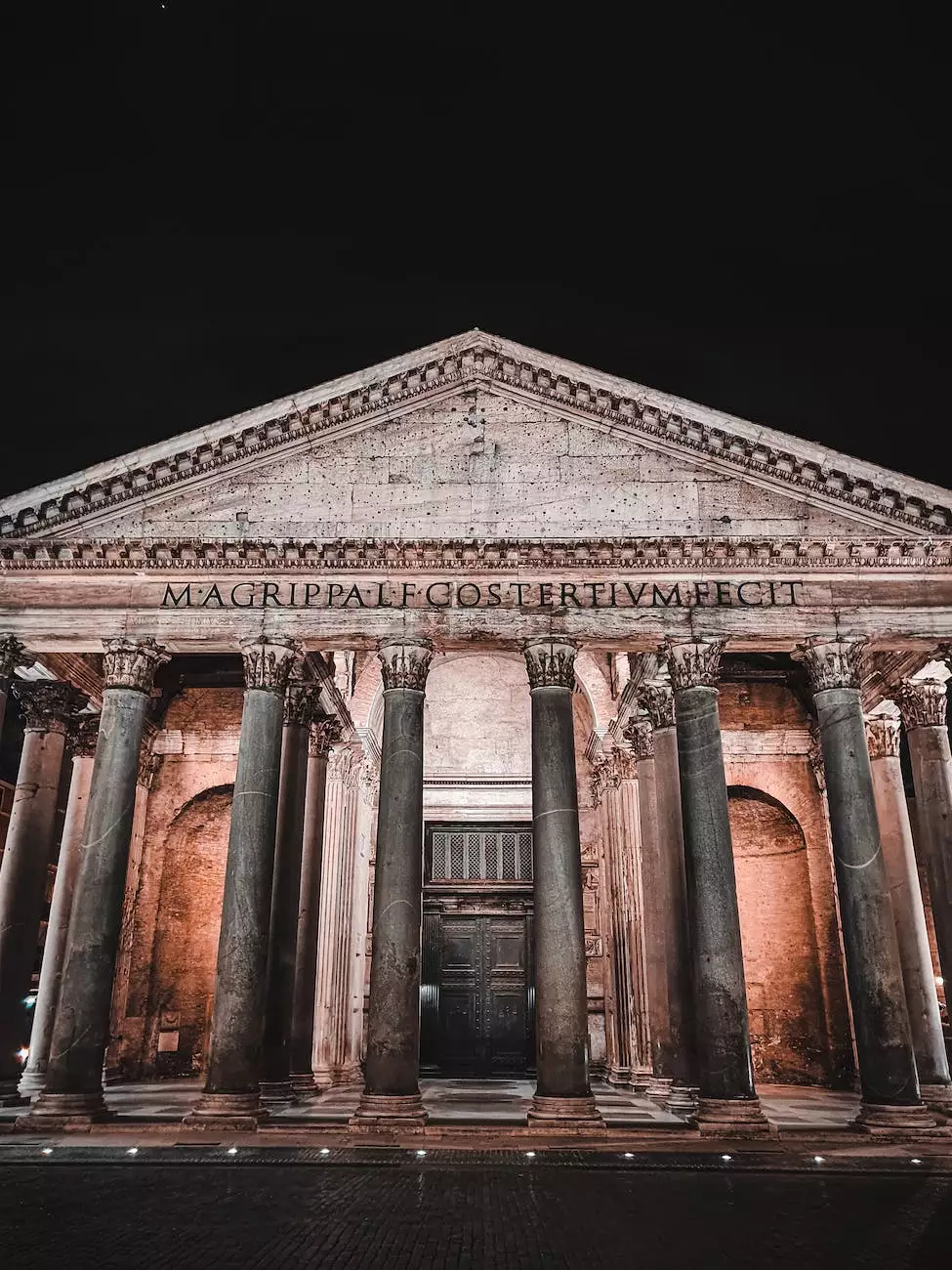 Experience a Vibrant and Inclusive Community
Welcome to PSFUMC, a dynamic and welcoming community driven by our unshakable faith and beliefs. We are committed to embracing people from all walks of life, fostering spirituality, and creating a nurturing environment where everyone feels loved and accepted.
Our Mission: Serving the Community
At PSFUMC, our mission is to actively serve the community, extending a helping hand to those in need. We believe in being the hands and feet of Jesus, embodying His teachings through compassionate outreach programs. Our dedicated volunteers work tirelessly to make a positive impact on the lives of individuals and families within our local area and beyond.
Fostering Spirituality and Growth
At the core of PSFUMC is a deep commitment to fostering spirituality and personal growth. We offer a variety of worship services, Bible studies, and small groups that provide opportunities for individuals to deepen their relationship with God and explore their faith in a safe and supportive environment.
Engaging Worship Services
Our worship services are designed to uplift and inspire. Whether you prefer a traditional service with hymns and liturgy, or a contemporary service with modern worship songs, we have a service to suit your preference. Join us as we come together as a community to praise and worship God.
Bible Studies and Small Groups
Our Bible studies and small groups provide opportunities for meaningful connection and spiritual growth. Engage in in-depth discussions, reflect on the Word of God, and strengthen your understanding of the Holy Scriptures. Our small groups foster a sense of community and enable individuals to support and uplift one another through faith-based fellowship.
Spreading Love and Compassion
As followers of Christ, we are called to love one another and extend kindness and compassion to those around us. At PSFUMC, we actively demonstrate this love through various outreach initiatives aimed at making a positive difference in the lives of others.
Community Outreach Programs
Our community outreach programs provide essential support to the less fortunate. From food drives and homeless shelter assistance to educational programs and disaster relief efforts, we are committed to being a force of positive change within our community. Join us in spreading love, hope, and healing.
Mission Trips and Global Initiatives
PSFUMC believes in making a global impact as well. Through mission trips and global initiatives, we extend our reach beyond geographical boundaries and lend a helping hand to those in need around the world. Experience the transformative power of service and join us as we work towards a more just and compassionate world.
Join Us on a Spiritual Journey
PSFUMC invites you to embark on a spiritual journey towards personal growth, fulfillment, and a deeper connection with God. Experience the warmth of our community, the power of worship, and the joy of serving others. Together, we can make a difference and shine a light on the path of faith.
Contact Us
If you have any questions or would like to find out more about PSFUMC, please don't hesitate to contact us. We would love to hear from you and welcome you into our community.
© 2022 PSFUMC - Savannah Christian Church - lateChurch. All rights reserved.
Website created and optimized by [Your Name or Agency]