Meet Our Staff at Rehoboth Church Family
Nov 29, 2019
Staff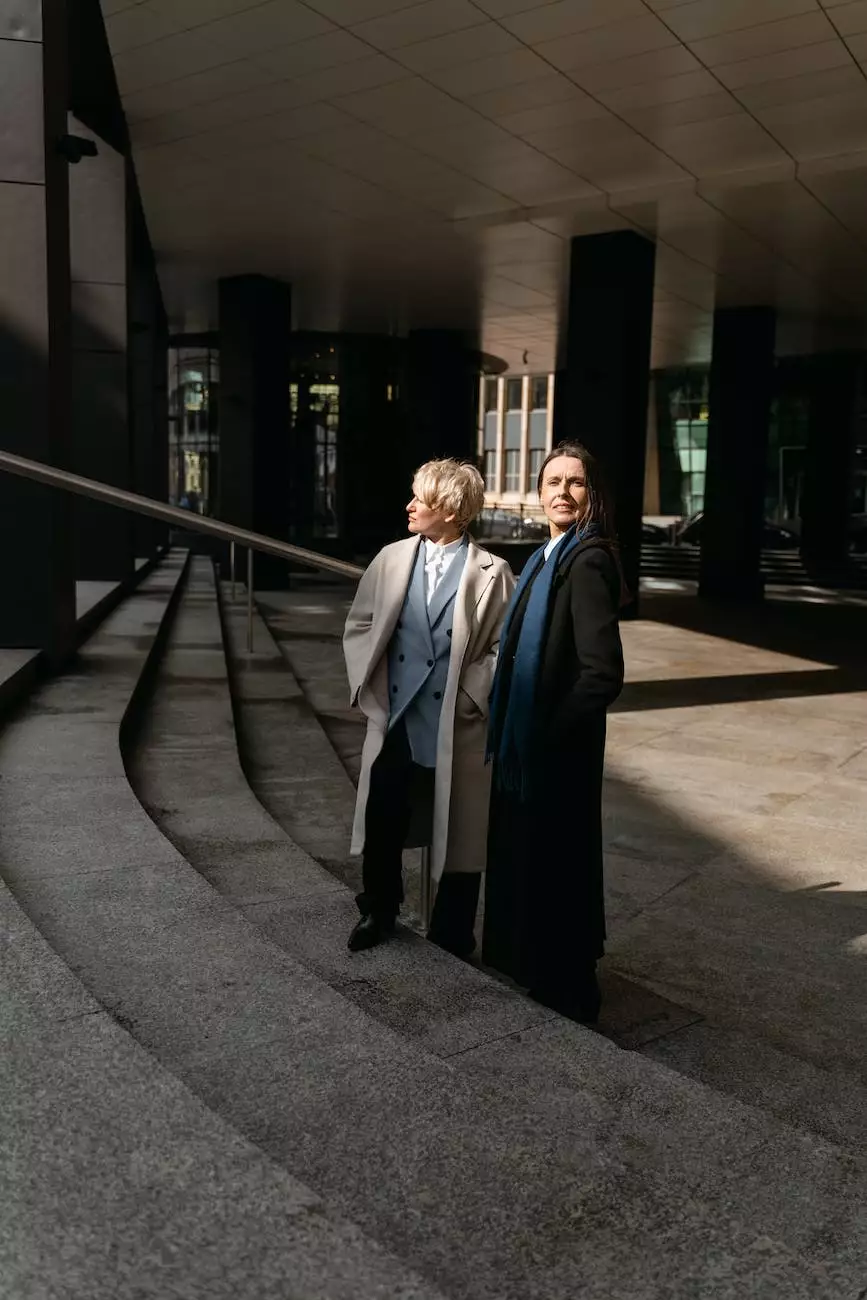 Welcome to the Rehoboth Church Family, a vibrant and nurturing faith community that is part of the Savannah Christian Church - lateChurch. We are proud to introduce you to our dedicated staff members who work tirelessly to create a welcoming and inclusive worship environment for all individuals.
Leadership Team
Our church is blessed to have a strong leadership team that guides and directs our community towards spiritual growth and service to others. Let's meet the esteemed members of our leadership team:
Pastor John Matthews - Senior Pastor
As the Senior Pastor of Rehoboth Church Family, Pastor John Matthews leads our congregation with passion and conviction. With over 20 years of pastoral experience, he brings a wealth of knowledge and a deep understanding of God's Word to his sermons and teachings.
Pastor John is dedicated to creating a church environment that fosters love, unity, and growth. He encourages individuals to develop a personal relationship with God and inspires them to make a positive impact on their communities.
Deacon Sarah Thompson - Community Outreach Coordinator
Deacon Sarah Thompson is a compassionate and driven member of our staff, overseeing our community outreach programs. With a heart for service and a desire to make a difference, she coordinates various initiatives that focus on helping those in need and spreading God's love beyond the walls of our church.
Through partnership with local organizations, Deacon Sarah organizes food drives, clothing distributions, and volunteer opportunities to engage our congregation in acts of kindness and compassion. Her efforts have touched the lives of numerous individuals and families, making a lasting impact in our community.
Ministry Team
Supporting our leadership team, our dedicated group of ministry staff work together to create meaningful and impactful worship experiences for our congregation. Let us introduce you to the talented members of our ministry team:
Worship Pastor David Roberts
Pastor David Roberts is the creative force behind our worship services. With a passion for music and a heart for worship, he leads our worship team in creating an atmosphere of reverence and awe during our Sunday services.
Through uplifting music, heartfelt prayers, and inspiring messages, Pastor David helps guide our congregation into a deeper connection with God. His dedication to excellence in worship creates an environment where individuals can encounter the presence of God and experience spiritual growth.
Youth Pastor Lisa Adams
Our youth ministry is an integral part of our church, and Pastor Lisa Adams plays a pivotal role in nurturing and guiding our youth towards a strong and vibrant faith. With a genuine love for young people, she develops engaging programs and activities that allow them to grow spiritually and connect with their peers.
Through mentoring, Bible studies, and lively youth gatherings, Pastor Lisa creates a safe and supportive space for our youth to explore their faith, ask questions, and develop a personal relationship with Jesus Christ. She empowers our young generation to be strong leaders, living out their faith in their schools, communities, and beyond.
Support Staff
Behind the scenes, our support staff members work diligently to ensure the smooth operation of our church and provide assistance to our congregation whenever needed. Let us acknowledge the valuable contributions of our support staff:
Administrative Assistant Rachel Scott
Rachel Scott is the friendly face that welcomes visitors and supports the day-to-day administrative tasks at our church office. With her warm personality and organizational skills, she provides efficient and reliable assistance to our staff and congregation.
From managing schedules, coordinating events, to communicating vital information, Rachel's role is essential in keeping our church community informed and connected. Her dedication to serving others and attention to detail help create a smooth and joyful experience for everyone.
Facilities Manager Mark Johnson
Mark Johnson oversees the maintenance and upkeep of our church facilities, ensuring a clean and safe environment for all who gather here. With his expertise in facility management and attention to detail, he ensures that our worship spaces, meeting rooms, and common areas are well-maintained.
Mark's commitment to providing a welcoming and comfortable space for our congregation allows everyone to focus on worship and fellowship without any concerns. His hard work and dedication contribute to the overall positive atmosphere at Rehoboth Church Family.
Join Our Faith Community
At Rehoboth Church Family, we believe that everyone has a unique role to play in God's plan. Our dedicated staff members are here to guide, support, and inspire you on your spiritual journey. We invite you to join our community and experience the love, joy, and transformative power of Christ.
Whether you are seeking a place of worship, spiritual guidance, or a community that embraces diverse backgrounds, we welcome you with open arms. Together, we can make a difference and create a lasting impact in the lives of individuals and our society.