Sunday Bulletins - Savannah Christian Church - lateChurch
Nov 29, 2022
Worship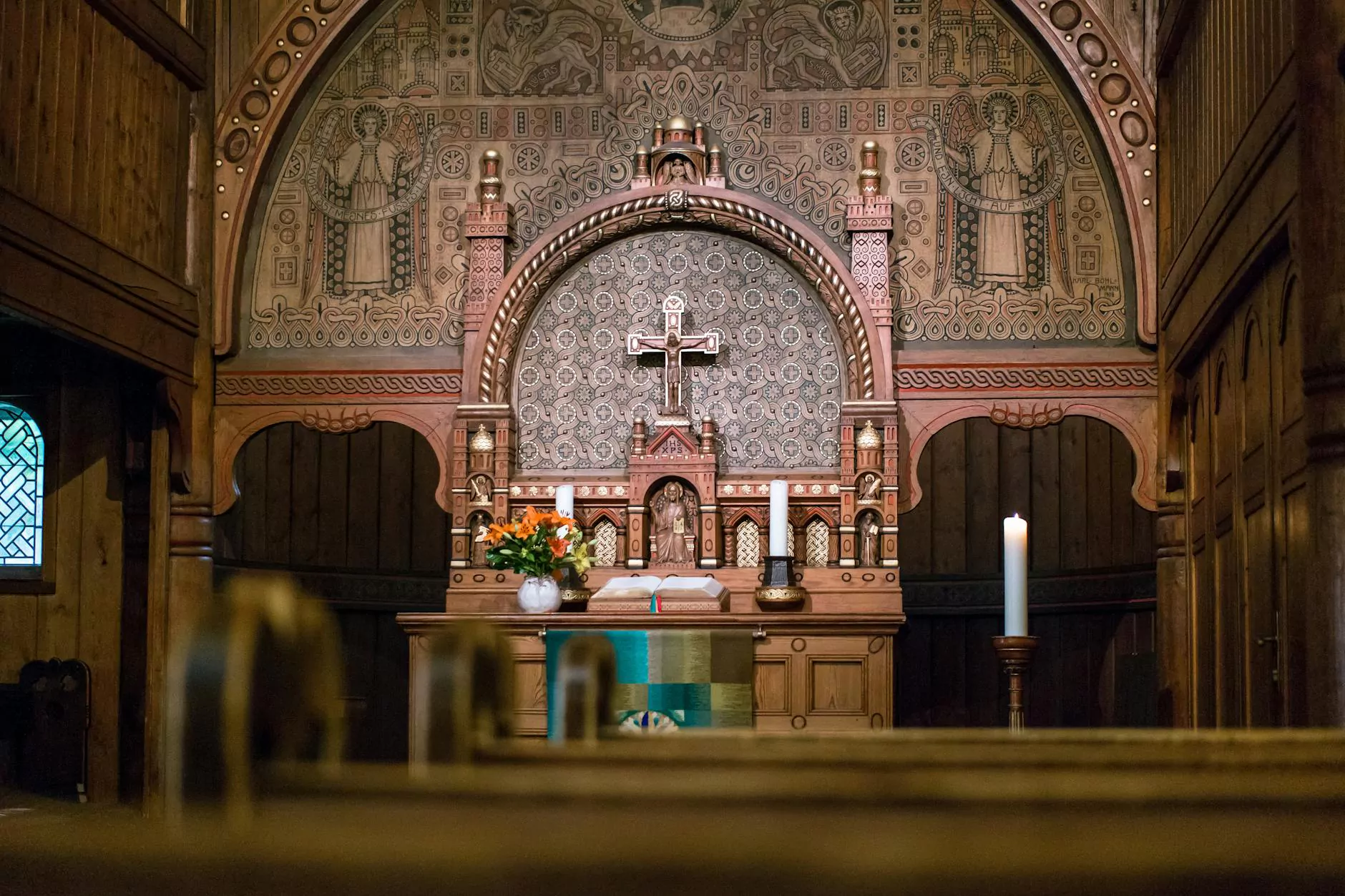 Stay Connected with lateChurch
Welcome to lateChurch, the online platform of Savannah Christian Church. Here, we provide you with the latest Sunday bulletins, allowing you to stay connected with our vibrant faith community. Our bulletins are your key to accessing our sermon notes, worship schedule, and upcoming events. Join us as we journey together in faith.
Exploring Sunday Bulletins
At lateChurch, we understand the importance of transparency and accessibility. Our Sunday bulletins offer comprehensive insights into our services and activities. Whether you missed a sermon or would like to revisit our teachings, our bulletins provide detailed sermon notes that will enrich your spiritual journey.
Each bulletin is carefully curated to keep you informed about our worship schedule for the upcoming weeks. You will find details about the service themes, music selections, and special events. By being a part of our community, you will never miss out on any meaningful gatherings that align with your faith and beliefs.
Join Our Vibrant Faith Community
lateChurch is more than just a platform for Sunday bulletins. It is a place where individuals come together to find solace, guidance, and hope. We believe in fostering a vibrant faith community where everyone feels welcome and supported.
Our church values inclusivity and embraces people from all walks of life. We offer various ministries and programs designed to cater to different age groups, interests, and spiritual needs. By actively participating in our faith community, you will have the opportunity to connect with like-minded individuals and grow in your relationship with God.
Experience Inspiring Worship
lateChurch's Sunday bulletins showcase our commitment to delivering inspiring worship experiences. Within each bulletin, you will find information about our dedicated worship team, song selections, and the overall theme that guides our services.
Our skilled and passionate team of musicians and vocalists crafts a worship atmosphere that encourages spiritual reflection, joy, and heartfelt praise. Join us on Sundays to experience worship that touches your soul and draws you closer to God.
Upcoming Events and Engaging Activities
In addition to our regular worship services, lateChurch offers a wide range of events and activities that foster community engagement. Our Sunday bulletins keep you up to date with the upcoming happenings that you wouldn't want to miss.
From youth gatherings to volunteer opportunities, educational workshops to social outreach projects, we constantly strive to create meaningful experiences for our community. Our bulletins provide detailed information about these events, ensuring you can actively participate and contribute to the causes that resonate with your heart.
Join lateChurch Today
Don't miss out on the enriching resources and opportunities available at lateChurch. Stay connected with our vibrant faith community by accessing our Sunday bulletins. Our commitment to transparency, meaningful worship, and community engagement sets us apart.
Experience the joy of worship, grow in your faith, and connect with a community that shares your values. Join lateChurch today and embark on a transformative spiritual journey.
Conclusion
lateChurch strives to be an accessible and inclusive platform for individuals seeking spiritual enrichment and community engagement. Our Sunday bulletins serve as gateways to our services, teachings, and activities.
Join our vibrant faith community at lateChurch and explore the wealth of resources we have to offer. Stay connected with our Sunday bulletins and experience the power of worship, meaningful connections, and personal growth in your faith journey. Together, let's make a positive impact on the world around us.
Contact lateChurch
To learn more about lateChurch or get in touch with our team, please visit our official website at http://latechurch.net. We are here to support you on your spiritual journey.