Online Church Resources
Feb 17, 2020
Worship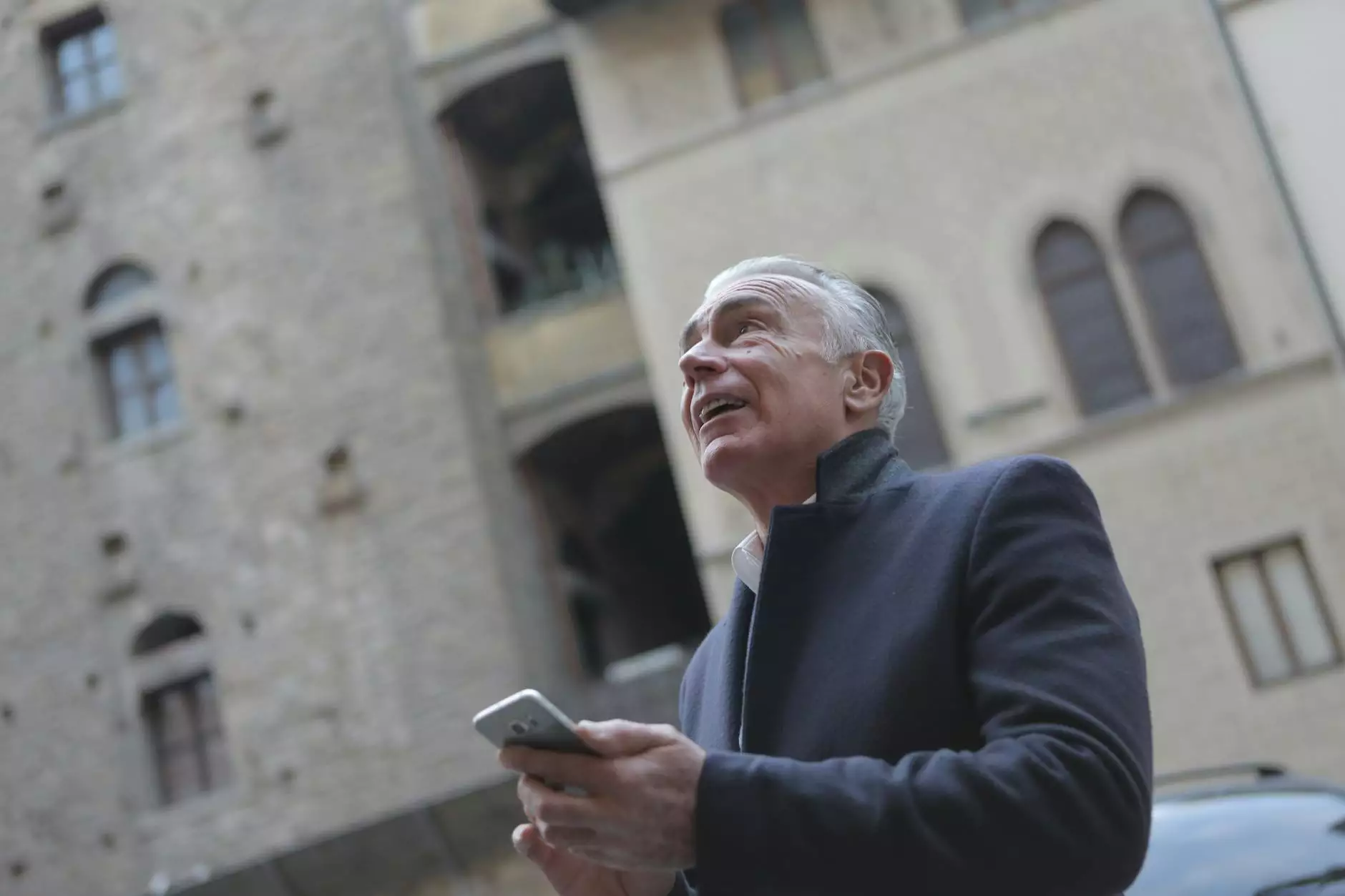 Introduction to Savannah Christian Church - lateChurch
Savannah Christian Church - lateChurch welcomes you to explore our extensive online church resources catered to individuals seeking spiritual enlightenment and growth. As a dynamic faith community, we endeavor to provide a rich online experience that fosters a stronger connection with God and fellow believers.
Connecting Virtually with Faith and Belief
Our online church resources aim to bridge the gap between physical distance and emotional connection. In today's fast-paced world, many individuals find it challenging to attend traditional church services due to time constraints, geographical limitations, or personal circumstances. With lateChurch, we extend our arms wider by offering a comprehensive range of virtual services and resources tailored to meet your spiritual needs.
Faith-Based Programs and Services
lateChurch takes pride in our faith-based programs and services that are designed to help individuals establish a deeper connection with their faith. Whether you are a new believer seeking guidance or a long-time follower looking for ways to enrich your spiritual journey, we have a variety of resources to support you.
1. Online Sermons and Worship Services
Experience the power of online sermons and worship services that bring the spirit of the church to your screen. Our passionate and knowledgeable pastors deliver inspiring sermons, helping you to explore biblical teachings and apply them to your daily life. Participate in virtual worship services that offer a sense of community and enable the congregation to come together in praise and worship.
2. Virtual Prayer Groups
Find solace and strength through our virtual prayer groups, where individuals gather online to seek guidance, share personal prayer requests, and support one another spiritually. Our dedicated prayer leaders offer uplifting messages, intercessory prayers, and opportunities for personal reflection, ensuring that you feel connected and heard throughout your spiritual journey.
3. Online Bible Studies and Devotionals
Delve deeper into the Word of God through our online Bible studies and devotionals. These resources provide a structured approach to exploring scripture, offering insightful interpretations, and providing practical applications for everyday life. Engage in interactive discussions with fellow participants and gain new perspectives on the teachings of the Bible.
4. Spiritual and Personal Development Courses
Expand your knowledge and spiritual growth through our diverse range of online courses. These courses cover a wide range of topics, including faith exploration, character development, marriage enrichment, parenting skills, and much more. Our expert instructors emphasize practical application, empowering you to enhance your personal and spiritual life.
5. Virtual Community Events and Support Groups
Join our virtual community events and support groups that bring people together from various walks of life. From online fellowship gatherings and social activities to specialized support groups addressing topics such as grief, addiction recovery, and mental health, our vibrant online community aims to make you feel welcome, connected, and supported.
How to Access Our Online Church Resources
Accessing our online church resources is simple and convenient. Visit our website, latechurch.net/Online-church, to explore the full range of services and resources we provide. Create a free account to unlock additional features and personalized content, tailored to your spiritual journey. Engage with our vibrant online community, participate in discussions, and connect with fellow believers.
Develop a Stronger Faith with lateChurch
At Savannah Christian Church - lateChurch, we believe that fostering a stronger faith should not be limited by physical barriers. Through our comprehensive online church resources, we aim to empower individuals across the globe to grow in their faith, connect with like-minded believers, and explore the depths of spirituality in a digital age.
Join us today on lateChurch, and embark on a transformative spiritual journey that resonates with your unique needs and aspirations. Experience the power of virtual connection and discover the wealth of online church resources waiting to help you deepen your faith.