lateChurch Worship Information
May 19, 2018
Worship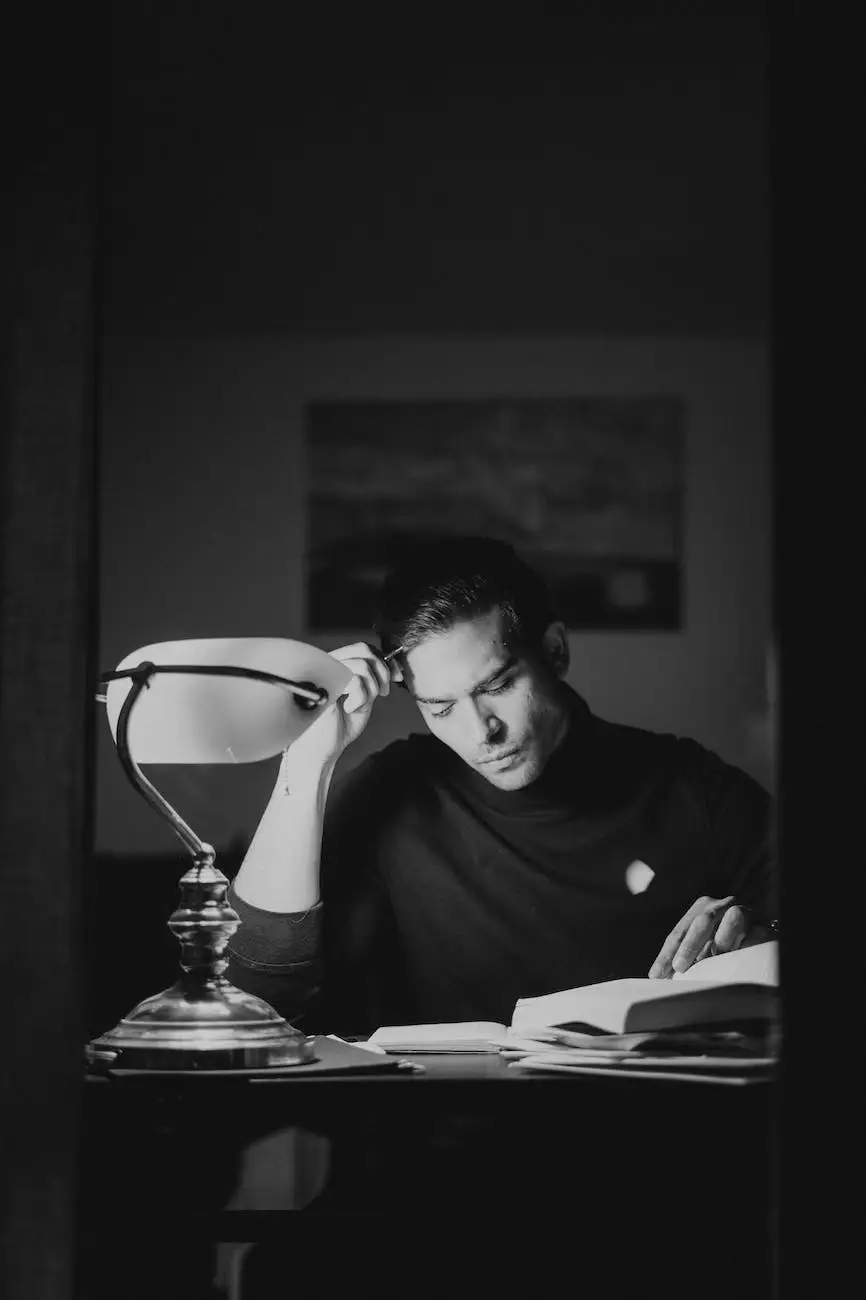 Join Us for Worship at Savannah Christian Church
Welcome to lateChurch, a vibrant community centered around faith, belief, and worship. We are a Savannah Christian Church dedicated to providing a welcoming and inclusive environment for individuals seeking spiritual connection and growth. Our worship services are designed to uplift your spirit, provide guidance and support, and foster a sense of community among our members.
Experience the Power of Worship
At lateChurch, we believe that worship is a transformative experience that has the potential to touch hearts, change lives, and connect individuals with something greater than themselves. Our worship services are carefully crafted to create a meaningful and inspiring atmosphere where you can engage with your faith and connect with others on a deeper level.
Worship Schedule
Our worship services take place every Sunday and are open to everyone, regardless of background, age, or beliefs. Join us as we come together to celebrate, reflect, and seek spiritual guidance. Below is our current worship schedule:
Sunday Morning Worship: Start your week off right with our uplifting Sunday morning worship service. Join us at 9:00 AM for a time of reflection, prayer, and inspiring messages.
Sunday Evening Worship: Our Sunday evening worship service provides an opportunity for deeper connection and personal reflection. Join us at 6:00 PM as we dive into scripture, engage in worship, and strengthen our faith.
Midweek Worship Gathering: Looking for a midweek spiritual boost? Join us every Wednesday at 7:00 PM for our midweek worship gathering. This intimate and interactive service allows for deeper discussion, prayer, and reflection.
Our Worship Style
lateChurch offers a contemporary and inclusive worship style that resonates with individuals from diverse backgrounds. Our goal is to create an environment where everyone feels comfortable and valued. Our worship incorporates uplifting music, relevant teachings, and heartfelt prayers to create a meaningful worship experience.
Get Involved
Worship is just the beginning of your spiritual journey at lateChurch. We offer a range of opportunities for you to get involved and deepen your faith:
Small Group Studies: Join one of our small group studies to engage in deeper discussions, study scripture, and build strong connections with fellow believers.
Service Projects: Serve others and make a positive impact on the world through our community service projects. From local outreach to global missions, we believe in sharing God's love through action.
Youth and Children's Ministries: We have vibrant youth and children's ministries that provide age-appropriate activities, lessons, and events to nurture the faith of young individuals and help them grow in their relationship with God.
Fellowship Opportunities: Connect with like-minded individuals through our various fellowship opportunities, including social events, retreats, and outdoor activities.
Visit lateChurch Today
Experience the joy and power of worship at lateChurch. We invite you to join us for one of our worship services and take the first step towards a deeper spiritual connection. At lateChurch, you will find a place where faith is nurtured, community is built, and lives are transformed. We look forward to welcoming you into our Savannah Christian Church community.
Contact Information
If you have any questions or would like more information about our worship services or other activities, feel free to contact us:
Phone: (123) 456-7890
Email: [email protected]
Address: 123 Worship Avenue, Savannah, GA 12345