Welcome to RCIA at the Basilica of the Sacred Heart of Jesus
Mar 28, 2022
Beliefs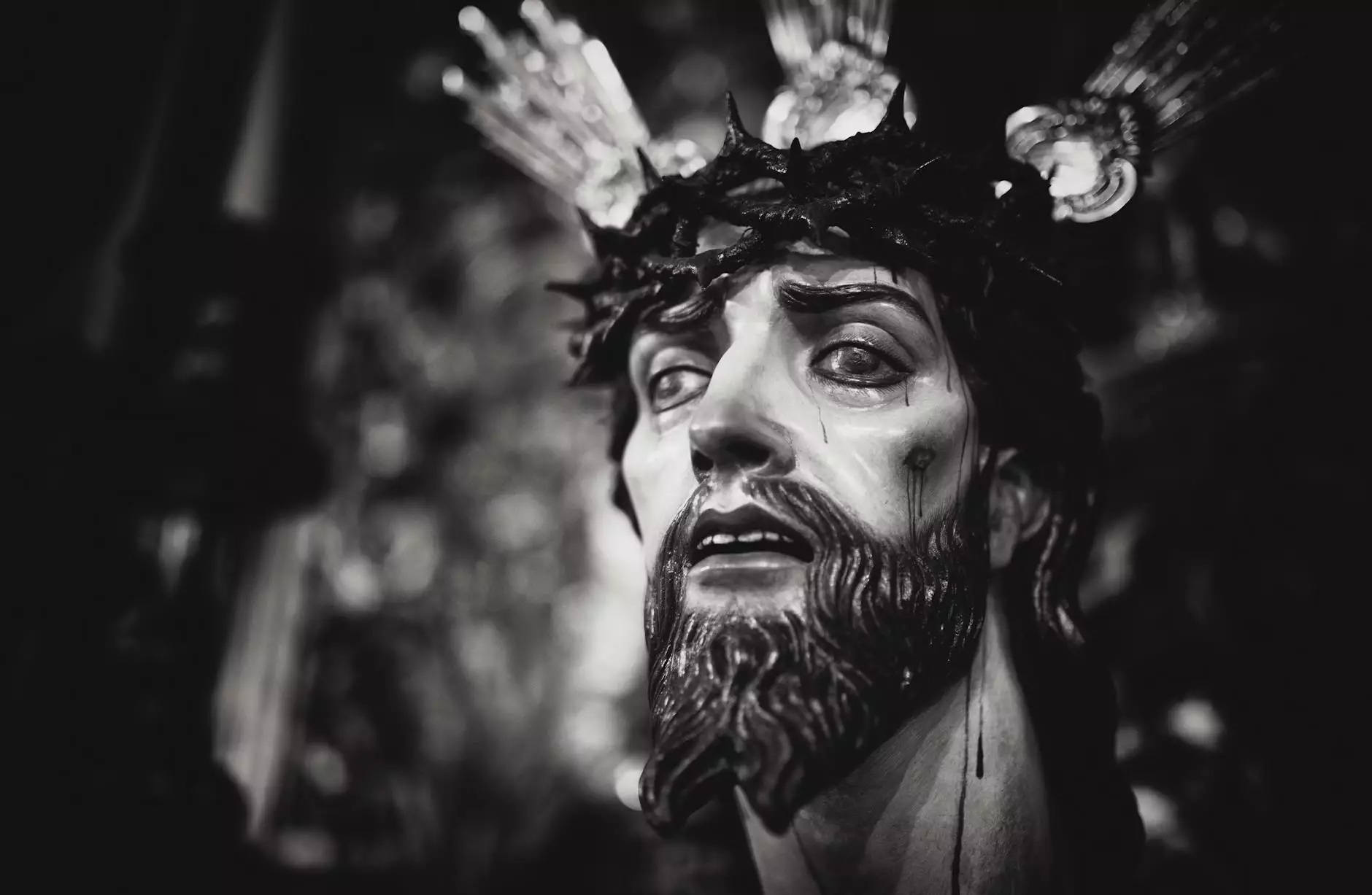 Join Our Vibrant Community and Deepen Your Faith
Are you seeking to deepen your faith and explore the teachings of the Catholic Church? Look no further. At the Basilica of the Sacred Heart of Jesus, we offer the Rite of Christian Initiation of Adults (RCIA) program, a transformative journey towards full communion with the Catholic Church.
What is RCIA?
RCIA stands for the Rite of Christian Initiation of Adults. It is a process that welcomes and prepares individuals who are interested in joining the Catholic Church. Whether you are unbaptized, baptized in another Christian tradition, or have received limited sacraments, RCIA provides an opportunity for growth, understanding, and conversion.
Our Commitment to Faith and Beliefs
At Savannah Christian Church - lateChurch, our community is built on a strong foundation of faith and beliefs. Our mission is to foster a welcoming environment where individuals can explore their spirituality, develop a personal relationship with God, and grow in their knowledge of the Catholic faith. We are dedicated to providing comprehensive resources, supportive mentors, and engaging discussions throughout the RCIA process.
Why Choose RCIA at the Basilica?
1. Deep Spiritual Formation
Our RCIA program is designed to provide deep spiritual formation for individuals at every step of their journey. From exploring the core teachings of Catholicism to engaging in prayer and reflection, we provide a nurturing environment for personal growth and transformation.
2. Knowledgeable and Supportive Mentors
We understand that embarking on a new spiritual path can be both exciting and challenging. That's why our RCIA program is led by knowledgeable and supportive mentors who offer guidance, answer questions, and provide a helping hand throughout the process. You'll never feel alone on your journey of faith.
3. Engaging and Interactive Sessions
Our RCIA sessions are designed to be engaging and interactive, creating a dynamic learning experience for participants. Through thought-provoking discussions, group activities, and reflection exercises, you will have the opportunity to deepen your understanding of the Catholic faith and its rich traditions.
The RCIA Journey
1. Inquiry Stage
The RCIA process begins with the inquiry stage, where individuals can freely ask questions, seek information, and explore the Catholic faith. This stage is an invitation to discover and discern if the Catholic Church is the right fit for you.
2. Catechumenate Stage
Once you decide to enter the RCIA program, you will enter the catechumenate stage. Here, you will dive deeper into the teachings of the Catholic Church, exploring topics such as Scripture, sacraments, morality, and more. This stage is focused on formation, prayer, and preparation.
3. Period of Purification and Enlightenment
As you progress through the RCIA journey, you will enter the period of purification and enlightenment. This stage, which usually coincides with the season of Lent, is a time of reflection, self-examination, and preparation for the sacraments of initiation.
4. Initiation and Mystagogia
The culmination of the RCIA process is the initiation and mystagogia stage. This is when individuals receive the sacraments of baptism, confirmation, and Eucharist, and fully enter into the Catholic Church. Following initiation, mystagogia is a period of ongoing reflection and deepening of faith.
How to Get Started
If you are ready to embark on the RCIA journey and explore the beauty of the Catholic faith, we invite you to join us at the Basilica of the Sacred Heart of Jesus. Our welcoming community is ready to embrace you, support you, and walk alongside you as you deepen your faith and prepare for initiation into the Catholic Church.
Contact us today to learn more about our upcoming RCIA sessions and discover how you can become a part of our vibrant community.
Start Your Faith Journey with Us
Join the Savannah Christian Church - lateChurch community and embark on a transformative faith journey through our RCIA program. Discover the joy, peace, and fulfillment that come with deepening your relationship with God and joining the Catholic Church. We look forward to accompanying you on this sacred journey.