Good Friday Communion - Marietta
Mar 10, 2023
Worship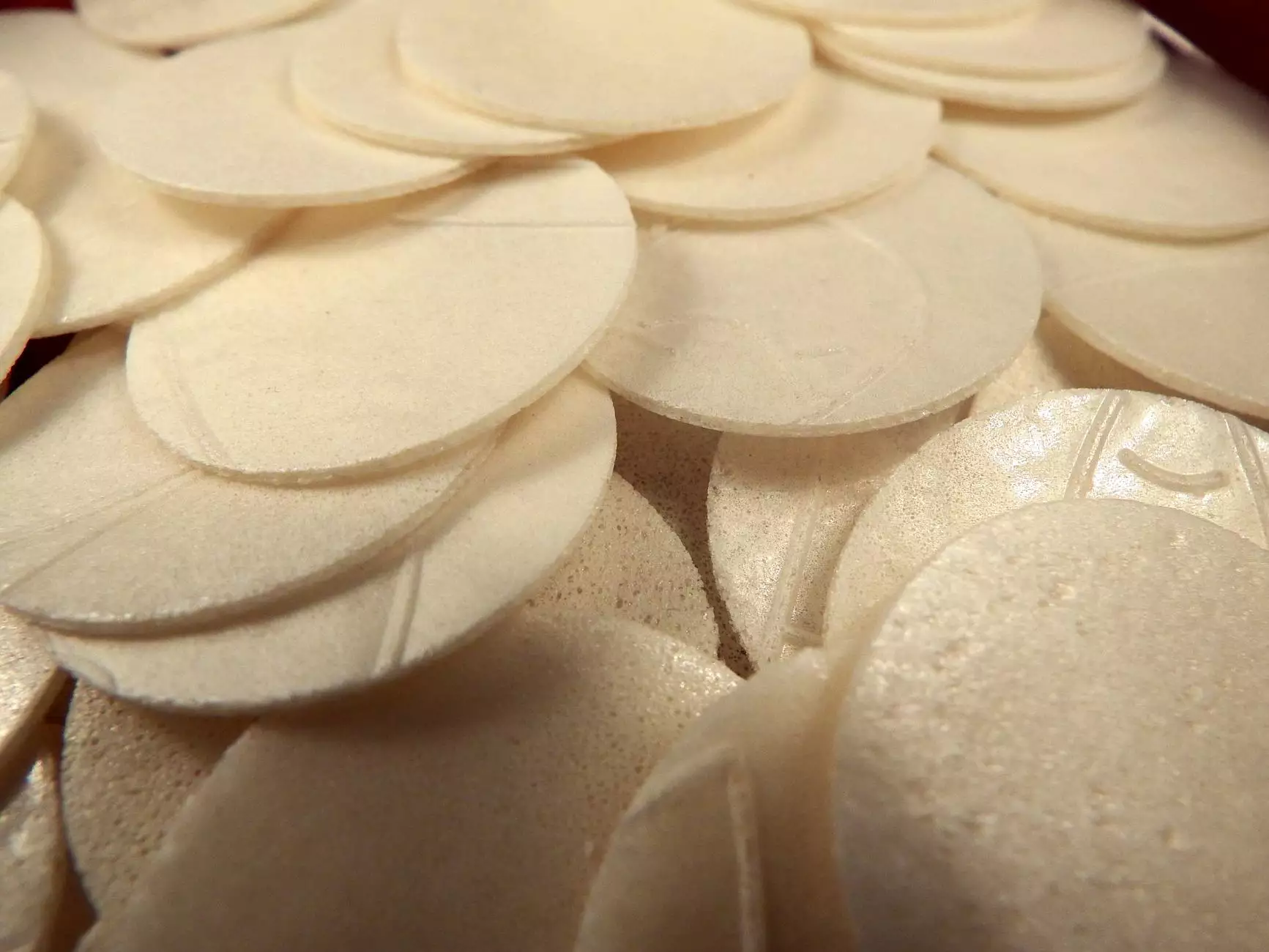 Welcome to Savannah Christian Church - lateChurch's Good Friday Communion service in Marietta!
At lateChurch, we believe in the power of gathering together as a community to commemorate significant events in our faith. Good Friday is a crucial day in the Christian calendar, as it marks the crucifixion of Jesus Christ and His ultimate sacrifice for humanity's redemption.
Join us for a Powerful Good Friday Communion Service
Our Good Friday Communion service provides a unique opportunity to come together in worship and reflection. It is a time to remember the incredible love and grace shown to us through Jesus' ultimate sacrifice on the cross.
During this service, we will delve into the significance of Good Friday and its profound impact on our faith. We will explore the depth of God's love for us and how His sacrifice brings hope, forgiveness, and reconciliation to all who believe.
A Meaningful Time of Worship and Reflection
Our Good Friday Communion service seeks to create a deeply meaningful experience for all attendees. Through a combination of heartfelt worship, inspiring messages, and the sharing of the Lord's Supper, we aim to guide our congregation in a powerful journey of reflection and understanding.
As you enter our worship space, you will be embraced by an atmosphere of reverence and unity. Our worship team will lead us in heartfelt songs that speak to the power of the cross and the love of Jesus. The messages shared by our pastors will provide profound insights into the significance of Jesus' sacrificial act and its transformative influence on our lives.
Why Attend the Good Friday Communion Service?
The Good Friday Communion service is an opportunity to deepen your understanding of the Christian faith and engage in a time of self-reflection. By joining us, you will:
Experience a powerful spiritual connection
Witness the love and sacrifice of Jesus exhibited through scripture, narrative, and worship
Participate in a time of deep reflection and introspection
Receive the Lord's Supper, symbolizing our unity in Christ
Engage in communal worship with fellow believers
Grow in your faith and strengthen your relationship with God
Save the Date: April 7, 2023
We cordially invite you to join us for our Good Friday Communion service on April 7, 2023, in Marietta. This event promises to be a spiritually uplifting and inspiring experience for all who attend.
To find out more details about the service time and location, please visit our event page on our website. We look forward to welcoming you and sharing in this significant moment of faith together.
Remember, Good Friday is a time to reflect on the immeasurable love and sacrifice of Jesus Christ. Join Savannah Christian Church - lateChurch in Marietta for a memorable Good Friday Communion service that will leave a lasting impact on your faith journey.