Marietta, GA > Online Services | Sunday 10:30am
Apr 4, 2020
Worship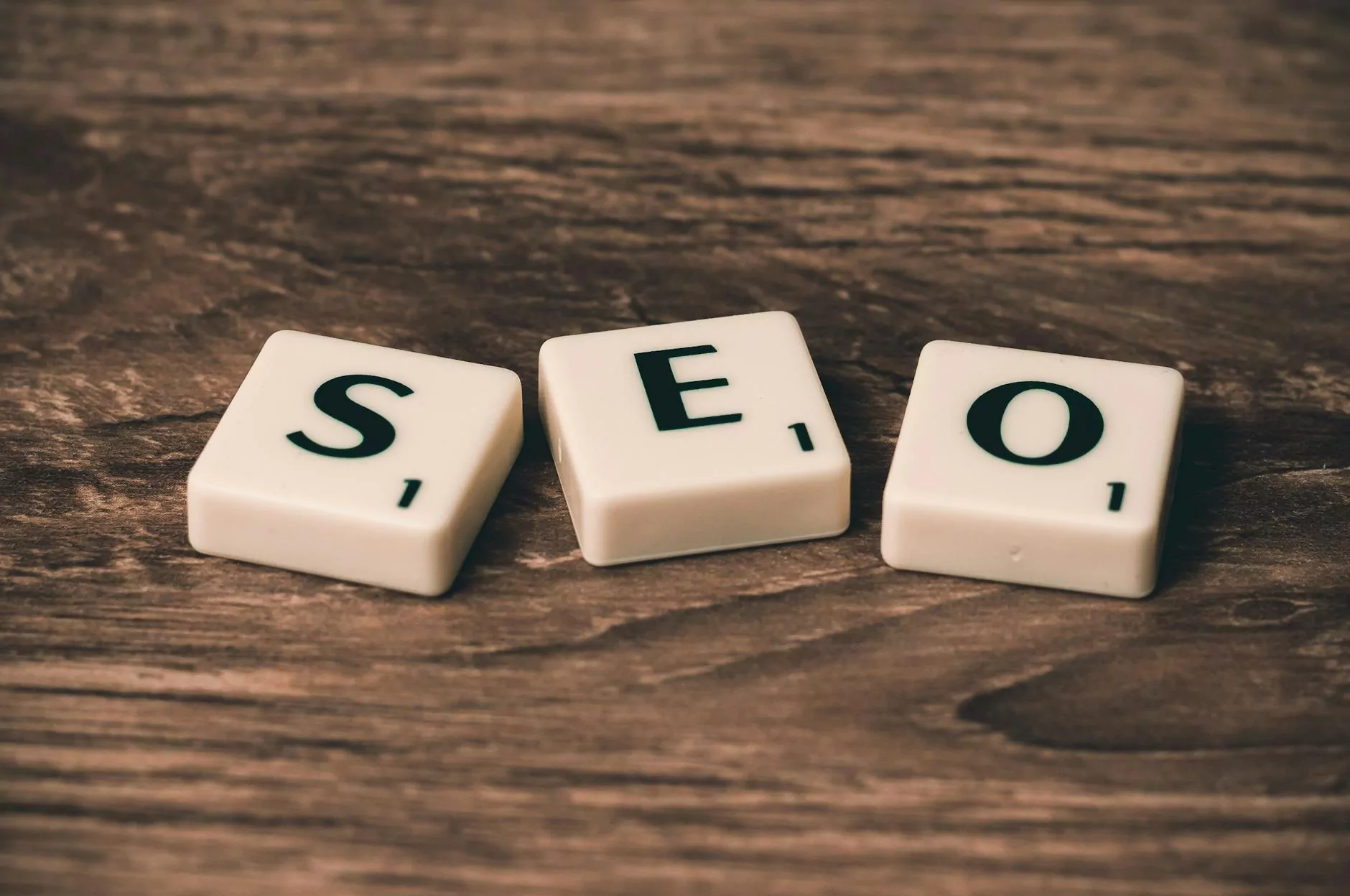 Welcome to Savannah Christian Church - lateChurch
Are you looking for a dynamic online community to connect with? Look no further! Savannah Christian Church's lateChurch offers an immersive and engaging online service experience. Join us every Sunday at 10:30am as we come together to worship, learn, and grow in our faith. Located in Marietta, GA, our online services cater to believers seeking a vibrant community and meaningful spiritual connection.
Our Online Services
At Savannah Christian Church, we understand the importance of adapting to the changing times and reaching people where they are. Our online services provide a convenient and accessible way for individuals, families, and communities to participate in worship and experience the transformative power of God's Word.
Engaging Worship
Our Sunday online services feature dynamic worship led by talented musicians, singers, and worship leaders. Prepare to be moved by the heartfelt melodies and inspiring songs that uplift and encourage. Connect with God and engage in profound worship from the comfort of your own home.
Thought-Provoking Messages
During our online services, you will have the opportunity to hear empowering messages from our skilled pastors and spiritual leaders. Each sermon is thoughtfully prepared to address relevant topics and challenges in our lives. Gain valuable insights, discover practical applications of biblical teachings, and find guidance in your faith journey.
Interactive Community
Our online community extends beyond the virtual walls of our church building. Through interactive features, you can connect with fellow believers, share prayer requests, and engage in meaningful discussions. Our community is built on a foundation of love, support, and encouragement, fostering personal growth and strengthening relationships.
A Vibrant Online Community
Savannah Christian Church's lateChurch serves as a hub for individuals seeking a faith-based online community in Marietta, GA. We encourage you to join us and experience the richness of our vibrant congregation.
Connection and Support
In a world that often feels disconnected, lateChurch provides a safe space to connect with others who share similar beliefs and values. We believe in the power of community and the strength that comes from supporting one another in our spiritual journeys.
Spiritual Growth and Development
lateChurch is committed to helping individuals grow in their faith and discover their unique purpose. Through online resources, small groups, and virtual events, we provide opportunities for personal development and spiritual enrichment.
Purposeful Engagement
Join our Sunday online services and let your faith come alive in a purposeful and intentional way. Connect with like-minded individuals, engage in meaningful conversations, and find your place in a community that values authenticity, love, and compassion.
Discover lateChurch at Savannah Christian Church Today!
If you are in Marietta, GA, or anywhere in the world, we invite you to join us for our Sunday online services at 10:30am. Experience the transformative power of worship, engage with our inspiring messages, and become part of our vibrant online community.
Embrace the convenience of online services while enriching your faith journey. Connect with Savannah Christian Church's lateChurch today and discover a community passionate about faith, love, and spiritual growth. We look forward to worshiping with you!