Healthy Relationship Committee
Apr 7, 2018
Leadership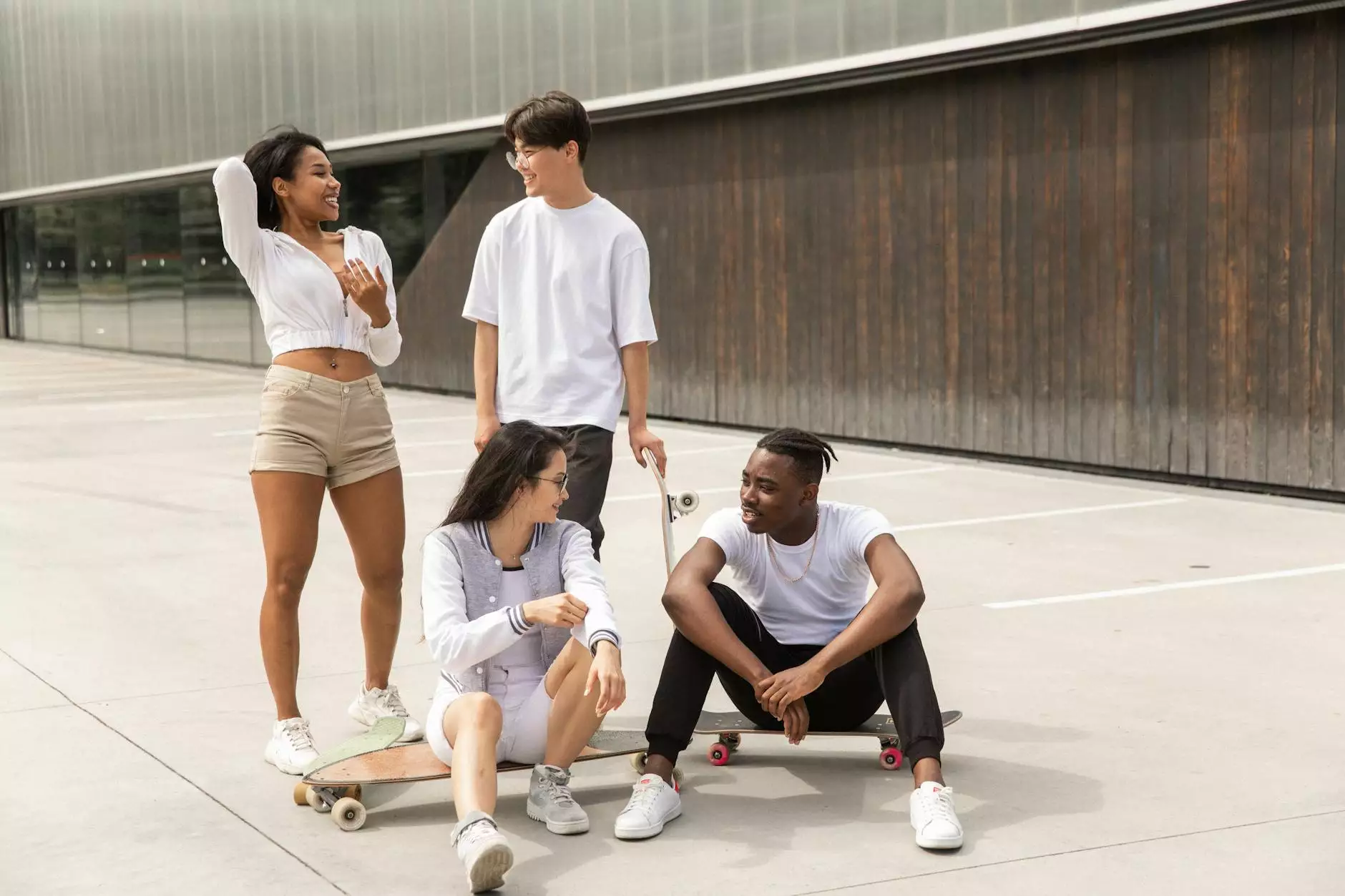 Welcome to the Healthy Relationship Committee page of Savannah Christian Church - lateChurch. Our committee is dedicated to fostering strong, healthy relationships within our community. By promoting love, understanding, and communication, we aim to create a happier and more fulfilling life for everyone.
Our Mission
At Savannah Christian Church, we believe that healthy relationships are the foundation of a thriving community. Our mission is to provide resources and support for individuals and couples to develop and maintain strong, fulfilling relationships. We strive to create an inclusive and welcoming environment where individuals from all walks of life can come together to learn, grow, and connect.
Why Join the Healthy Relationship Committee?
By joining the Healthy Relationship Committee, you are taking a proactive step towards building and strengthening your relationships. Whether you are single, dating, engaged, married, or divorced, our committee offers valuable resources, workshops, and events tailored to your specific needs. Here are some reasons why you should consider joining:
Expert Guidance: Our committee is led by experienced counselors and relationship experts who are dedicated to helping you navigate the complexities of relationships.
Educational Workshops: We regularly organize workshops that cover a wide range of topics, including effective communication, conflict resolution, intimacy, and building trust.
Supportive Community: By becoming a member, you will have the opportunity to connect with like-minded individuals who share your passion for healthy relationships. You can exchange experiences, seek advice, and form meaningful connections.
Resources and Tools: Gain access to an extensive collection of resources, including books, articles, videos, and recommended reading lists, all aimed at helping you enhance your understanding of relationships.
Upcoming Events
Stay up to date with our upcoming events and workshops focusing on healthy relationships:
Communication Matters: Discover the power of effective communication in building strong relationships. Learn practical strategies to enhance your communication skills and deepen your connection with others.
Love Languages Workshop: Explore the concept of love languages and how they can influence our relationships. Identify your own love language and gain insights into how to better express love to your partner or loved ones.
Building Trust and Intimacy: Join us in exploring the essential elements of trust and intimacy in relationships. Discover strategies to build and maintain trust, nurture emotional intimacy, and strengthen the bond with your partner.
Join the Healthy Relationship Committee
Ready to take the next step in prioritizing your relationships? Join the Healthy Relationship Committee today and start your journey towards healthier and more fulfilling connections. Remember, strong relationships are not just for a select few; they are achievable and beneficial for everyone.
For more information and to join the Healthy Relationship Committee, visit the Savannah Christian Church - lateChurch website.