Sunday, February 9: Living Sanctuaries
May 5, 2020
Worship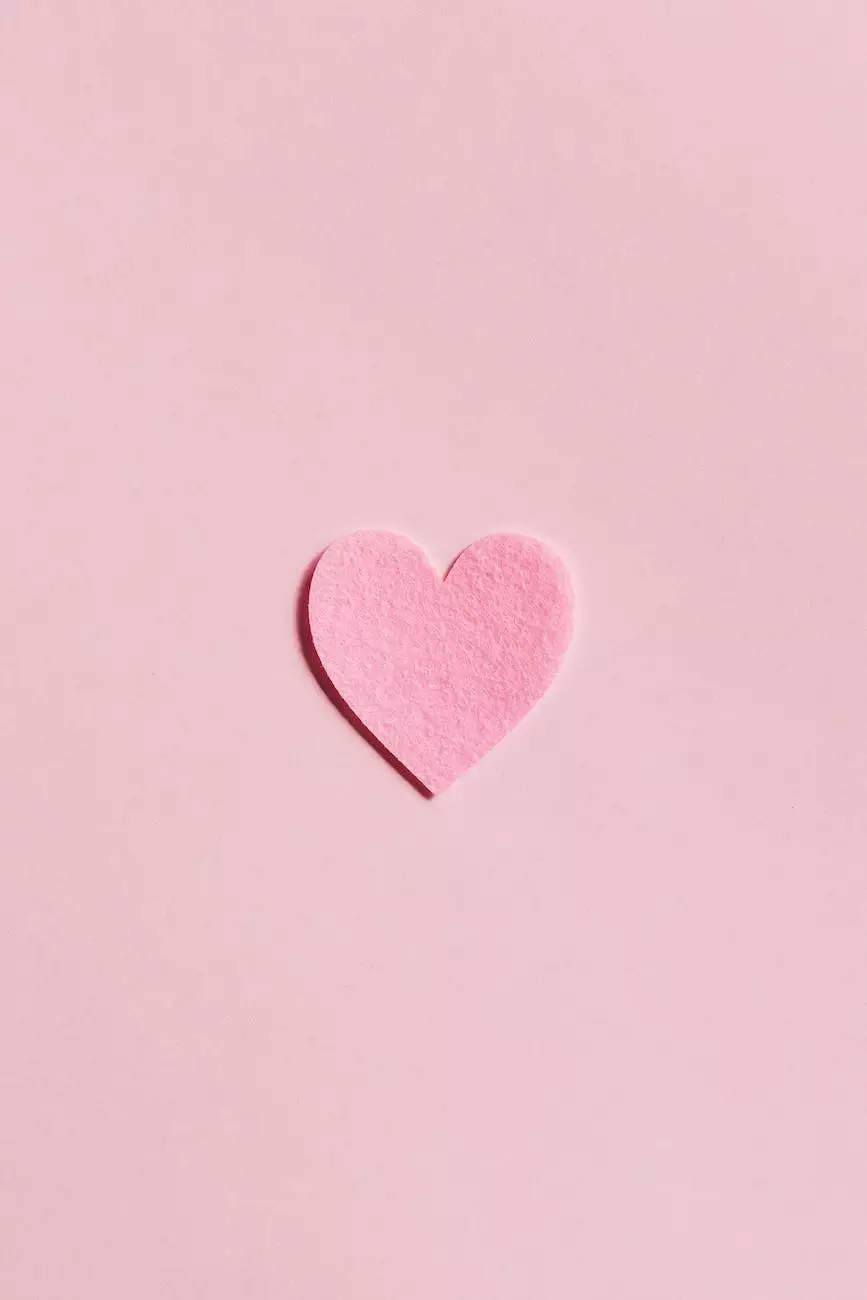 Welcome to lateChurch at Savannah Christian Church
At Savannah Christian Church, we believe in creating a welcoming and inclusive community that is dedicated to fostering faith, beliefs, and spiritual growth. We are excited to invite you to our lateChurch service on Sunday, February 9, where we will be exploring the theme of living sanctuaries. Join us as we delve into what it means to be a living sanctuary and the impact it can have on our lives and our society.
Discovering the Concept of Living Sanctuaries
In a world where chaos and uncertainty abound, finding a sanctuary is vital for our well-being. Traditionally, we associate sanctuaries with places of worship, such as churches, temples, or mosques. However, the concept of a living sanctuary expands beyond the physical boundaries of a building. It encompasses the idea that we can carry a sanctuary within ourselves and extend it to others through our actions and beliefs.
Within the context of lateChurch, we explore the notion of living sanctuaries as individuals who embody love, compassion, and acceptance. We strive to create an environment where everyone feels safe, valued, and supported in their spiritual journey. Our Sunday service on February 9 will delve deeper into the qualities of a living sanctuary and how we can cultivate them in our lives.
The Role of Faith in Our Community and Society
As a part of the Community and Society - Faith and Beliefs category, Savannah Christian Church recognizes the importance of faith in shaping individuals and communities. Faith serves as a guiding force that provides hope, strength, and resilience in the face of challenges. It brings people together and fosters a sense of belonging and common purpose.
In our Sunday service on February 9, we will explore how faith empowers us to become catalysts for positive change in our community and society. Through stories, reflections, and engaging discussions, we aim to inspire and equip individuals to contribute meaningfully to the world around them.
Join Us at lateChurch
We extend an open invitation to everyone, regardless of their background or beliefs, to join us at lateChurch on Sunday, February 9. Our service will be held at the Savannah Christian Church sanctuary, located at 123 Main Street. The service will commence at 7:00 PM, and we encourage you to arrive a few minutes early to secure your seat.
What to Expect at the lateChurch Service
At lateChurch, we believe in creating a vibrant and engaging worship experience that appeals to individuals of all ages and backgrounds. Our service features uplifting contemporary music, meaningful prayers, thought-provoking sermons, and opportunities for personal reflection and connection.
During the Sunday, February 9 service, we will explore the different aspects of living sanctuaries and how they can positively impact our lives. Our guest speaker, Rev. Emily Johnson, renowned for her insightful teachings, will lead us in an exploration of the concept of living sanctuaries and offer practical ways to cultivate this transformative mindset.
Childcare and Youth Programs
Children and youth are an integral part of our lateChurch community. We offer age-appropriate programs and activities that provide a nurturing environment for their spiritual growth and development. Our dedicated and trained staff are committed to ensuring a safe and engaging experience for each child and teenager.
Please note that childcare and youth programs are available during the lateChurch service on Sunday, February 9. We encourage families to take advantage of these resources so that parents can fully engage in the service while knowing that their children are being cared for in a supportive and enriching environment.
Stay Connected with Savannah Christian Church
Savannah Christian Church is committed to fostering a sense of community and providing support beyond our lateChurch service. We invite you to explore our website, where you can find resources, upcoming events, and information about our various ministries. Connect with us on social media to stay updated with the latest news and engage in meaningful discussions.
Conclusion
As we gather for the Sunday, February 9 lateChurch service, we invite you to join us in embracing the concept of living sanctuaries. Together, let us explore how faith, beliefs, and community can shape our lives and contribute to a more inclusive and compassionate society. We look forward to welcoming you and embarking on this transformative journey together.