Past Sermons at Savannah Christian Church - lateChurch
Apr 2, 2019
Worship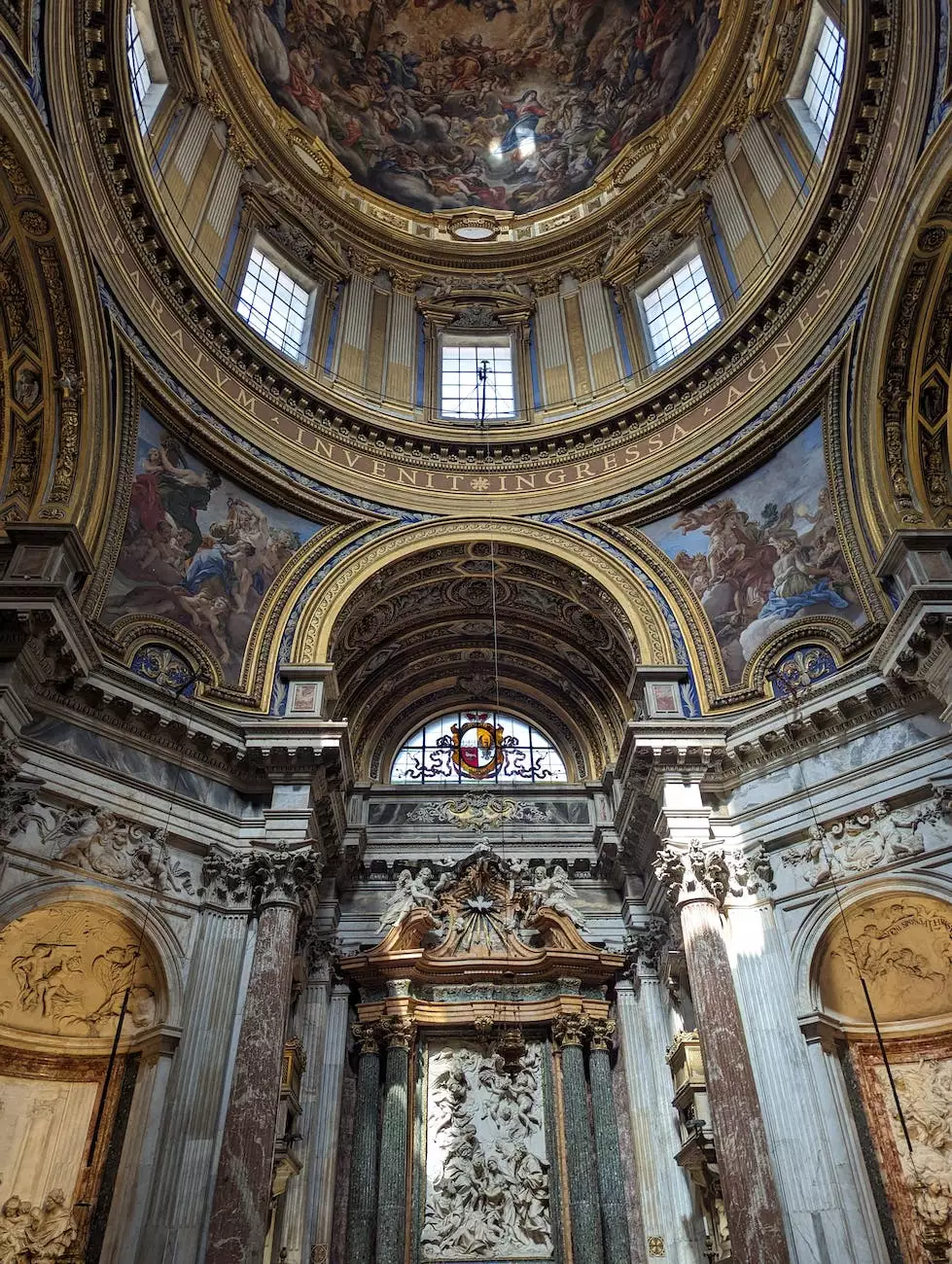 Embrace Faith and Beliefs with Our Inspiring Sermons
Welcome to lateChurch, a vibrant community of believers in Savannah, where we gather to worship, grow in faith, and explore the depths of our beliefs. As a prominent figure in the Community and Society - Faith and Beliefs category, our church understands the importance of providing quality content that resonates with our congregation and beyond.
Discover the Power of Our Past Sermons
At lateChurch, we are committed to sharing the transformative power of the Christian faith through our engaging and thought-provoking sermons. Our Past Sermons category offers a rich collection of teachings and messages that have touched the hearts of many. Join us as we dive deep into the Word of God and explore topics that matter to our community.
Embracing Our Community with Faith
In our Past Sermons, we focus on topics relevant to our community, addressing the challenges, joys, and struggles we all face. Our skilled preachers and teachers present profound insights backed by biblical wisdom, providing guidance and encouragement to all who seek it.
Engaging Sermon Series
At lateChurch, we curate sermon series that cover a wide range of subjects, ensuring that there is something for everyone. Each series consists of multiple sermons, carefully crafted to provide a comprehensive look at a particular topic. Our aim is to help you deepen your understanding, encourage personal growth, and strengthen your connection with God.
True Worship: Connecting with God on a Deeper Level
In this inspiring sermon series, we explore the essence of true worship. Through insightful teachings, we delve into the meaning and purpose of worship, how to cultivate a lifestyle of worship, and the transformative power of encountering God's presence. Join us on this journey of connecting with God on a deeper level.
Living the Gospel: Impacting Our Community
As followers of Christ, we are called to be salt and light in the world. In this impactful sermon series, we challenge our congregation to actively live out the gospel in their daily lives. Discover practical ways to make a positive difference in your community, spread love, and be a beacon of hope to those around you.
Rediscovering Faith: Overcoming Doubts and Strengthening Belief
We all experience moments of doubt and uncertainty along our spiritual journey. In this enlightening sermon series, we address common questions and doubts, offering biblical insights and guidance for those seeking to strengthen their faith. Rediscover the solid foundation on which our beliefs stand and find renewed confidence in your walk with God.
Join Us at lateChurch for a Transformational Experience
If you are searching for a community that is passionate about faith, where biblical truths are taught with depth and relevance, lateChurch is the place for you. Join us for our weekly services and dive into our Past Sermons to nourish your spirit, engage your mind, and connect with others who share your beliefs.
Experience Worship Like Never Before
Our worship services are designed to create an atmosphere conducive to encountering God's presence. Through powerful music, heartfelt prayers, and authentic fellowship, we seek to cultivate an environment where personal and corporate worship can flourish. Join us and experience worship like never before.
Growth Opportunities for All Ages
lateChurch offers a variety of growth opportunities for individuals and families of all ages. From engaging children's programs and youth ministry to adult Bible studies and discipleship groups, there is something for everyone seeking to deepen their understanding of God's Word and grow in their faith.
Stay Connected with lateChurch
As part of our commitment to serving the community, we strive to provide valuable resources to support your spiritual journey. Subscribe to our newsletter to receive updates on upcoming sermon series, events, and special guest speakers. Connect with us on social media to stay connected with the latest news and inspiration from lateChurch.
Join Us at lateChurch for a Transformational Journey
At lateChurch, we believe that everyone deserves a place where they can grow in faith, find solace in community, and encounter God in a meaningful way. Explore our Past Sermons collection, join us for our services, and become part of a community that celebrates the beauty of faith and beliefs. Together, let's embark on a transformational journey that will impact lives and shape our world.