The Suggested Fair-Share Contribution Guide Using the Savannah Christian Church - lateChurch
Jan 18, 2020
Beliefs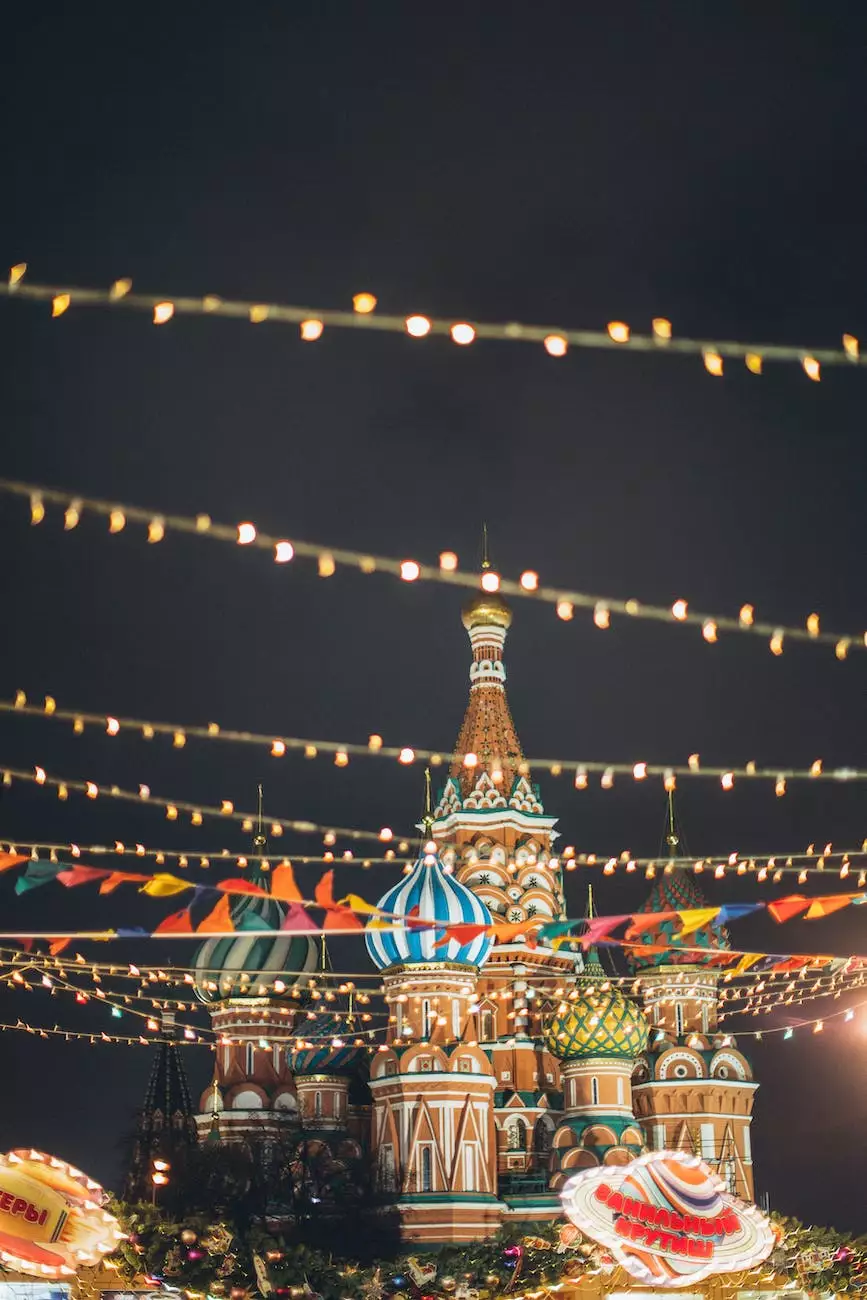 Introduction to the Suggested Fair-Share Contribution Guide
Welcome to the Suggested Fair-Share Contribution Guide provided by Savannah Christian Church - lateChurch. As a faith-based community committed to serving others and strengthening our bond with each other and with God, we understand the importance of financial support and ensuring fair-share contributions for the betterment of our community.
Discover Your Role: Support and Contribute
At Savannah Christian Church - lateChurch, community and society integration is at the core of our beliefs. By making your fair-share contribution, you actively participate in fulfilling our shared mission of creating a positive impact on the lives of individuals and families in need. Your support enables us to reach out to those facing adversities, provide essential services, and foster a nurturing environment where everyone feels embraced.
1. Understanding Fair-Share Contributions
Fair-share contributions are an integral part of our community and society initiatives. They represent a collective effort to distribute financial responsibilities proportionately among our members, acknowledging that everyone's financial capacity may vary.
2. Calculating Your Fair-Share Contribution
Calculating your fair-share contribution is a straightforward process that takes into account your income, financial stability, and desire to support our community. It is important to remember that your fair-share contribution is a personal decision based on your circumstances, and every contribution is valued, regardless of the amount.
2.1 Assessing Your Financial Capability
When determining your fair-share contribution, it is crucial to assess your financial capability. Consider your income, regular expenses, and financial commitments to help you establish an amount that is both meaningful and sustainable for you. Our goal is for you to give willingly, without causing financial strain or hardship.
2.2 Utilizing Contribution Guidelines
To assist you further, we provide contribution guidelines that suggest a range of fair-share contribution amounts based on varying income brackets. These guidelines can serve as a helpful reference when determining the appropriate level of contribution that aligns with your financial situation. Remember, these are suggestions, and you have the flexibility to choose an amount that feels right for you.
2.2.1 Contribution Ranges
We have structured contribution ranges that reflect different income brackets within our community. These ranges are designed to offer a starting point and ensure a fair distribution of financial support. However, they are not strict requirements, and you have the freedom to contribute within or outside these ranges based on your individual circumstances.
2.2.2 Contributing Beyond the Suggested Range
If you feel financially capable and wish to contribute beyond the suggested range, we welcome and appreciate your generosity. Your additional contributions enable us to extend our impact and support even more individuals and families in need within our community.
3. Importance of Fair-Share Contributions
Your fair-share contributions play a vital role in sustaining the initiatives and programs offered by Savannah Christian Church - lateChurch. Here are the key reasons why your contribution is so important:
3.1 Community Outreach and Support
Through your fair-share contributions, we can actively engage with our community and reach out to those in need. From supporting local charities, providing educational resources, to assisting families facing financial hardships, your contributions ensure that we can deliver tangible help where it is needed most.
3.2 Continuous Spiritual Growth
By contributing to the fair-share, you not only support our community but also enable the growth of our spiritual endeavors. Your contributions help fund the development of transformative sermons, worship experiences, and activities that nurture and strengthen our faith, allowing us to provide the best spiritual guidance.
3.3 Facility Maintenance and Upgrades
Facilities offer a place of gathering, worship, and community engagement. Your fair-share contributions contribute to maintaining and improving our physical spaces, ensuring they are safe, comfortable, and welcoming for everyone. Upgrades may include technology enhancements, accessibility improvements, and overall maintenance for a better worship experience.
Take Action: Making Your Fair-Share Contribution
Making your fair-share contribution is a straightforward process. We offer multiple convenient options to ensure you can contribute in a way that is most convenient for you:
1. Online Contributions
Through our secure online platform, you can make your fair-share contribution quickly and securely. Simply visit our website and follow the instructions to make a one-time or recurring donation. This method offers convenience and flexibility, allowing you to contribute anywhere and at any time that suits you best.
2. In-Person Contributions
If you prefer a more traditional approach, you can visit our physical location during designated hours to make your fair-share contribution. Our friendly staff will be available to guide you through the process and answer any questions you may have.
3. Automatic Bank Transfers
To streamline your fair-share contribution process, you can set up an automatic bank transfer to ensure regular donations without the need for manual action. This provides a hassle-free way to contribute consistently and continue making a positive impact within our community.
Conclusion
Your fair-share contribution is an opportunity to demonstrate your commitment to our faith, community, and society. By supporting Savannah Christian Church - lateChurch, you actively participate in spreading love, compassion, and hope to those who need it the most. Whether you choose to contribute within or beyond the suggested ranges, your contribution matters, and together, we can make a difference.