Meet our Dedicated Staff
May 10, 2023
Staff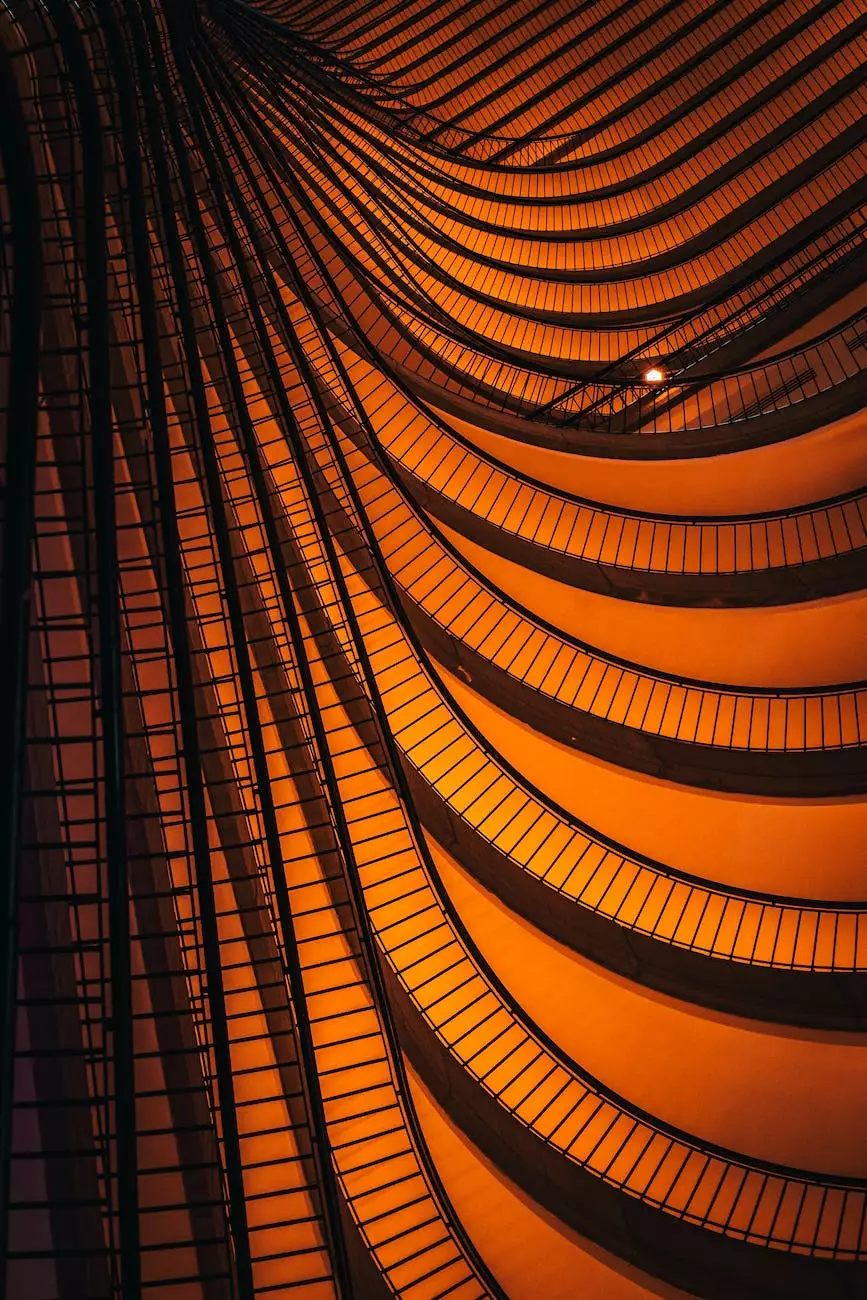 Introduction
Welcome to the staff page of Savannah Christian Church - lateChurch, your trusted community and society organization in Atlanta. We take pride in our dedicated and talented staff members who work tirelessly to serve our congregation and the wider community. In this section, we introduce you to our incredible team and provide insights into their roles and contributions. Get to know the people behind our church's success!
Pastoral Staff
Rev. Dr. Samuel Johnson - Lead Pastor
Rev. Dr. Samuel Johnson, our esteemed Lead Pastor, brings a wealth of knowledge and experience to Savannah Christian Church - lateChurch. With a doctorate in divinity and years of pastoral service, Rev. Dr. Johnson leads our congregation with compassion, wisdom, and a deep commitment to unitarian universalist principles.
Rev. Emily Davis - Associate Pastor
As our dedicated Associate Pastor, Rev. Emily Davis plays a vital role in nurturing the spiritual growth of our congregation. With her warm and inclusive approach, Rev. Davis guides individuals on their unique faith journeys and assists in shaping the various community programs and initiatives.
Administrative Staff
Julia Thompson - Executive Director
Julia Thompson, our incredible Executive Director, oversees the smooth operation of Savannah Christian Church - lateChurch. With her strong leadership, organizational skills, and dedication to enhancing our community outreach, Julia ensures that our church maintains a strong structure to serve our congregation and the broader community.
Sarah Adams - Office Manager
Sarah Adams, our efficient Office Manager, is the backbone of our administrative team. With a keen eye for detail and excellent multitasking abilities, Sarah ensures that all church operations run smoothly on a day-to-day basis. Her warm demeanor and exceptional organizational skills make her a valuable asset to our staff.
Music and Worship Staff
David Carter - Director of Music Ministry
David Carter, our talented Director of Music Ministry, brings the gift of music to our congregation. With an extensive background in music education and choral directing, David leads our church choir and coordinates special musical events that enhance and uplift our worship experience.
Rebecca Allen - Worship Coordinator
Rebecca Allen serves as our dedicated Worship Coordinator, ensuring that our worship services are thoughtfully planned and executed. With a deep appreciation for liturgical traditions and a commitment to creating inclusive and engaging worship experiences, Rebecca contributes to the spiritual growth and connection of our congregation.
Religious Education Staff
Dr. Jonathan Lewis - Director of Religious Education
Dr. Jonathan Lewis, our esteemed Director of Religious Education, leads the development and implementation of our comprehensive religious education program. With a focus on nurturing spiritual growth and lifelong learning, Dr. Lewis designs age-appropriate curriculum and facilitates engaging discussions that encourage exploration and curiosity.
Emma Peterson - Youth Group Coordinator
Emma Peterson plays a pivotal role as our dedicated Youth Group Coordinator. With a passion for empowering the youth, Emma organizes enriching activities, workshops, and retreats that foster personal growth, social connection, and a deep sense of community among our young members.
Support Staff
Michael Collins - Facilities Manager
Michael Collins, our dedicated Facilities Manager, ensures that our church's physical spaces are well-maintained and accessible to everyone. With his attention to detail and commitment to creating a welcoming environment, Michael contributes to the overall comfort and functionality of our church facilities.
Jennifer Ramirez - Volunteer Coordinator
Jennifer Ramirez, our exceptional Volunteer Coordinator, plays a crucial role in mobilizing our vibrant community to contribute their time and talents to various church programs and community outreach initiatives. Jennifer's passion for service and her ability to connect individuals with meaningful volunteer opportunities are truly inspiring.
Conclusion
At Savannah Christian Church - lateChurch, our staff members are the heart and soul of our organization. Their unwavering dedication, expertise, and commitment to serving our congregation and the wider community make us a thriving faith-based community and society organization in Atlanta. We are immensely grateful for their contributions and invite you to get to know them further by exploring their individual profiles.
Visit the staff page on our website to learn more about the incredible individuals who make up our team and their invaluable roles in fulfilling our mission as a church.