Welcome to lateChurch - Savannah Christian Church
Oct 8, 2017
Anniversary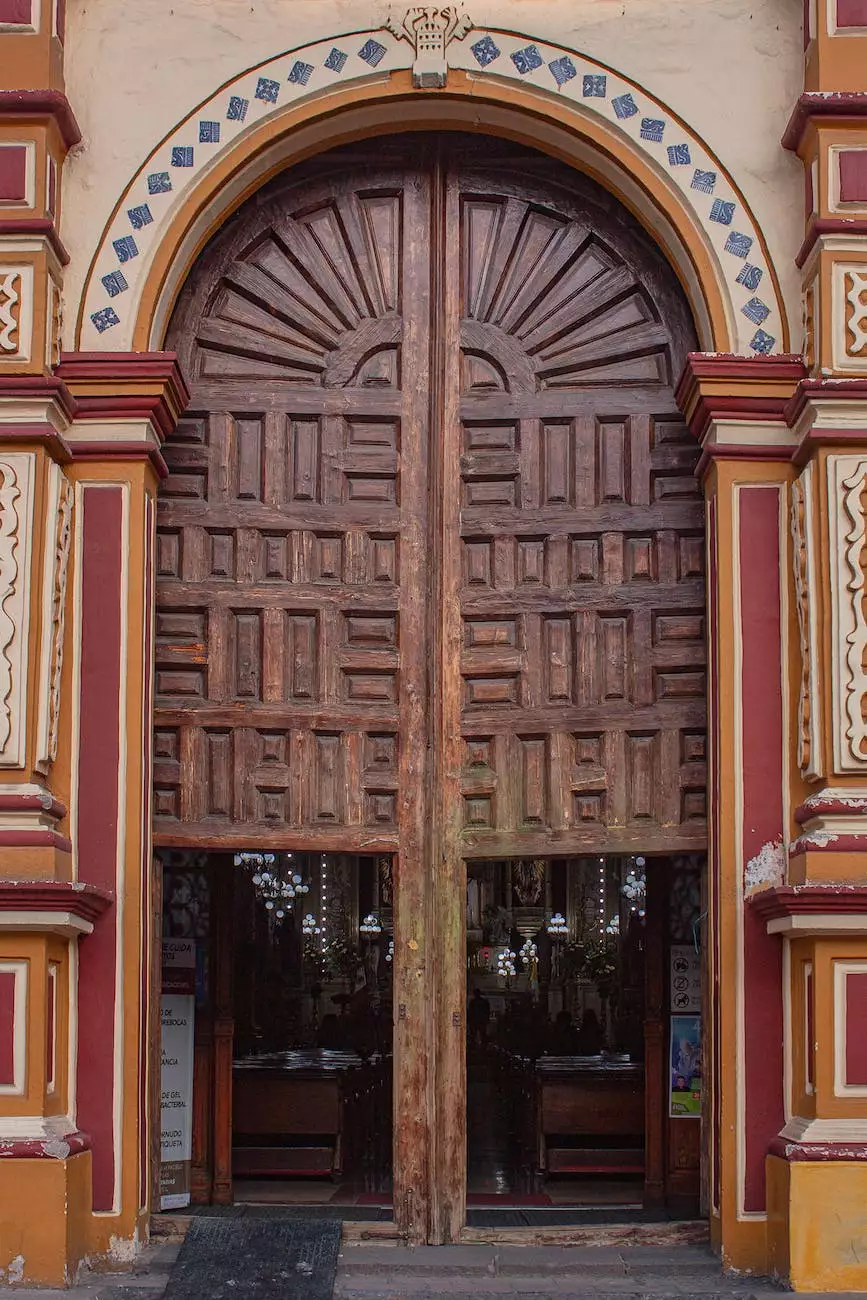 Make the Call: Nosy or Necessary?
In today's fast-paced society, we often find ourselves facing important decisions, and one such decision is the choice to make the call. Whether it's reaching out to someone we haven't spoken to in a while or asking probing questions, we are often caught in a dilemma of whether our actions are perceived as nosy or necessary. At Savannah Christian Church's lateChurch, we understand the complexity of this issue and invite you to join our community as we explore the dynamics of communication and the importance of genuine connection.
The Art of Communication: Striking a Balance
Communication plays a pivotal role in building relationships, both personally and professionally. However, finding the right balance between being interested and being intrusive can be challenging. Our lateChurch community understands the delicate nature of asking questions, and we believe in cultivating an environment that fosters open dialogue without crossing boundaries. Through thought-provoking discussions and engaging activities, we aim to equip individuals with the necessary skills to navigate the intricacies of communication effectively.
The Power of Connection: Genuine Relationships
At Savannah Christian Church, we emphasize the importance of genuine connection. In a world where superficial interactions have become the norm, we believe in the power of authentic relationships. Making the call is not merely an act of curiosity but a step towards deepening connections with others. Our lateChurch community understands the significance of reaching out, not just for personal gain but for the growth and wellbeing of both individuals involved. We encourage a culture of support, understanding, and empathy, enabling individuals to foster meaningful relationships that extend beyond the surface level.
Exploring Boundaries: Recognizing When It's Nosy
While making the call can be a positive step towards connection, it is essential to be mindful of the boundaries in each interaction. Our lateChurch community believes in the importance of consent and mutual understanding. We acknowledge that some questions may be inappropriate or intrusive, and we educate individuals on recognizing these instances. By promoting self-awareness, we strive to equip our community with the knowledge and skills needed to navigate conversations respectfully and responsibly.
Navigating the Gray Area: Evaluating Context
Context matters when it comes to making the call. As members of lateChurch, we understand the need to evaluate the situation before reaching out or asking personal questions. Our community engages in discussions surrounding sensitivity, cultural nuances, and individual circumstances. By considering these factors, we aim to guide individuals towards making informed decisions, ensuring that their actions are sensitive, pertinent, and aligned with promoting healthy relationships.
Join lateChurch: Embrace Growth and Community
Savannah Christian Church's lateChurch provides a platform for individuals to come together and explore important topics such as making the call. We foster an inclusive and supportive environment where individuals can delve into relevant issues, gain insights, and develop meaningful connections. By nurturing personal growth, our community aims to inspire individuals to be intentional in their communication, not just for their own fulfillment but also for the betterment of society as a whole.
Conclusion
Making the call can be seen as nosy or necessary, depending on the perspective and approach. At Savannah Christian Church's lateChurch, we believe in the power of genuine connections and meaningful conversations. Through open dialogue, understanding boundaries, and evaluating context, we strive to create an environment that encourages personal growth and fosters authentic relationships. Join our lateChurch community today and embark on a journey of self-discovery, empathy, and communication excellence.