Endowment Fund - Savannah Christian Church - lateChurch
Oct 13, 2020
Academy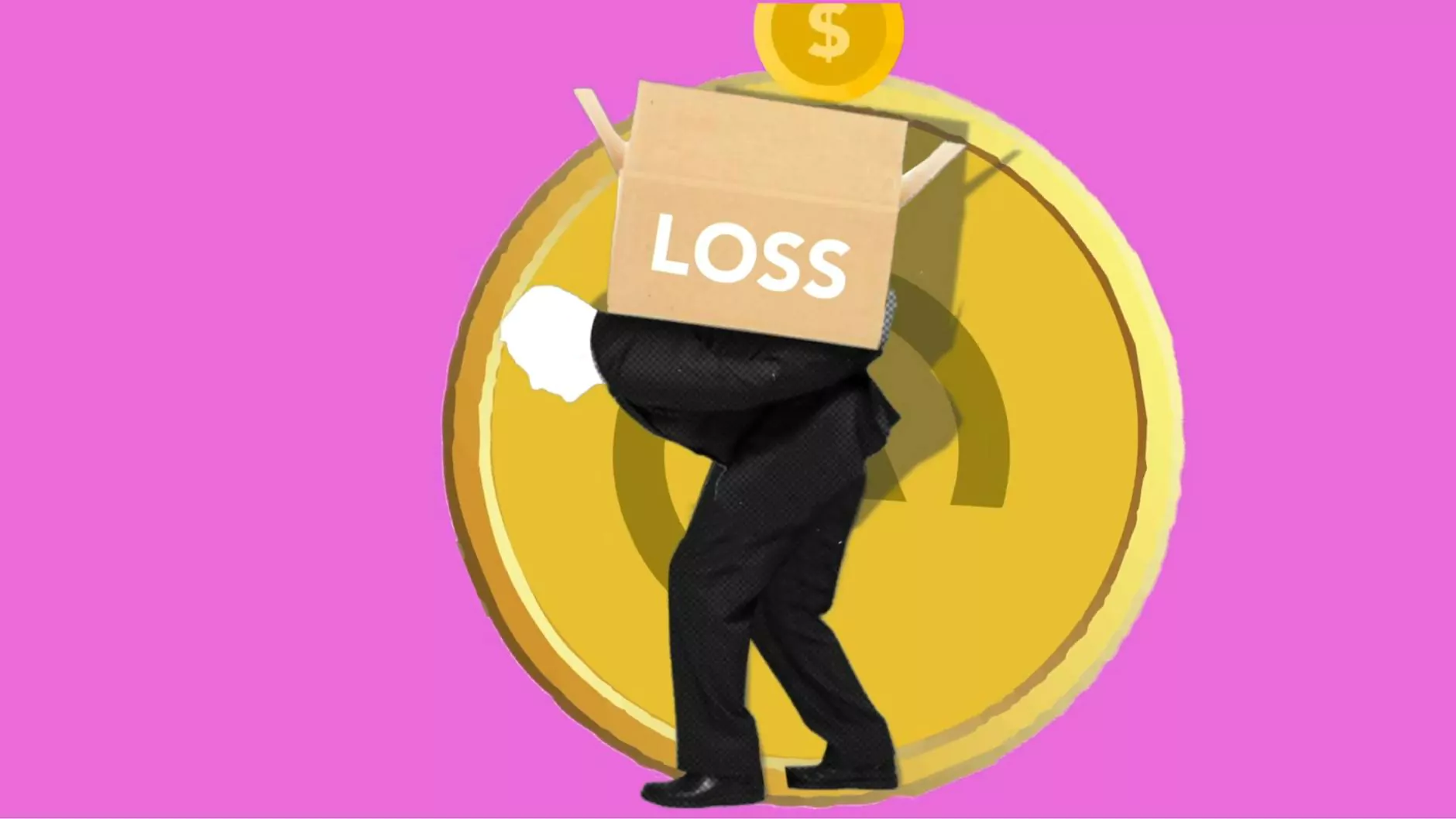 Why Choose our Endowment Fund?
In the heart of Savannah, Georgia, lies Savannah Christian Church - lateChurch, a vibrant community and society organization dedicated to nurturing and guiding individuals on their spiritual journey. Our Endowment Fund serves as a powerful mechanism to ensure the sustainability and growth of our church and our commitment to serving our community.
The Purpose and Impact of our Endowment Fund
Our Endowment Fund plays a pivotal role in supporting the various programs, initiatives, and services offered by Savannah Christian Church - lateChurch. Through generous contributions from our congregation and external supporters, the Endowment Fund provides a reliable and lasting financial resource for:
Expanding our outreach programs to support community development initiatives
Funding scholarships and educational opportunities for the youth
Maintaining and enhancing our church facilities
Supporting missions and charitable work locally and globally
How Your Support Makes a Difference
By contributing to our Endowment Fund, you become an essential part of our mission and vision. Your support helps strengthen our ability to provide transformative experiences and make a positive impact on the lives of individuals in our community and beyond. With your help, here's what we can achieve:
1. Active Community Engagement and Development
Our Endowment Fund allows us to actively engage with the community by organizing events, workshops, and initiatives aimed at addressing crucial social issues. By providing funding for these initiatives, we can collaborate with local organizations and individuals, creating a unified force focused on making a difference.
2. Scholarships for Education
Education is a cornerstone of personal growth and development. Through our Endowment Fund, we offer scholarships to deserving students, empowering them to pursue their dreams and create a brighter future for themselves and their families. Our commitment to education helps build a stronger and more resilient society.
3. Thriving Church Facilities
Keeping our church facilities well-maintained and equipped ensures that we have a welcoming and inspiring space for worship, community activities, and growth. Your support enables us to invest in infrastructure improvements and provide a safe and comfortable environment for all who visit our church.
4. Global Missions and Charitable Work
We believe in spreading love, compassion, and the teachings of our faith beyond the borders of our community. With the assistance of our Endowment Fund, we can actively participate and support global missions and charitable work, making a positive impact on the lives of those in need worldwide.
Join us in Making a Lasting Impact
We invite you to join Savannah Christian Church - lateChurch in making a lasting impact through our Endowment Fund. Your support, whether through donations, volunteering, or spreading awareness, helps us continue our mission of bringing hope, love, and purpose to the lives of individuals and families.
Together, we can create a stronger community, foster personal transformation, and spread the message of our faith to the world. Stand with us and be part of something truly meaningful!