Welcome to lateChurch
Oct 24, 2022
Worship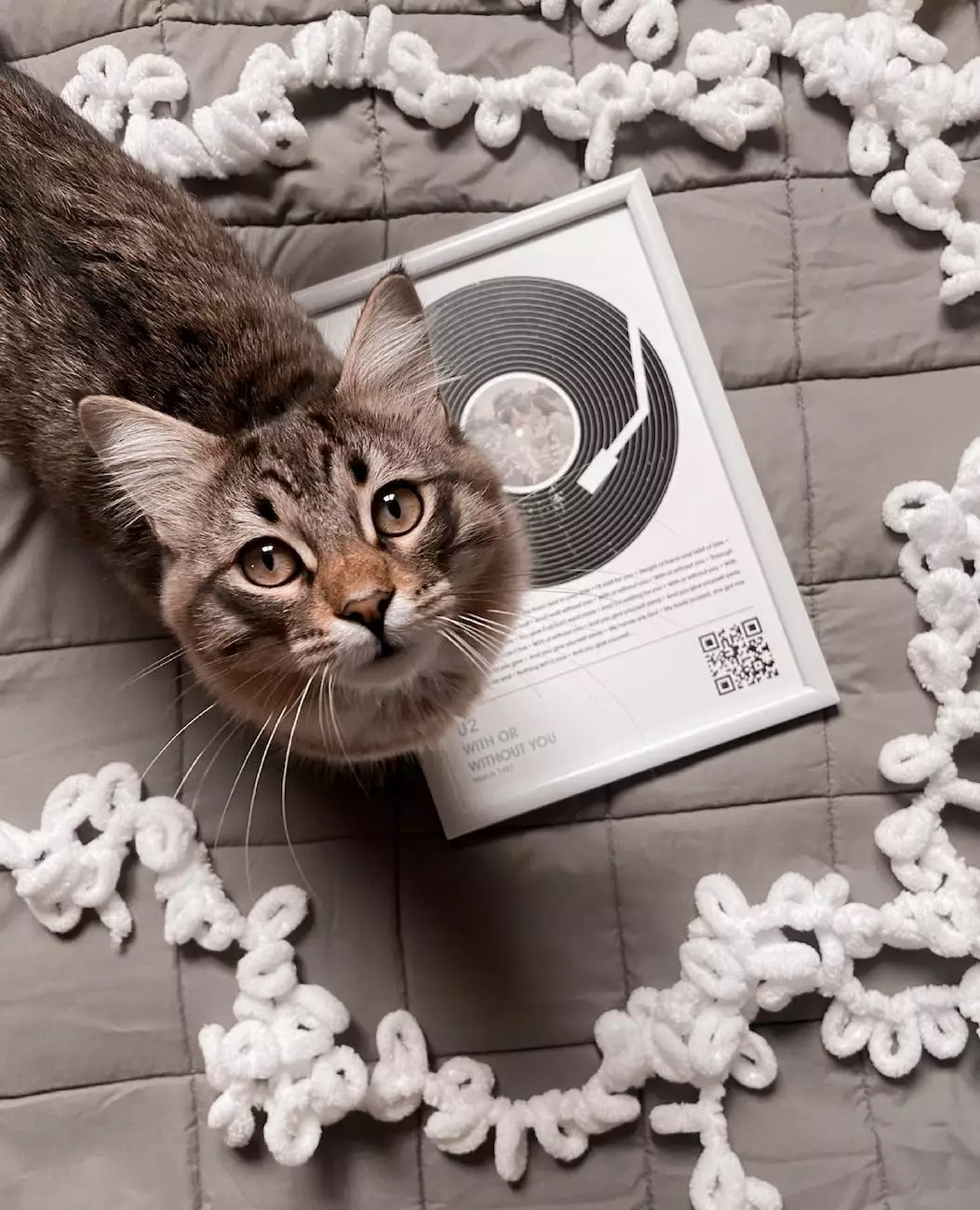 Sweet Spot | Unitarian Universalist Congregation of Atlanta
Welcome to lateChurch, a Savannah Christian Church committed to fostering a strong sense of community and promoting faith and beliefs in Atlanta. Our Unitarian Universalist Congregation embraces diversity, inclusivity, and the exploration of spirituality that resonates with individuals and families.
Our Mission
At lateChurch, our mission is to create a sacred space where all individuals can discover their unique sweet spot – that place where their passions, values, and beliefs align. We believe that religion should evolve to meet the needs of the ever-changing world, and our congregation is committed to promoting open-minded dialogue, love, and justice.
Embracing Diversity
We celebrate diversity in all its forms. Our congregation is composed of individuals from various backgrounds, cultures, races, sexual orientations, and faith traditions. We believe that by embracing diversity, we can learn from one another's experiences, broaden our perspectives, and create a stronger community.
Exploring Spirituality
lateChurch provides a supportive environment where individuals can explore and deepen their spiritual journeys. We offer a variety of programs and activities that encourage personal growth, reflection, and connection. Whether you are seeking guidance, searching for meaning, or looking to connect with others on a similar path, lateChurch has something for you.
Community Involvement
Community involvement is at the heart of lateChurch. We believe in putting our faith into action by actively engaging with the wider community. Through our outreach programs, volunteer opportunities, and social justice initiatives, we strive to make a positive difference in the lives of those around us.
Join Our Congregation
If you are looking for a welcoming and inclusive spiritual community in Atlanta, we invite you to join our congregation at lateChurch. We provide an accepting and nurturing space for individuals and families to connect, grow, and find their sweet spot. No matter where you are on your spiritual journey, you will find a supportive community here.
Contact Us
For more information about lateChurch and our programs, please contact us. We would love to hear from you and help you find your sweet spot within our community.
Email: [email protected]
Phone: 123-456-7890
Address: 123 Main Street, Atlanta, GA 12345