The Rescue Project | Basilica of the Sacred Heart of Jesus
May 11, 2021
Beliefs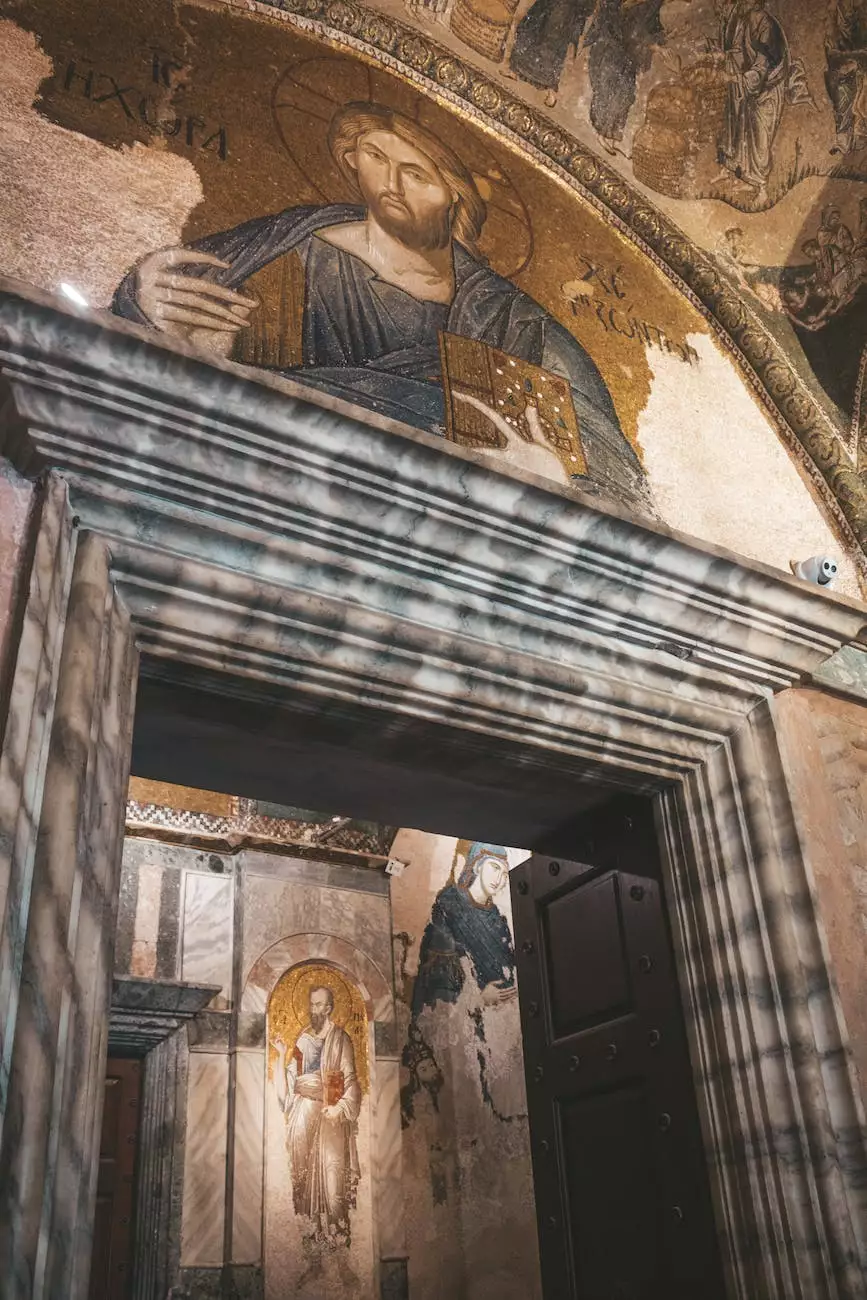 Welcome to The Rescue Project, a transformative initiative driven by the passion and commitment of Savannah Christian Church - lateChurch. As a faith-based organization, we are dedicated to making a positive impact on the community and society. Through this project, we strive to offer help, hope, and healing to those in need.
Our Mission
At The Rescue Project, our mission is to extend the love and compassion of Jesus Christ to the most vulnerable members of our society. We believe in the power of faith and the importance of serving others. Through our various initiatives, we aim to provide support, resources, and encouragement to those facing challenging circumstances.
By targeting the specific needs of the community, we can make a lasting difference in the lives of individuals and families.
Supporting Our Community
As a part of Savannah Christian Church - lateChurch, The Rescue Project operates with a deep sense of responsibility towards our community. We believe that faith and service go hand in hand, and it is through our collective efforts that we can truly create meaningful change.
Our initiatives include:
Food Pantry: Ensuring that no one goes hungry, we provide nutritious food and essential supplies to those facing food insecurity. With the help of volunteers and community partnerships, we distribute resources to individuals and families in need.
Shelter Support: We collaborate with local shelters to provide safe and stable housing options for individuals experiencing homelessness. Through donations and volunteers, we aim to create an environment where individuals can regain stability in their lives.
Education and Mentorship: We believe in empowering individuals through education and mentorship programs. By offering academic support, life skills training, and mentorship opportunities, we strive to equip individuals with the tools necessary to thrive.
Volunteer Opportunities: The Rescue Project provides a platform for individuals to get involved and make a positive impact within the community. Through various volunteer opportunities, we encourage active participation and engagement in our mission.
Get Involved
There are many ways you can get involved with The Rescue Project and support our mission:
Donate: Your generous donations allow us to continue providing essential resources to those in need. Consider making a monetary contribution or donating non-perishable food items, clothing, or personal care products.
Volunteer: Join us in making a difference by volunteering your time and skills. Whether it's serving meals at the food pantry or mentoring a young person, your contribution matters.
Spread the Word: Help us raise awareness about The Rescue Project and our initiatives. Share our mission and stories on social media, and encourage others to get involved.
Attend Events: Stay informed about upcoming events and fundraisers. Your participation not only supports our cause financially but also strengthens the sense of community and belonging.
We are grateful for the ongoing support received from individuals, businesses, and organizations. Together, we can make a difference in the lives of those facing hardship, restoring hope and transforming communities.
Join us today and be a part of The Rescue Project at Basilica of the Sacred Heart of Jesus - Savannah Christian Church - lateChurch!