125 Year Anniversary of the Dedication of our Church
Jan 12, 2023
Anniversary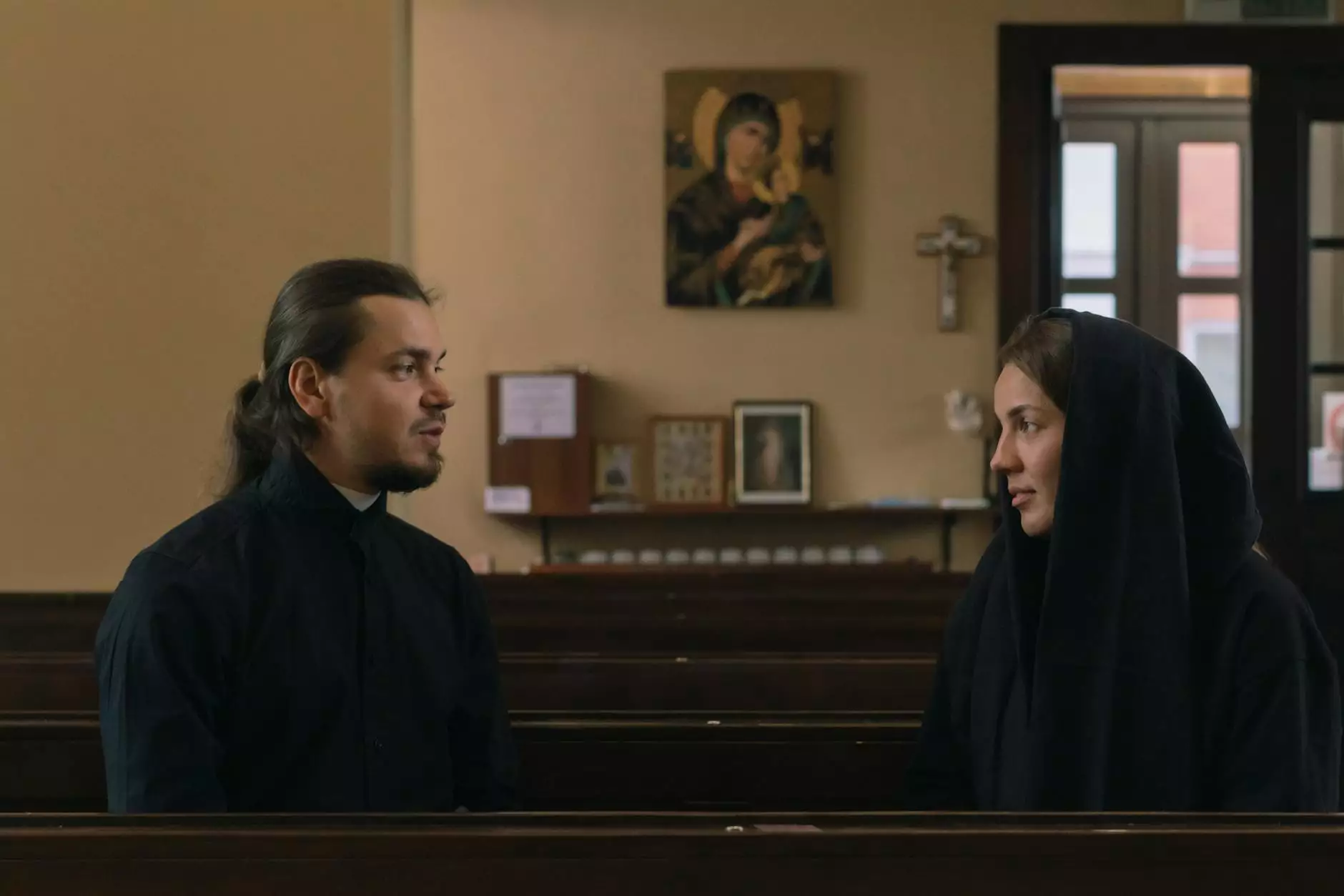 The History of Savannah Christian Church
Savannah Christian Church, also known as lateChurch, is delighted to commemorate the 125 Year Anniversary of our church's dedication. Our rich history dates back to 1896 when the foundation stone was laid, marking the beginning of a remarkable spiritual journey that continues to this day.
From its humble beginnings as a small gathering of faithful souls, our church has grown and flourished, shaping the lives of countless individuals and families in the Savannah community. Over the years, we have remained steadfast in our commitment to spreading God's love and fostering a strong sense of belonging and community.
Celebrating Our Vibrant Community
As we celebrate this significant milestone, we cherish the vibrant community that has been an integral part of our church's legacy. Our congregation is a diverse tapestry of individuals from all walks of life, united by a shared faith and a desire to make a positive difference in the world.
At Savannah Christian Church, we believe in the power of community and the strength that arises when individuals come together in worship and fellowship. Our various ministries and programs cater to people of all ages and backgrounds, providing opportunities for spiritual growth, education, and service.
Engaging Worship Services
Our worship services are the heart of our church. Every week, we gather to praise and worship, guided by inspiring sermons that delve into the teachings of the Bible. Our goal is to create an atmosphere where individuals can connect with God on a personal level and find solace, inspiration, and guidance.
Thriving Youth Programs
We are proud of our thriving youth programs, where young people can explore their faith, build lasting friendships, and develop valuable life skills. Through engaging activities, outreach initiatives, and empowering mentorship, we aim to equip the next generation with a strong foundation rooted in love, compassion, and faith.
Supportive Community Outreach
As followers of Christ, we are called to serve our community and exemplify His teachings through acts of kindness and compassion. Our church actively engages in various community outreach programs, reaching out to the underprivileged, offering support to those in need, and spreading the message of God's love through practical deeds.
Nurturing Deep-Rooted Faith
Our church's 125 Year Anniversary is a testament to the deep-rooted faith that has anchored us throughout the years. With a strong emphasis on biblical teachings and spiritual growth, our church provides a nurturing environment where individuals can deepen their relationship with God and find comfort and guidance in His word.
We offer a range of Bible studies, small groups, and discipleship programs to support individuals on their spiritual journey. Through prayer, fellowship, and the study of Scripture, we strive to help our congregation grow in faith and develop a personal understanding of God's plan for their lives.
Join Us in Celebrating 125 Years of Faith
As we commemorate the 125 Year Anniversary of the Dedication of Savannah Christian Church, we invite you to join us in this momentous celebration. Whether you are a lifelong member, a first-time visitor, or someone searching for spiritual fulfillment, our doors are open to you.
Experience the warmth of our community, the power of our worship, and the transformative nature of our faith. Together, let us reflect on our past with gratitude, embrace the present with passion, and look to the future with hope as we continue to be a beacon of light in the Savannah community.
Be a part of the legacy that spans 125 years. We look forward to welcoming you to Savannah Christian Church - lateChurch.