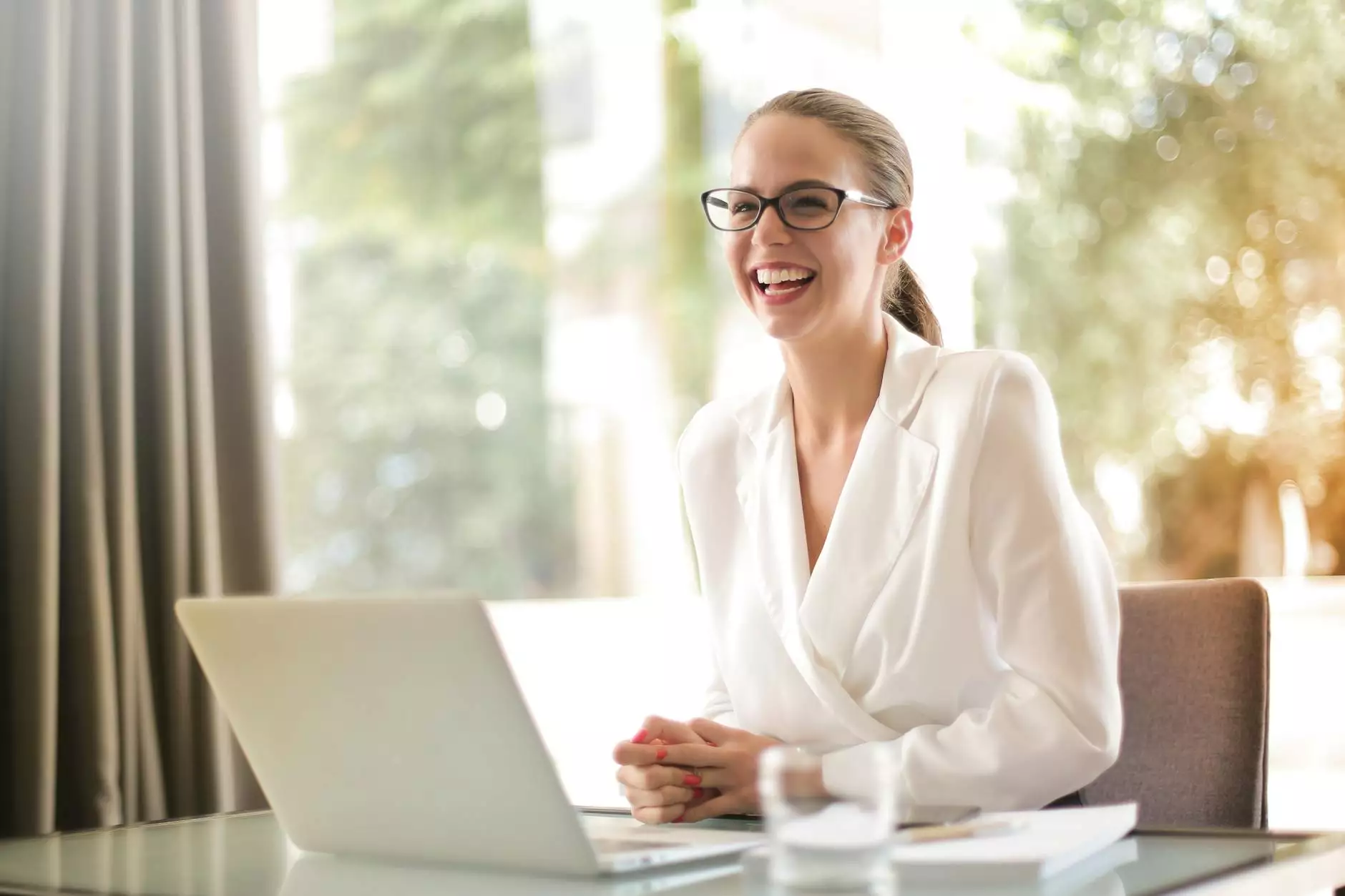 Welcome to the Online Family page of Savannah Christian Church - lateChurch. We are thrilled to introduce you to our vibrant online community, where faith and beliefs come alive. Here, we provide you with a wealth of resources and opportunities to connect, grow, and navigate your spiritual journey alongside fellow believers.
Building Strong Families
At Savannah Christian Church - lateChurch, we understand the importance and impact of strong, family-centered values. Our Online Family community is designed to support and empower families in their pursuit of a meaningful and fulfilling life. We believe that a solid foundation grounded in faith can create a lasting impact on individuals, relationships, and the world around us.
Through our range of comprehensive resources and engaging activities, we aim to equip families with the tools and knowledge needed to thrive in today's ever-changing world. From parenting tips to marriage counseling, we have a diverse array of content that caters to various life stages and experiences.
Connecting Virtually, Growing Spiritually
As a part of our Online Family, you'll have the opportunity to connect with like-minded individuals, experienced mentors, and passionate leaders who are dedicated to fostering a strong sense of community. Our virtual platforms enable you to engage in meaningful discussions, join thought-provoking webinars, and participate in online events that nurture personal and spiritual growth.
We believe in fostering an inclusive and diverse community where everyone's voice is heard and respected. Whether you're a young adult seeking guidance or a seasoned parent looking for support, our Online Family is a safe space for conversations, learning, and personal development.
Exploring Faith and Beliefs
As a dedicated community driven by faith, we acknowledge the significance of spiritual exploration and the pursuit of deeper meanings in life. Our Online Family page serves as a hub for individuals seeking clarity, understanding, and a sense of belonging.
Comprehensive Content for Spiritual Growth
Discover a curated selection of insightful articles, thought-provoking blogs, and inspiring testimonials that will enrich your spiritual journey. We cover a wide range of topics, including biblical teachings, prayer and meditation practices, the power of forgiveness, and finding purpose in everyday life.
Our team of expert writers and theologians work diligently to provide you with content that stimulates your intellect, nourishes your soul, and challenges your perspectives. With regular updates and fresh perspectives, our Online Family page ensures you have access to a treasure trove of spiritual resources at your fingertips.
Community Outreach and Involvement
As members of a greater community, we recognize the importance of making a positive impact beyond the digital realm. Our Online Family encourages active participation in various charitable initiatives and community outreach programs. Together, we strive to spread love, compassion, and hope to those in need.
Join us in our efforts to make a difference by engaging in volunteer opportunities, supporting local charities, and participating in fundraising events. Together, we can create a ripple effect of positivity, transforming lives and communities for the better.
Get Involved in Our Online Family Today
Ready to embark on a journey of faith, growth, and connection with Savannah Christian Church - lateChurch's Online Family? We invite you to explore our expansive collection of resources, engage in fruitful discussions, and deepen your understanding of faith and beliefs. Embrace the power of a vibrant online community that values family, community, and the transformative potential of spirituality.
Visit our Online Family page regularly for fresh content, event updates, and opportunities to connect with fellow believers. Wherever you are in your spiritual journey, we warmly welcome you to become an integral part of our thriving Online Family.