Latino, Spanish, Mexican, Hispanic Church in Valdosta
Dec 29, 2019
Latino Spanish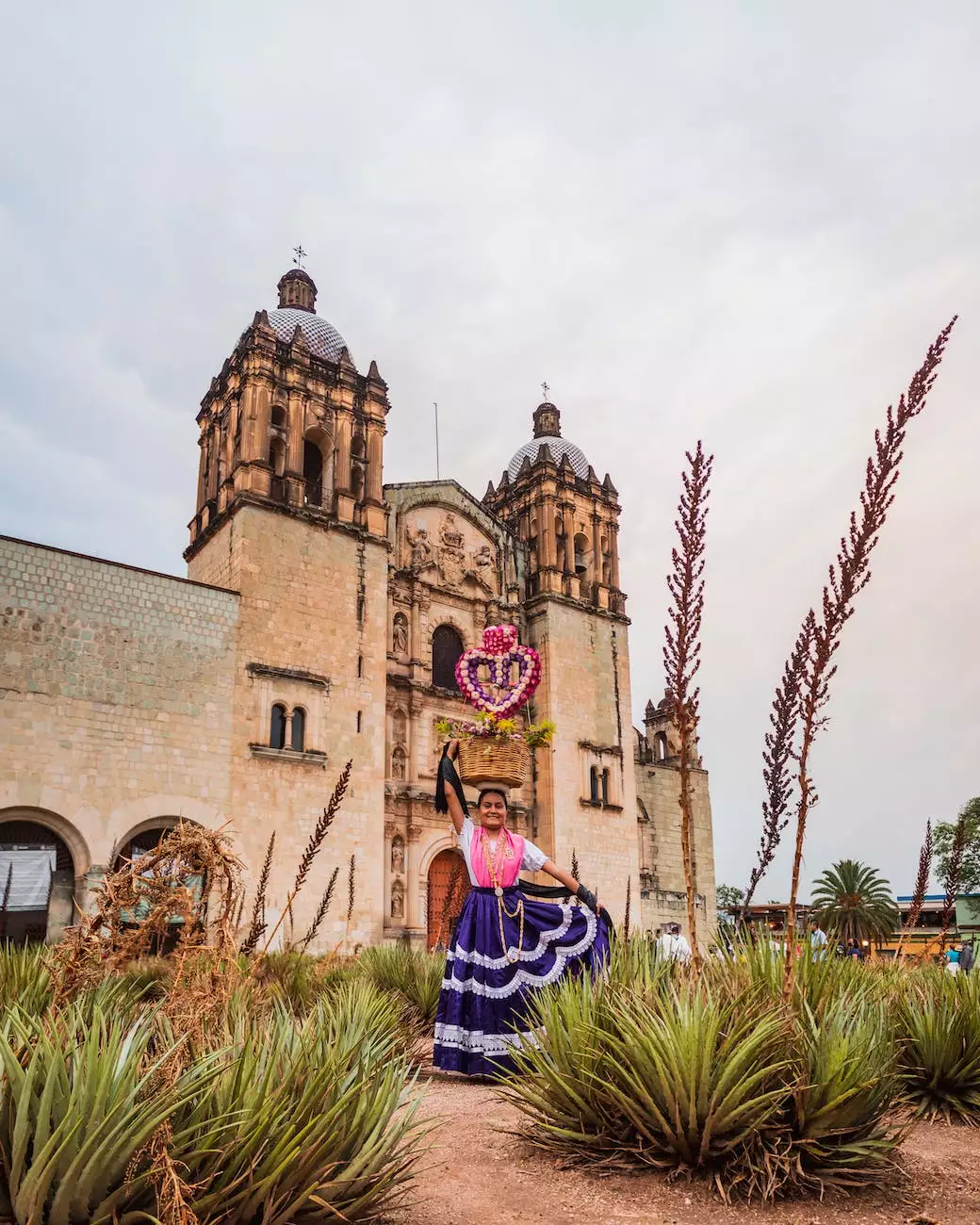 Welcome to lateChurch - Embracing Diversity and Faith
lateChurch, a ministry of Savannah Christian Church, is a vibrant and inclusive faith community in Valdosta. We are dedicated to celebrating and serving the Latino, Spanish, Mexican, and Hispanic population in our area, providing a relevant spiritual space where everyone is valued and welcomed. At lateChurch, we believe in the power of faith, unity, and community to transform lives.
Connecting through Worship and Fellowship
At lateChurch, we prioritize meaningful worship experiences that cater to the unique cultural and linguistic backgrounds of our community members. Our services are conducted in both English and Spanish, allowing everyone to feel connected and engaged, irrespective of their preferred language.
Our worship services are filled with uplifting music, passionate sermons, and heartfelt prayers. We encourage active participation, creating an environment that fosters spiritual growth, joy, and connection with God. Regardless of your level of faith or previous church experience, we welcome you to join our diverse congregation and find encouragement and inspiration.
Nurturing Spiritual Growth and Empowerment
lateChurch is committed to nurturing the spiritual growth of individuals and families within the Latino, Spanish, Mexican, and Hispanic community. We offer various programs and classes that provide biblical teachings, practical life application, and support for personal and familial development.
Our church community values education and provides resources for all age groups. Children, youth, and adults can engage in Sunday School classes, Bible studies, and small groups to deepen their understanding of the Word of God and its relevance to daily life. Through these opportunities, we aim to empower individuals to live out their faith boldly and make a positive impact on society.
Transforming Lives through Service and Outreach
At lateChurch, we believe in putting our faith into action by serving and engaging with the wider Valdosta community. We actively participate in outreach programs, community service initiatives, and partnerships with local organizations to address social concerns and bring about positive change.
Our compassionate and dedicated members work together to provide support, resources, and acts of kindness to those in need. As a church, we strive to be a positive force in Valdosta, cultivating hope, love, and unity among all residents, regardless of their background or circumstances.
Join Us at lateChurch in Valdosta - Experience God's Love Together
We invite you to join us at lateChurch in Valdosta and become a part of our growing and vibrant community. Whether you are searching for a church home, seeking spiritual guidance, or simply looking to connect with fellow believers, lateChurch offers a warm and inclusive environment where you can experience God's love, find answers to life's questions, and build meaningful relationships.
Visit our website at latechurch.net to learn more about our service times, ministries, and upcoming events. We look forward to welcoming you with open arms and hearts at lateChurch, where faith, diversity, and fellowship intersect.