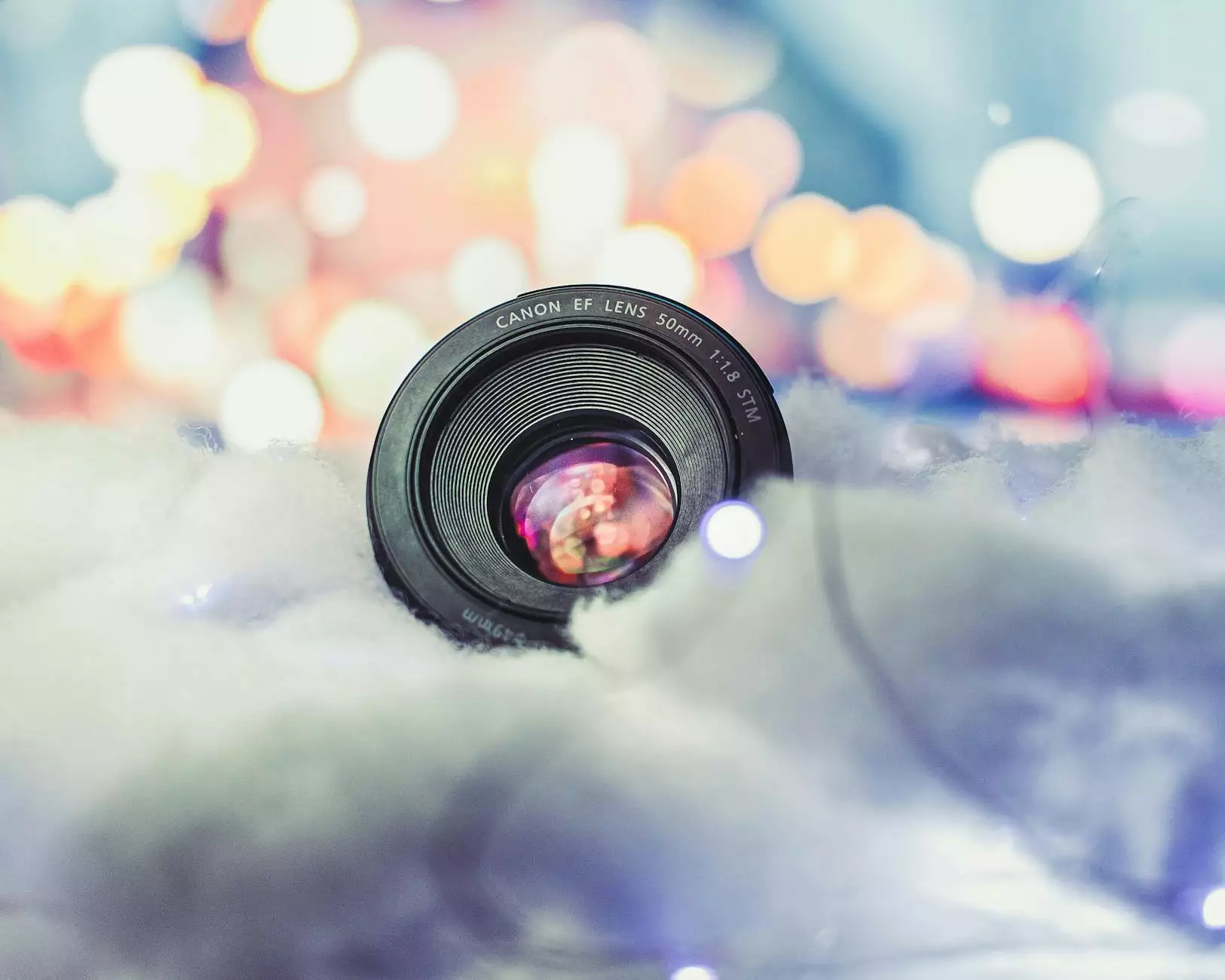 Home
About Us
Ministries
Contact
Discover the Heart of Savannah Christian Church - lateChurch
Savannah Christian Church - lateChurch, a prominent community and faith-based organization, is driven by a powerful vision to bring hope, healing, and transformation to individuals and families through the love of Jesus. Our commitment to fostering a strong sense of faith and unity within our community drives us to make a lasting impact on society.
Our Mission: To Transform Lives and Impact Society
At Savannah Christian Church - lateChurch, we believe that every person has inherent value and purpose. We strive to create a welcoming environment where everyone can experience God's love, find genuine community, and discover their unique calling. Our mission is to empower individuals to lead transformed lives, equipped to make a positive difference in society.
Core Beliefs
Faith in Jesus Christ: We believe in the redemptive power of Jesus Christ, His death, and resurrection, as the foundation of our faith.
Bible-Based Teaching: We are committed to teaching and applying the principles found in God's Word, the Bible, to guide our lives and actions.
Authentic Worship: We seek to express our love and devotion to God through heartfelt worship that reflects the diversity of our community.
Compassionate Outreach: We are passionate about demonstrating God's love to others through acts of kindness, service, and support in our local community and beyond.
Strong Community: We value genuine relationships and foster a sense of belonging, acceptance, and care within our church family.
Growth and Discipleship: We are committed to personal and spiritual growth, equipping individuals to become fully devoted followers of Christ.
Join Us in Making a Difference
At Savannah Christian Church - lateChurch, we warmly invite you to be a part of our vibrant community. Whether you are new to faith, seeking answers, or a seasoned believer, there is a place for you here. Through engaging worship services, inspiring teachings, and various ministries catered to all ages and backgrounds, we are dedicated to helping you grow in your relationship with God and others.
Experience the lateChurch Difference
What sets us apart is our genuine desire to live out our faith in practical ways and impact the world around us. As a congregation, we actively engage in outreach initiatives, partnering with local organizations to address issues such as poverty, homelessness, and social justice, aiming to bring about lasting change. We believe that through collective efforts, we can make a significant difference and share God's love with those who need it most.
Get Connected
Are you ready to embark on a transformative journey? Connect with us today and discover the joy of belonging to a community that values authenticity, growth, and making a positive impact. Join us in our mission to bring hope and healing to the world, one life at a time.
Contact Us
If you have any questions, or would like to learn more about Savannah Christian Church - lateChurch, our ministries, or upcoming events, please feel free to reach out to us. Our dedicated team is here to assist you and provide the support you need.
Thank you for visiting our website and exploring our vision. We look forward to welcoming you into our community - a place where faith, hope, and love come together to transform lives and impact society.
© 2022 Savannah Christian Church - lateChurch | Community and Society - Faith and Beliefs