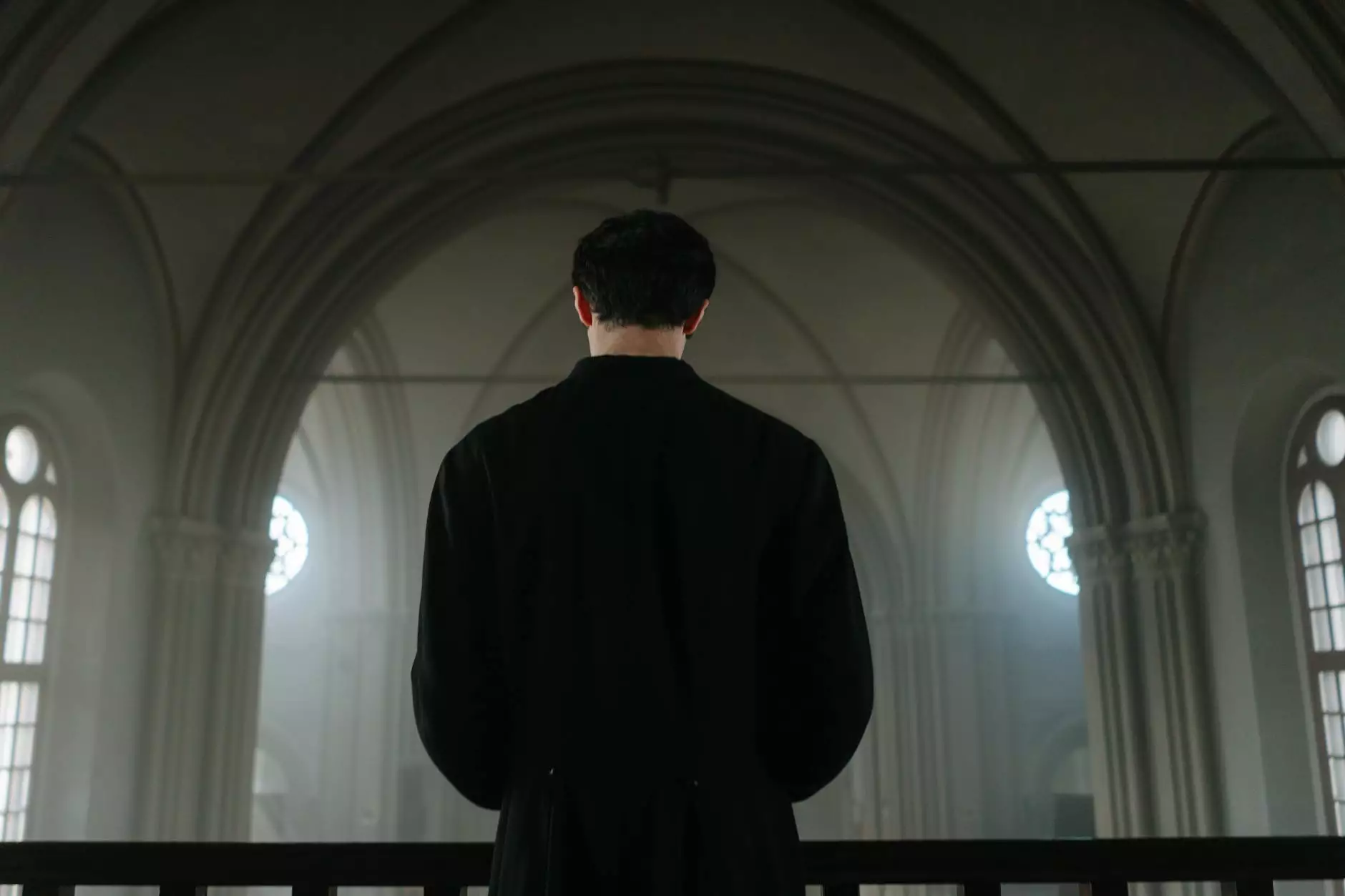 Introduction
Welcome to the Building Initiative at Savannah Christian Church - lateChurch! We are dedicated to making a positive impact in our community and society through our faith and beliefs. By engaging in various projects and initiatives, we strive to create a better world for everyone. Join us on this incredible journey of transformation and discover how you can make a difference.
Our Vision
At Savannah Christian Church - lateChurch, we believe in the power of faith and the potential it holds to transform lives and communities. Our vision for the Building Initiative is to create a ripple effect of positive change that extends beyond the church walls. We aim to be a catalyst for social transformation, addressing various societal needs and redefining the role of faith in today's world.
Projects and Initiatives
1. Community Outreach
Our community outreach programs are designed to serve the needs of vulnerable individuals and families. Through partnerships with local organizations, we provide support, resources, and hope to those facing homelessness, poverty, and other challenges. By addressing immediate needs and offering long-term solutions, we strive to restore dignity and create lasting change.
2. Education and Youth Development
We strongly believe in the power of education and its ability to shape the future of our society. Our education and youth development initiatives aim to empower young minds, provide quality education, and foster personal growth. Through scholarships, mentorship programs, and educational resources, we strive to equip the next generation with the tools they need to succeed.
3. Environmental Stewardship
As responsible stewards of the Earth, we are committed to protecting and preserving the environment. Our initiatives focus on promoting sustainable practices, raising awareness about environmental issues, and implementing eco-friendly solutions. By embracing a greener lifestyle and encouraging others to do the same, we can make a positive impact on our planet.
4. Health and Wellness
The Building Initiative also encompasses our dedication to improving health and wellness in our community. We recognize the importance of holistic well-being and offer various programs and resources to promote physical, mental, and spiritual health. From fitness classes and counseling services to support groups and workshops, we aim to nurture the well-being of individuals and families.
Get Involved
We believe that everyone has a part to play in creating a better world. Whether you are a member of Savannah Christian Church - lateChurch or simply looking for ways to contribute, there are numerous ways to get involved in the Building Initiative:
1. Volunteer
Join our dedicated team of volunteers and make a direct impact in the lives of those we serve. From serving meals at community centers to mentoring young children, your time and skills can bring about meaningful change.
2. Donate
Your financial contributions can help fund our various projects and initiatives. Every donation, no matter the amount, is a step towards making a difference. Visit our donation page to learn more about how you can support the Building Initiative.
3. Spread the Word
Help us raise awareness about the Building Initiative by sharing our mission and accomplishments with your friends, family, and social networks. Every person reached is an opportunity to inspire and engage others in the journey towards positive change.
Conclusion
At Savannah Christian Church - lateChurch, the Building Initiative represents our commitment to be a force for good in the world. Through our projects, partnerships, and collective actions, we strive to create a better and more inclusive society. Join us and become a part of this transformative movement today. Together, we can make a lasting impact on our community, society, and beyond.