Welcome to North River Care Ministry
Aug 17, 2022
Academy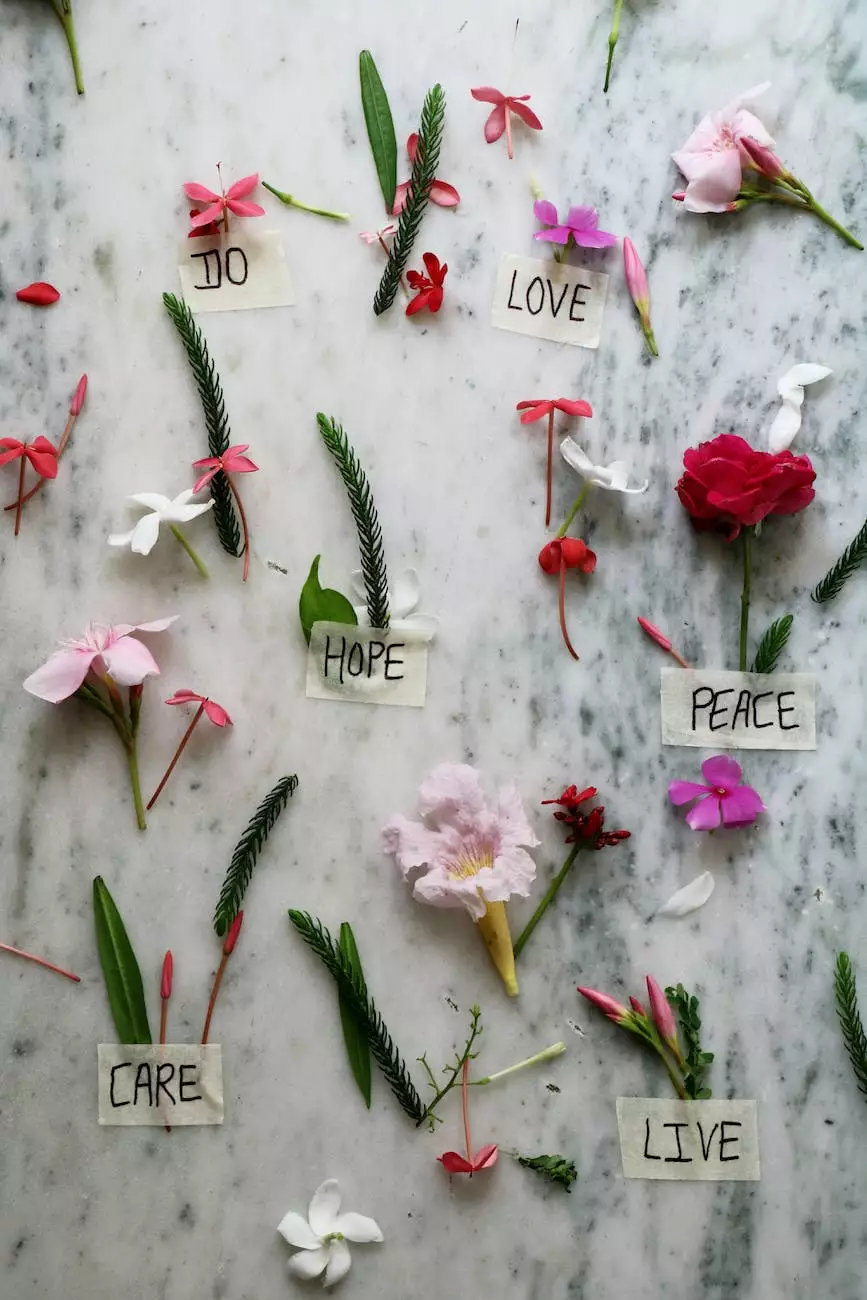 North River Care Ministry is a vital part of Savannah Christian Church - lateChurch's commitment to serving the community. As a faith-based organization, we are dedicated to providing support and assistance to individuals and families in need. Our mission is to bring hope, healing, and resources to the community, making a positive impact on the lives of those we serve.
Our Mission
At North River Care Ministry, our mission is to make a tangible and lasting difference in the lives of the people we interact with. We believe that everyone deserves to be treated with dignity, compassion, and respect, regardless of their circumstances. Through our various programs and initiatives, we aim to meet individuals at their point of need and provide support that goes beyond immediate assistance.
Programs and Services
Our organization offers a range of programs and services designed to address the physical, emotional, and spiritual needs of our community members. Some of our key initiatives include:
1. Food Assistance
Hunger is a pressing issue in many communities, and our food assistance program aims to alleviate this burden. Through partnerships with local businesses and community members' donations, we distribute nutritious food to individuals and families experiencing hardship. Our goal is not only to provide sustenance but also to promote wellness and self-sufficiency.
2. Financial Counseling
In times of financial uncertainty, it can be challenging to navigate the complexities of budgeting, debt management, and financial planning. Our financial counseling services aim to empower individuals and families with the knowledge and tools to make informed decisions about their financial well-being. We provide guidance, resources, and workshops to promote financial literacy and stability.
3. Counselling and Support Groups
Emotional and mental well-being are essential aspects of overall health. We offer confidential counseling services, facilitated by licensed professionals, to help individuals cope with various life challenges, including grief, trauma, relationship issues, and stress. Additionally, we facilitate support groups, allowing people to connect with others who may be experiencing similar struggles, fostering a sense of community and understanding.
4. Educational Initiatives
Education is a powerful tool for personal and societal growth. We recognize the importance of providing educational opportunities to individuals of all ages and backgrounds. Our initiatives include after-school programs, tutoring services, and scholarships, enabling individuals to acquire the knowledge and skills needed to achieve their potential and positively contribute to society.
Get Involved
We firmly believe that everyone has something valuable to offer. Whether it's volunteering your time, making a financial contribution, or sharing your skills and expertise, you can make a difference through North River Care Ministry. Together, we can create a stronger, more compassionate community.
Join us at Savannah Christian Church - lateChurch
North River Care Ministry operates under the umbrella of Savannah Christian Church - lateChurch, which provides a nurturing and inclusive environment for worship and spiritual growth. We invite you to join our faith community, where you can deepen your connection with God, find support, and engage in meaningful relationships with fellow believers.
Contact Us
If you have any questions, want to get involved, or need assistance, please don't hesitate to reach out to us. We are here to help. Visit our website for more information, or contact our office directly.
North River Care Ministry | HOPE worldwide - Savannah Christian Church - lateChurch