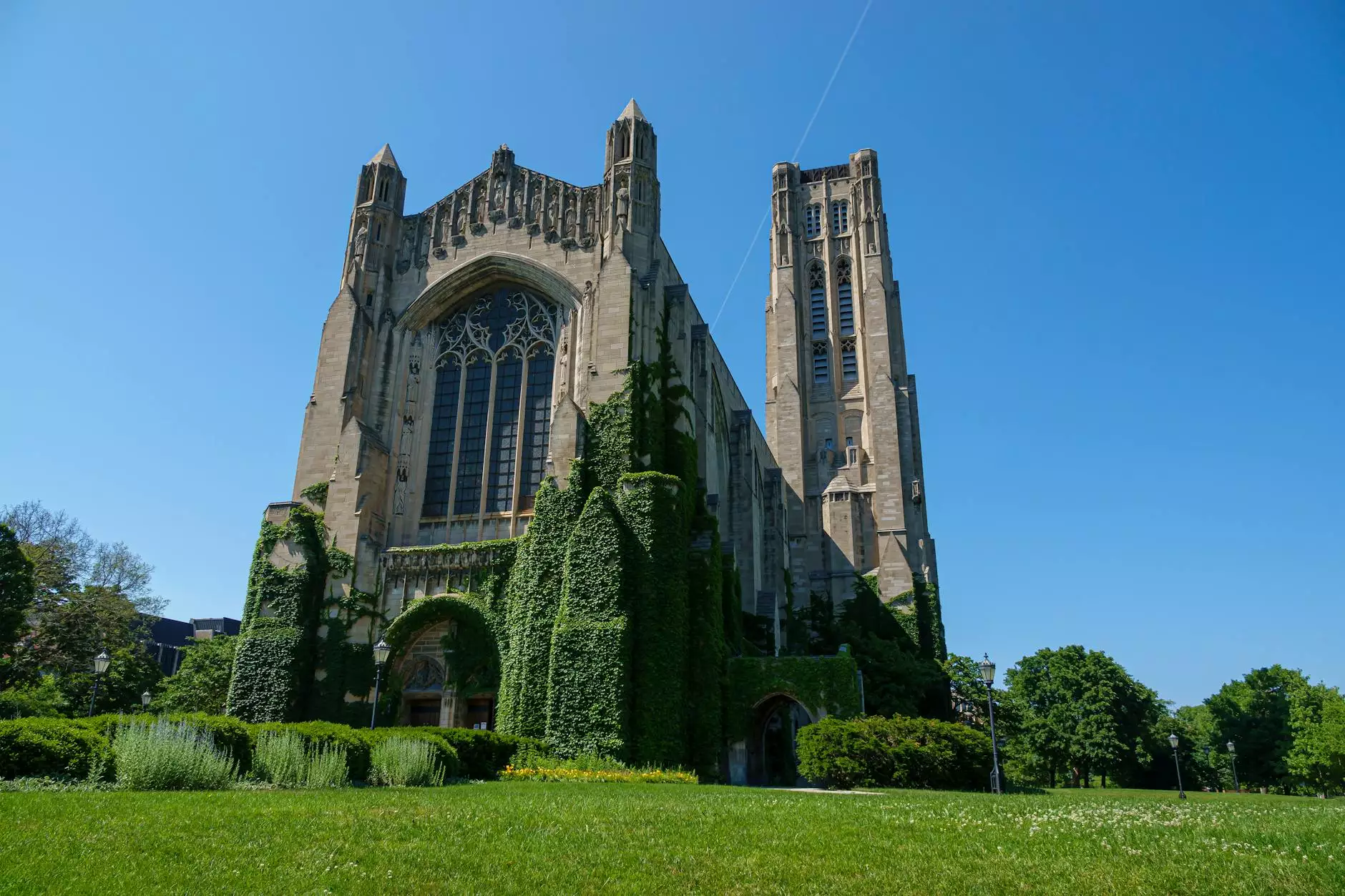 Introduction
Welcome to lateChurch, the spiritual home for seekers, believers, and followers of the Christian faith. At Savannah Christian Church, our beliefs form the foundation of everything we do. We are dedicated to creating a welcoming and inclusive community where individuals can explore their faith, grow spiritually, and forge deep connections with God and one another.
Our Core Values
Our core values are at the heart of our community. These values guide us in our daily lives and inspire us to live out our faith with passion and purpose:
1. Faith
We believe in the power of faith to transform lives. We encourage our members to cultivate a personal relationship with God, grounded in trust, and strengthened by prayer and worship.
2. Love
Love is the cornerstone of our beliefs. We strive to emulate the love of Christ by showing compassion, acceptance, and forgiveness to all. We believe in the power of love to heal and unite.
3. Community
We are a community-driven church that values the strength and support found in togetherness. We foster a sense of belonging and provide opportunities for our members to connect, serve, and grow together as a family of faith.
4. Service
We believe in the importance of serving others. Inspired by Jesus' example, we seek to make a positive impact on our community by reaching out to those in need, extending a helping hand, and sharing the message of hope.
5. Integrity
Integrity is the foundation of our actions and teachings. We strive for honesty, transparency, and accountability in all aspects of our ministry. We believe in promoting truth, righteousness, and ethical conduct.
Our Teachings
The Bible
The Bible is the ultimate source of our teachings. We believe that it is the inspired Word of God and offers guidance, wisdom, and knowledge for living a life aligned with His will.
Salvation
We believe in the transformative power of salvation through Jesus Christ. We teach that by accepting His sacrifice and embracing Him as Lord and Savior, individuals can experience forgiveness, redemption, and eternal life.
Grace
Grace is at the core of our faith. We emphasize that salvation is a free gift, made possible by God's unmerited favor. We strive to extend grace to others and create an environment where everyone feels welcomed and accepted.
Fellowship
True fellowship stems from a shared commitment to Christ and His teachings. We encourage our members to engage in meaningful relationships, support one another, and celebrate the joys and challenges of the Christian journey together.
Our Commitment to the Community
As a church deeply rooted in our community, we are dedicated to making a positive impact both locally and globally. Here are some ways we fulfill our commitment:
Vibrant Worship Services
We gather every week for uplifting worship services where we sing praises, offer prayers, and engage in transformative teachings. Our services are designed to inspire and deepen our connection with God.
Small Group Ministries
We believe in the value of intimate fellowship. Our small group ministries provide opportunities for individuals to connect on a deeper level, study the Bible together, share life experiences, and support one another.
Serving the Community
We actively engage in various community outreach programs, partnering with local organizations to address social issues, provide assistance to those in need, and spread God's love beyond the walls of our church.
Mission Trips
We recognize the importance of global outreach. Through mission trips, we send teams of dedicated volunteers to assist in international projects, support missionaries, and share the message of hope and faith across borders.
Youth and Children Ministries
We invest in the spiritual growth of our children and youth. Our dedicated ministries provide age-appropriate teachings, mentoring, and engaging activities to nurture their faith and equip them for a lifelong journey with Christ.
Join Us Today
If you are seeking a vibrant, welcoming, and inclusive Christian community that values faith, love, and service, we invite you to join us at Savannah Christian Church - lateChurch. Experience the joy of worshipping together, grow in your faith, and make lifelong connections with fellow believers who are passionate about spreading God's love in the world.
Contact us today to learn more about our services, events, and opportunities to get involved. We look forward to welcoming you with open arms!