Sermons - Life Giving Relationships
May 25, 2018
Worship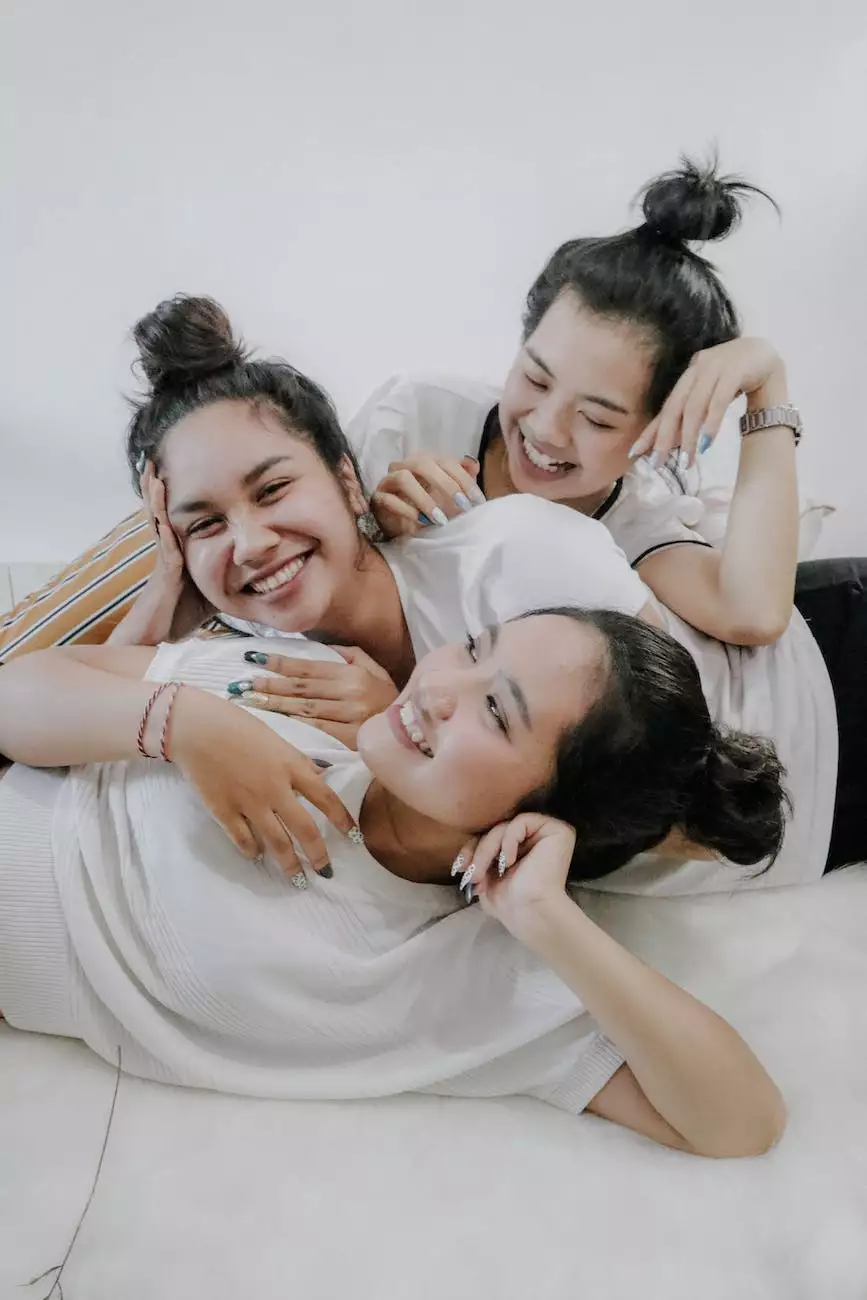 Discover the Power of Life Giving Relationships at Savannah Christian Church - lateChurch
Welcome to Savannah Christian Church - lateChurch, where we believe in the transformative power of life-giving relationships. Our sermons dive deep into the importance of faith, community, and building meaningful connections. Join us on a journey of personal growth, spiritual fulfillment, and discovering the beauty of genuine relationships that can change your life.
Building Strong Foundations
We understand that human beings are wired for connection. We long to be a part of something greater than ourselves and to experience genuine love and acceptance. At Savannah Christian Church - lateChurch, we prioritize fostering strong foundations for lasting relationships. Our sermons delve into biblical teachings, exploring the significance of building connections rooted in faith, trust, and mutual respect.
Faith as the Anchor
At the core of any life-giving relationship is a solid foundation of faith. We recognize the importance of anchoring our relationships in spirituality, as it provides a guiding light during challenging times and allows for a deeper connection with ourselves and others. Our sermons emphasize the transformative power of faith and provide practical wisdom for nurturing spiritual growth within relationships.
Community and Belonging
In our fast-paced modern world, it's easy to feel disconnected and isolated. That's why we believe in the power of community and belonging. Savannah Christian Church - lateChurch offers a welcoming environment where individuals from all walks of life can come together and experience a sense of belonging. Through our sermons, we explore the beauty of true community and encourage attendees to actively engage in building inclusive, supportive relationships.
Transformative Connections
Our sermons go beyond surface-level interactions and delve deep into the transformative potential of connections. We believe that life-giving relationships have the power to shape our lives, unlock our potential, and bring us closer to our purpose. Join us as we explore the following aspects of transformative connections:
Authenticity and Vulnerability
True connections are built upon authenticity and vulnerability. Through our sermons, we delve into the importance of showing up as our true selves, embracing vulnerability, and fostering a safe space for others to do the same. We provide practical insights on how to cultivate an environment of trust and support, allowing for deeper, more impactful relationships.
Mutual Growth and Empowerment
In life-giving relationships, both individuals have the opportunity to grow and empower one another. Our sermons focus on fostering a culture of mutual growth, where we believe that everyone has something valuable to contribute. We explore the power of collaboration, encouragement, and accountability within relationships, helping each other become the best versions of ourselves.
Unconditional Love and Acceptance
Love and acceptance lie at the heart of every life-giving relationship. Through our sermons, we delve into the concept of unconditional love, encouraging attendees to extend grace, forgiveness, and understanding to one another. We emphasize the importance of creating an inclusive space where individuals feel loved, accepted, and valued for who they are.
Join Us on this Transformative Journey
At Savannah Christian Church - lateChurch, we invite you to join us on a transformative journey of cultivating life-giving relationships. Our sermons provide a nurturing space for personal growth, an exploration of faith, and the development of genuine connections. Together, let's build a community rooted in love, acceptance, and support.
Visit Us Today
Ready to embark on a journey of transformative relationships? Join us at Savannah Christian Church - lateChurch. Experience the power of life-giving relationships that can bring meaning, fulfillment, and growth into your life. We look forward to warmly welcoming you to our vibrant community.
Category: Community and Society - Faith and Beliefs
Website: Savannah Christian Church - lateChurch