The Joy of Giving - lateChurch at Savannah Christian Church
Jun 8, 2020
Inspiration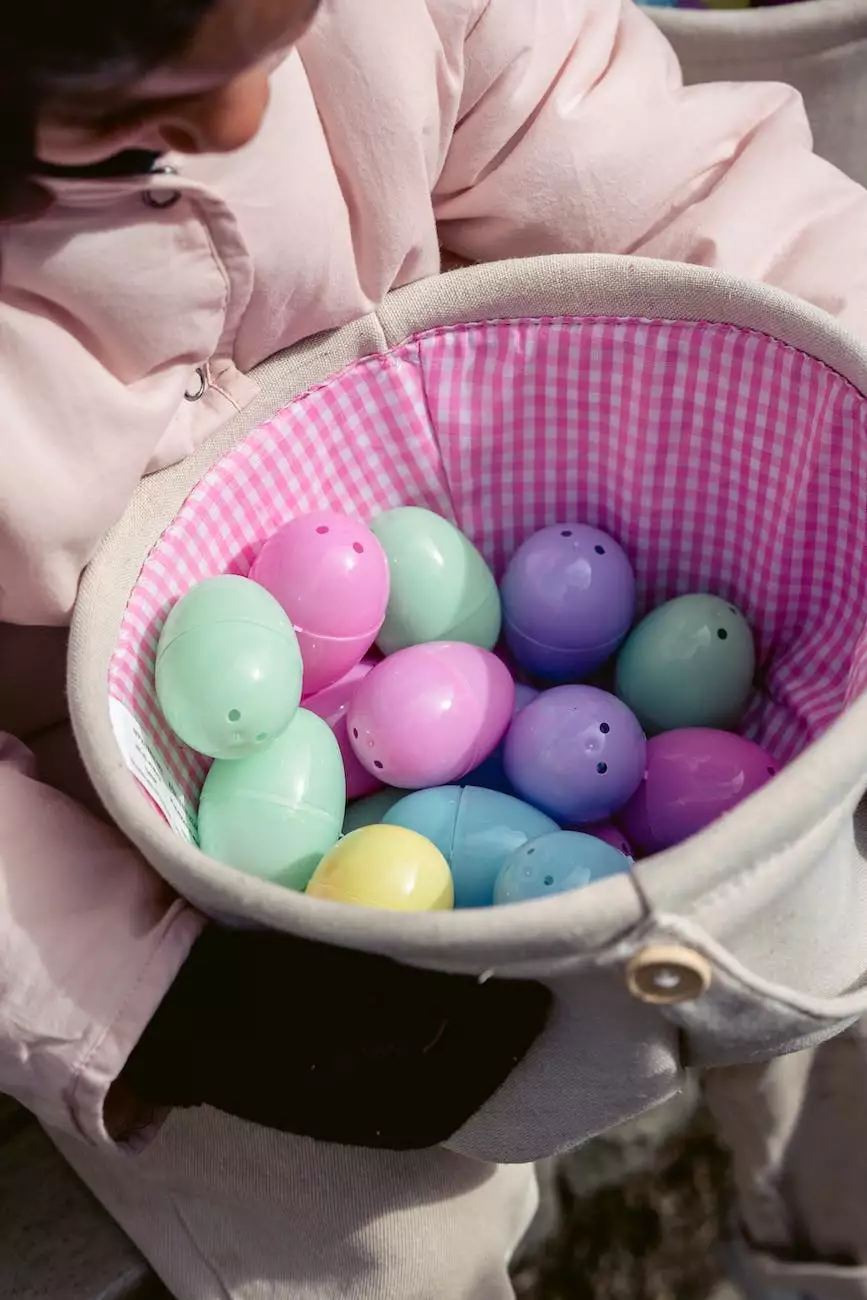 About lateChurch
Welcome to lateChurch at Savannah Christian Church, where we believe in the power of faith and the importance of giving. As a faith-based community, we strive to spread love, joy, and compassion to all individuals seeking spiritual fulfillment.
Discover the Beauty of Faith and Beliefs
lateChurch invites you to explore the profound joy that comes from giving. Our community believes that genuine happiness lies in selfless acts of giving and the positive impact it has on both individuals and society as a whole.
The Power of Giving
Giving is not just about material possessions; it goes far beyond that. It is about offering love, support, and understanding to those in need. When we give, we not only provide assistance and resources but also deliver hope and encouragement to the recipients.
The Impact on Communities
Giving plays a crucial role in building and nurturing strong communities. It fosters a sense of unity and interconnectedness among individuals from diverse backgrounds. By working together to uplift those less fortunate, we promote inclusivity, empathy, and compassion.
Building Relationships through Giving
Giving allows us to form meaningful connections with others. When we share our time, talents, and resources with those around us, we strengthen the bonds within our community. These relationships create a network of support, understanding, and love, turning strangers into friends.
Ways to Give
At lateChurch, we believe in empowering individuals to give in ways that align with their skills, interests, and resources. Here are some ways you can make a positive impact:
Donate Financially
Financial contributions enable organizations like lateChurch to carry out important programs and initiatives that benefit the community. Your donations directly support the creation of spaces for spiritual growth, outreach programs, and community-building activities.
Volunteer your Time
Time is a precious gift, and volunteering allows you to share it with those in need. Whether it's at lateChurch events, local shelters, or community service programs, your time and effort can bring immeasurable happiness to those who are struggling.
Share Your Talents
Each person possesses unique talents and skills. By sharing them, you can contribute to the growth and well-being of others. Offer your expertise in mentoring programs, educational initiatives, or artistic endeavors to inspire and empower those around you.
Support Local Causes
Strengthening your community starts with supporting local causes. Engage with organizations and initiatives that align with your values. By raising awareness, volunteering, or spreading positivity, you become a catalyst for change and inspire others to follow suit.
Join lateChurch at Savannah Christian Church
Are you ready to join lateChurch at Savannah Christian Church in experiencing the joy of giving? Come and be part of our community, where faith and compassion flourish. Together, we can make a difference, one act of giving at a time.
Remember, the joy of giving transcends borders, backgrounds, and beliefs. No matter who you are, you have the power to change lives through your kindness and generosity.