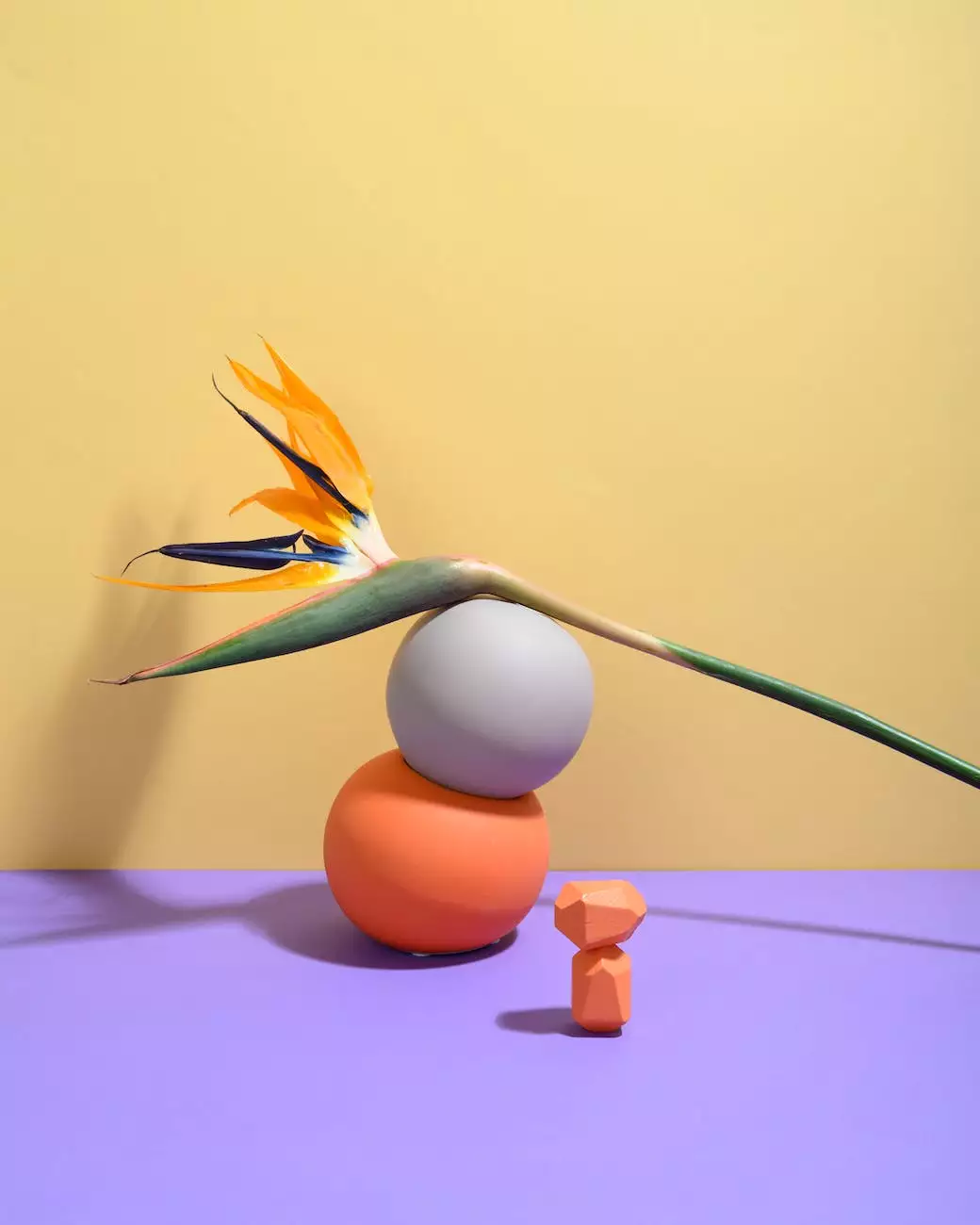 Experience the Power of Love and Faith
Welcome to Simple Love, a place where love, faith, and community intersect. At Savannah Christian Church - lateChurch, we believe in the transformative power of love, and its ability to bring about positive change in our lives and the world around us. Simple Love is an opportunity for us to explore the depths of love and faith, and to cultivate a deeper understanding of what it means to love unconditionally.
Join Our Community
At Savannah Christian Church - lateChurch, we are proud to have created a strong and vibrant community that embraces love, acceptance, and diversity. We invite you to be a part of our community and experience the warmth and support that comes from belonging to a group of like-minded individuals who share a common goal - to spread love and make a difference.
Messages of Hope and Inspiration
Simple Love is not just a concept; it's a way of life. Through our inspiring messages, we aim to uplift and encourage individuals in their journey of faith. Our skilled and compassionate speakers deliver heartfelt sermons that resonate with the core of the human spirit. They share practical insights and wisdom that empower us to live a life of purpose and compassion. We believe that by embracing the power of love, we can create a better world for ourselves and future generations.
Kindness and Compassion in Action
As a community rooted in love and faith, we believe in putting our beliefs into action. Through various outreach programs and initiatives, Simple Love actively seeks to make a positive impact in our local community and beyond. We engage in acts of kindness, provide support to those in need, and strive to create a more compassionate and inclusive society. By participating in our community projects, you have the opportunity to lend a helping hand and experience the joy that comes from making a difference.
Embrace Love and Faith
Simple Love is an invitation to embrace love and faith in all aspects of life. It's a reminder that every person, regardless of their background or circumstances, is deserving of love, acceptance, and understanding. We believe that by cultivating a strong and unwavering faith, we can overcome life's challenges and lead a purposeful and meaningful existence.
Join Simple Love Today
If you are searching for a community that nurtures your faith, encourages personal growth, and advocates for love and compassion, we invite you to join Simple Love at Savannah Christian Church - lateChurch. Together, we can make a difference and spread the message of love to the world.
Experience the Power of Simple Love
Visit us online or join us in person to experience the transformative power of Simple Love. Our community welcomes everyone, regardless of their background or beliefs. Together, let's create a world where love reigns supreme.