I Hear A Sound of Abundance of Rain
Mar 6, 2018
Inspiration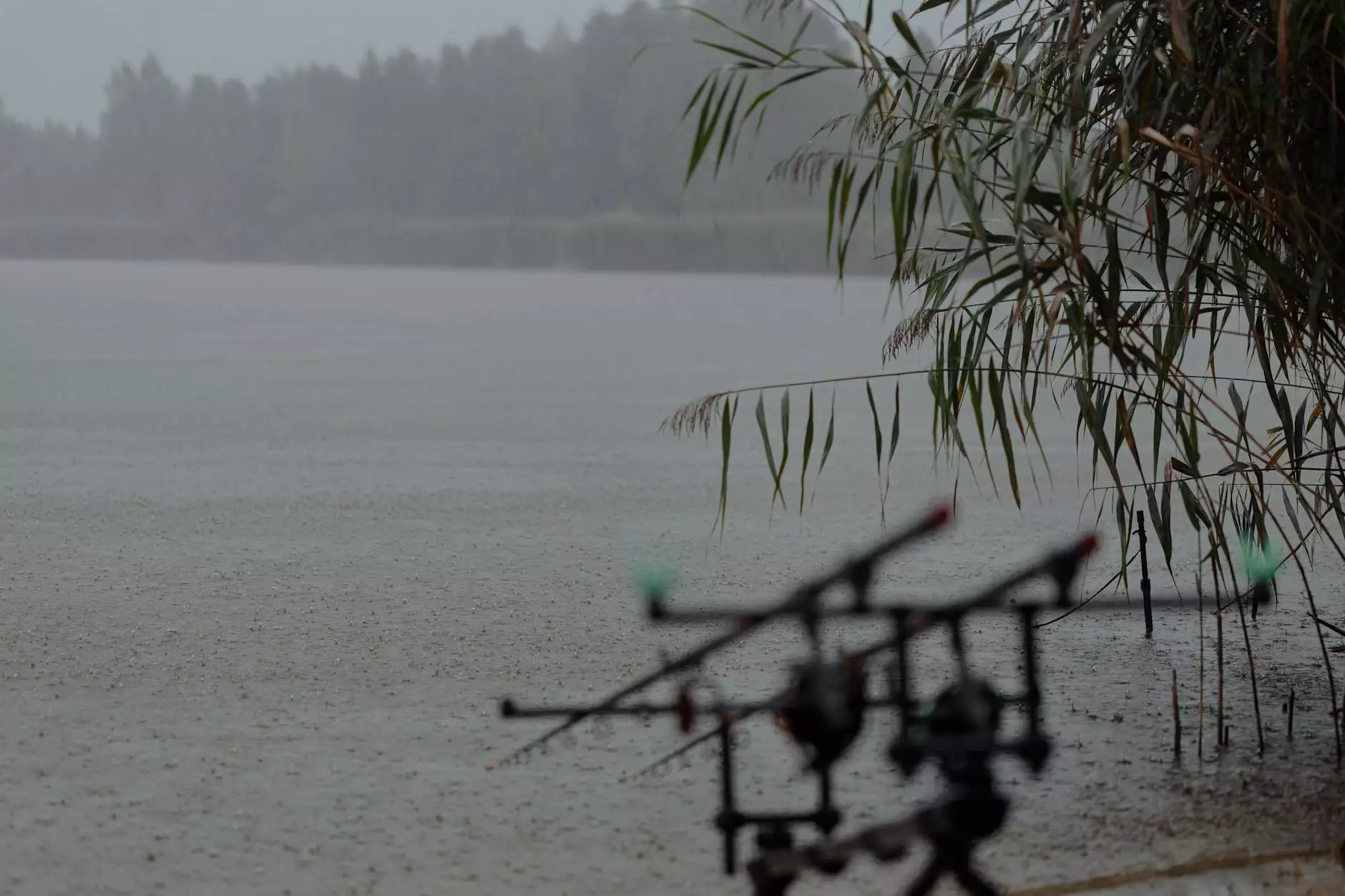 Introduction
Welcome to Savannah Christian Church - lateChurch, where we embrace faith and beliefs within our community and society. Today, we invite you to embark on a transformative experience as we delve into the powerful sermon titled 'I Hear A Sound of Abundance of Rain.'
Embracing Faith
Within the realm of faith and beliefs, it is important to find solace, hope, and inspiration. Our congregation at Savannah Christian Church - lateChurch understands the significance of fostering a strong spiritual connection. During this enlightening sermon, we explore the sound of abundance of rain, symbolizing the blessings that pour down upon us when we align ourselves with faith.
A Message of Hope
As human beings, we often face challenges that can lead us to doubt our purpose and lose hope. However, 'I Hear A Sound of Abundance of Rain' reminds us that even in the midst of hardships, blessings are on their way. This sermon focuses on the unshakable faith that opens the floodgates of abundance in our lives, bringing healing, restoration, and blessings beyond measure.
Aligning with God's Plan
In this sermon, we delve into the importance of aligning ourselves with God's plan. We explore the concept of surrendering our fears, doubts, and anxieties, and fully trusting in His divine guidance. By surrendering to God's will, we open ourselves up to receive the abundant blessings that He has in store for each and every one of us.
The Power of Prayer
Prayer is a powerful tool that connects us to the divine and allows us to communicate directly with God. 'I Hear A Sound of Abundance of Rain' emphasizes the transformative power of prayer. We discuss various prayer techniques and the significance of cultivating a consistent prayer life to invite divine blessings into our lives.
Revitalizing Your Faith
This sermon acts as a catalyst to revitalize and strengthen your faith. We share powerful stories and testimonies that demonstrate the miraculous transformations that occur when individuals cultivate an unwavering belief in God's promises. Through 'I Hear A Sound of Abundance of Rain,' you will be encouraged to deepen your connection with God and experience His abundance in every area of your life.
Cultivating Abundance
Abundance encompasses more than just material wealth. It encompasses a sense of joy, fulfillment, love, and purpose. During this sermon, we explore the steps to cultivate abundance in all areas of your life, including relationships, careers, health, and spirituality. We emphasize the importance of gratitude, generosity, and aligning your actions with your faith to attract the blessings that overflow.
Join Us at Savannah Christian Church - lateChurch
If you are seeking spiritual growth, a sense of belonging, and a community that embraces faith and beliefs, we invite you to join us at Savannah Christian Church - lateChurch. Our mission is to create an environment that nurtures spiritual development, fosters a strong sense of community, and inspires individuals to live purpose-driven lives.
Conclusion
'I Hear A Sound of Abundance of Rain' is a sermon that transcends boundaries, touching the hearts and minds of all who listen. Join us at Savannah Christian Church - lateChurch and discover the power of faith, the beauty of abundance, and the transformative blessings that await you on your spiritual journey.
Tags:
Savannah Christian Church
lateChurch
Community and Society
Faith and Beliefs
Abundance of Rain
Transformative
Spiritual Connection
Hope
Blessings
God's Plan
Power of Prayer
Revitalizing Faith
Cultivating Abundance
Gratitude
Generosity
Purpose-Driven Lives
Spiritual Journey