Joseph's Journey: A Testament of Faith and God's Providence
Aug 29, 2022
Nativity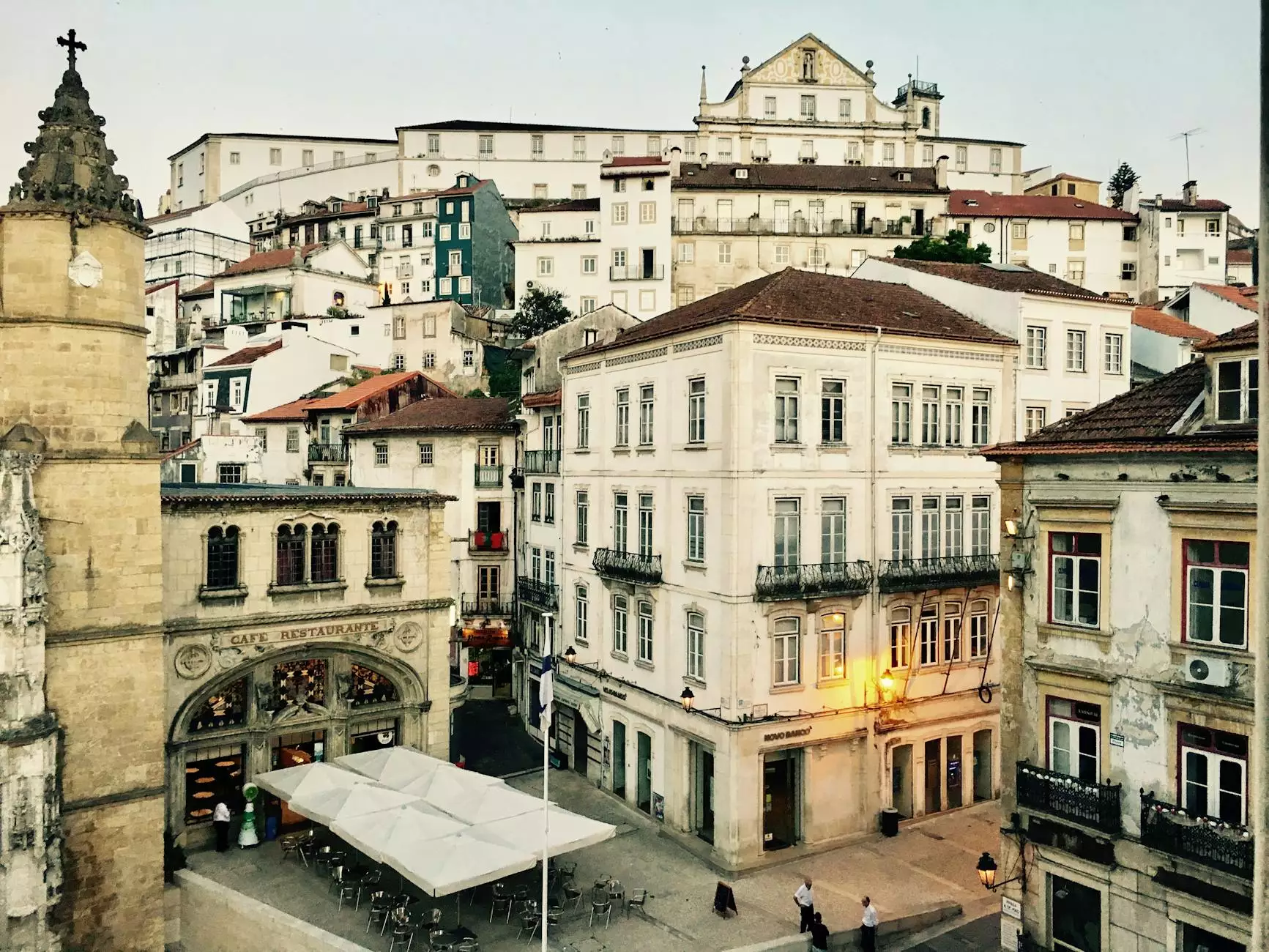 The Journey Begins
Joseph's journey is an epic tale of trials and triumphs, highlighting the remarkable faith and unwavering belief in God's plan. Throughout his life, Joseph faced numerous challenges, but through it all, he remained steadfast in his devotion to God.
A Life of Trials
Joseph's life was not without its share of hardships. From being sold into slavery by his own brothers to being wrongfully accused and imprisoned, he experienced adversity at every turn. Yet, even in the face of injustice, Joseph never lost hope in God's ultimate plan for his life.
The Dreamer
Joseph's journey began with a series of dreams that foreshadowed his future rise to power. These vivid dreams, proclaiming his dominance over his family, initially caused resentment among his brothers. However, these dreams served as a divine revelation and propelled Joseph toward his destiny.
Sold Into Slavery
Jealousy and envy led Joseph's brothers to sell him as a slave to passing merchants. This act of betrayal could have crushed his spirit, but Joseph remained resilient, finding solace in his unwavering faith in God's promises.
A Rise to Power
Through divine intervention, Joseph found favor in the sight of Potiphar, an influential Egyptian official. Despite being a slave, Joseph's dedication and integrity caught Potiphar's attention, leading to his promotion within the household. His rise to power was a testament to God's faithfulness.
A Test of Character
Joseph's faith and character were truly tested when he encountered Potiphar's wife. Faced with temptation, Joseph chose to honor God and refused her advances. His commitment to righteousness despite the consequences demonstrated Joseph's unwavering devotion.
Falsely Accused
Despite his moral steadfastness, Joseph faced trials once again when he was falsely accused of seducing Potiphar's wife. Unjustly thrown into prison, he continued to put his trust in God, knowing that this was yet another step in his extraordinary journey.
An Interpreter of Dreams
Joseph's ability to interpret dreams became a pivotal moment in his life. While imprisoned, he encountered Pharaoh's cupbearer and baker, both troubled by vivid dreams. Joseph's God-given gift enabled him to interpret these dreams accurately, ultimately leading to his release from prison.
God's Providence Revealed
Joseph's journey serves as a powerful illustration of God's providence and His ability to turn even the bleakest circumstances into something extraordinary. Through Joseph's hardships and triumphs, we are reminded of God's unwavering presence in our own lives.
The Reunion
Years later, Joseph's brothers would encounter him again, unaware of his true identity. Instead of seeking revenge, Joseph forgave them, reflecting God's grace and mercy. The reunion was a testament to Joseph's growth and the transformation of his brothers' hearts.
A Position of Influence
After being reconciled with his family, Joseph's journey led him to a position of great influence in Egypt. His wisdom and discernment were instrumental in guiding Egypt through a severe famine, solidifying his status as a chosen vessel of God.
Inspiration for Today
Joseph's story is not just an ancient tale of faith; it is a timeless inspiration for believers today. It reminds us to trust in God's plan, even in the face of adversity, and to remain faithful through every trial. Joseph's journey reflects the power of unwavering faith and serves as a guiding light for our own spiritual journeys.
A Story of Hope
Joseph's journey teaches us that no matter how dire our circumstances may seem, there is always hope. It is through our reliance on God's providence and unwavering faith that we can overcome any obstacle and fulfill the purpose He has set before us.
Join Us on Joseph's Journey
At Savannah Christian Church - lateChurch, we invite you to embark on Joseph's journey with us. Through engaging sermons, insightful discussions, and a supportive community, we delve into the profound lessons we can learn from Joseph's faith-filled life. Join us as we explore the depths of Joseph's journey and discover the power of God's providence.
Experience the inspiring account of Joseph's unwavering faith.
Uncover the lessons that resonate with your own life.
Connect with a community of believers on a similar journey of faith.
Discover the transformative power of God's grace and mercy.
Your Journey Starts Here
Begin your own spiritual journey of faith and rediscover the power of God's providence. Join us at lateChurch as we unravel the profound story of Joseph and find strength, hope, and inspiration in our shared pursuit of spiritual growth and transformation.