Guest Speaker: Tom Cochran
Apr 1, 2021
Worship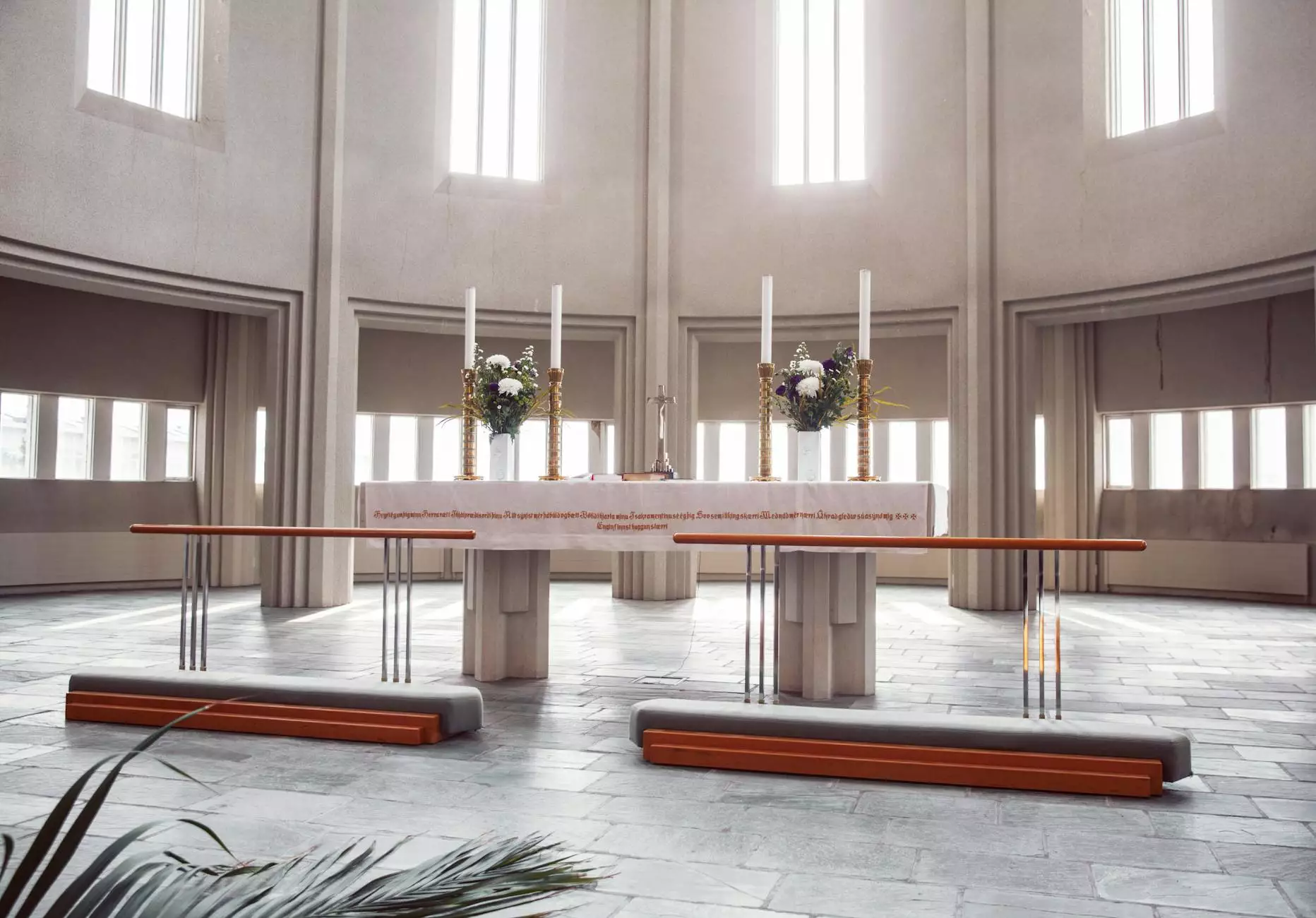 Insightful Message on Faith and Beliefs
Welcome to the lateChurch page featuring the highly anticipated guest speaker, Tom Cochran. At Savannah Christian Church, we are excited to present an engaging and thought-provoking message that will leave a lasting impact on your faith journey. Join us as we delve into the depths of faith and beliefs in our vibrant community.
Tom Cochran: An Experienced Speaker
Tom Cochran is a renowned speaker, known for his dynamic and insightful delivery. With years of experience in the field of faith and beliefs, Tom has helped countless individuals strengthen their spiritual foundation. His deep understanding and unique perspective on the subject make him a sought-after speaker globally.
lateChurch: Embrace Faith and Beliefs
lateChurch, an initiative by Savannah Christian Church, is dedicated to providing a platform for individuals to explore their faith in a contemporary and inclusive setting. We believe that faith and beliefs are personal journeys, and through lateChurch, we aim to foster an environment where open dialogue, learning, and growth are encouraged.
A Deep Dive into Faith
During this special event, Tom Cochran will take us on a captivating and transformative journey as we explore the various facets of faith and beliefs. Through his thought-provoking message, Tom will challenge our perspectives, inspiring us to delve deeper into our spiritual journeys.
What to Expect
Expect an evening filled with captivating stories, powerful anecdotes, and insightful teachings that will leave you feeling motivated and inspired. Tom Cochran's ability to connect with the audience on a personal level is unparalleled, as he brings to light both the highs and lows of faith and beliefs.
Join Us for a Memorable Experience
We invite you to be a part of this unforgettable evening at Savannah Christian Church's lateChurch service. This event will not only strengthen your spiritual foundation but also connect you with a supportive community of like-minded individuals.
Community and Society - Faith and Beliefs
Savannah Christian Church's lateChurch service falls under the category of "Community and Society - Faith and Beliefs." As an inclusive and diverse community, we welcome individuals from all walks of life to come and explore their spirituality in a safe and nurturing environment.
Experience Transformation
If you crave a deeper understanding of faith and beliefs, then this is an opportunity you cannot miss. Join us on this journey of exploration, growth, and transformation. Savannah Christian Church's lateChurch service is the ideal place to seek guidance, discover your purpose, and connect with a community that supports you every step of the way.
Secure Your Spot
Don't miss out on this incredible opportunity to hear from the renowned guest speaker, Tom Cochran. Reserve your spot at lateChurch by visiting our website or contacting our dedicated team. Spaces are limited, so secure your place today!