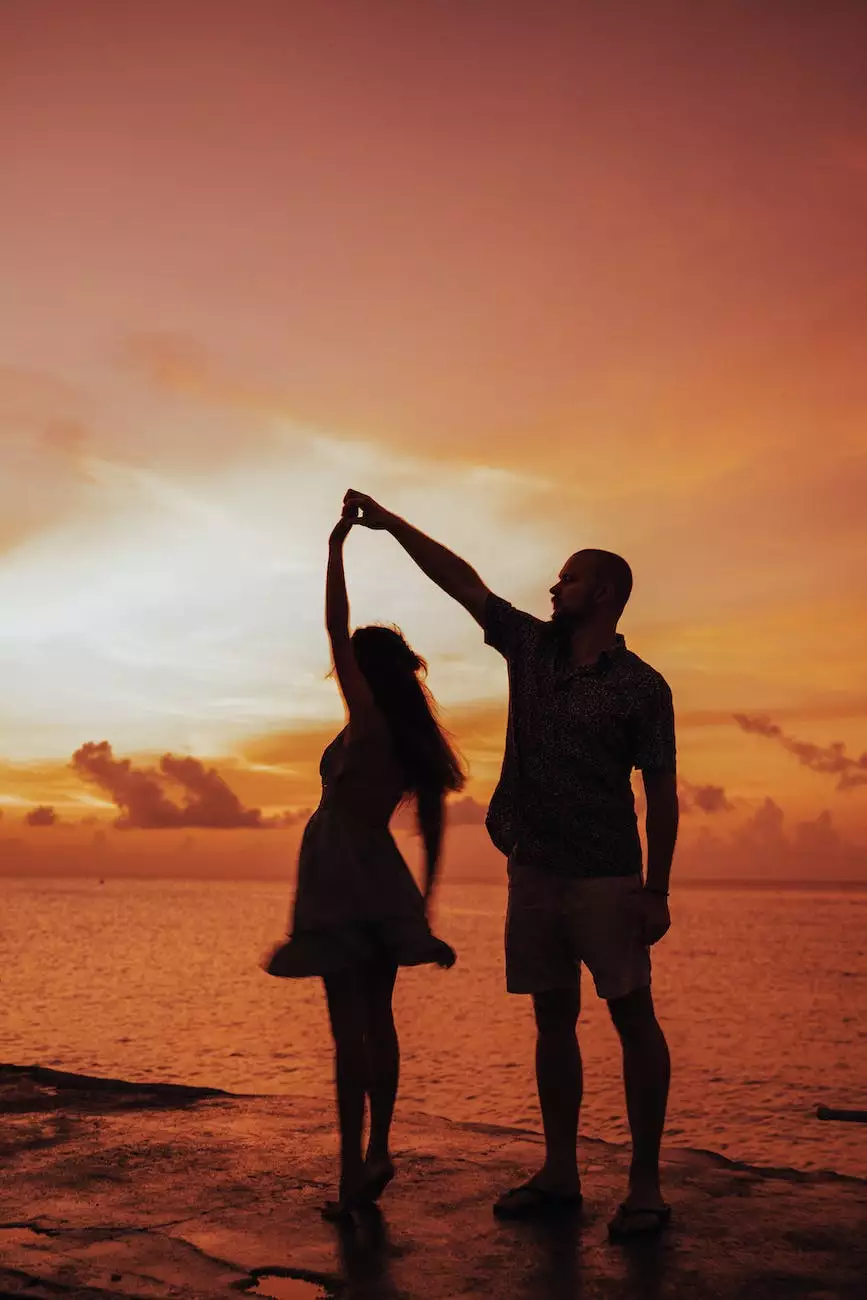 Welcome to Savannah Christian Church - lateChurch
At Savannah Christian Church - lateChurch, we believe in the power of unity. Our community is built on the foundation of faith and beliefs, and we invite you to join us on this journey of spiritual growth and discovery. Through our comprehensive programs and services, we aim to provide a welcoming environment for individuals seeking a deeper connection with their faith.
Building a Strong Community
One of the core aspects that sets Savannah Christian Church - lateChurch apart is our focus on building a strong community. We believe that unity plays a vital role in strengthening relationships and fostering spiritual growth. Our diverse congregation comes together to support and uplift one another, ensuring everyone feels valued and part of something greater than themselves.
Deepening Faith and Beliefs
Our commitment to faith and beliefs drives our programs and services. We offer a variety of opportunities for individuals to deepen their understanding of their faith and explore their beliefs in a supportive and nurturing environment. Through engaging sermons, insightful Bible studies, and thought-provoking discussions, we aim to empower individuals to embrace their spirituality and build a strong foundation for their spiritual journey.
Programs and Services
At Savannah Christian Church - lateChurch, we understand the importance of catering to the diverse needs of our community. That's why we offer a wide range of programs and services designed to meet individuals wherever they are on their spiritual path. Whether you're new to faith or have been a dedicated follower for years, we have something for everyone:
Sunday Worship
Our Sunday worship services are the heart of our community. Join us as we come together to praise, worship, and seek guidance through inspiring sermons and uplifting music. Our services create an atmosphere of unity and allow individuals to connect with God and one another on a deep, meaningful level.
Bible Studies
Dive deeper into the teachings of the Bible through our comprehensive Bible studies. Led by knowledgeable and passionate instructors, these studies provide a platform for discussions, insights, and personal growth. Explore the scriptures and gain a deeper understanding of your faith alongside fellow members of our community.
Community Outreach
As a church committed to unity, we believe in extending our support to those in need within our community. Our outreach programs aim to make a positive impact by serving the less fortunate, spreading love and compassion, and addressing various social issues. Join us as we work together to make a difference and be a shining light in our city.
Join Our Community
If you're seeking a community that embodies the beauty of unity, Savannah Christian Church - lateChurch welcomes you with open arms. Come and experience the power of faith and beliefs in a supportive and inclusive environment. Together, we can grow spiritually, build lasting relationships, and make a positive impact within our community.
Discover the Beauty of Unity Today
Ready to embark on a journey of spiritual growth and discovery? Join us at Savannah Christian Church - lateChurch and experience the beauty of unity in a vibrant and welcoming community. Connect with us today and take the next step in your spiritual journey. We look forward to walking alongside you.