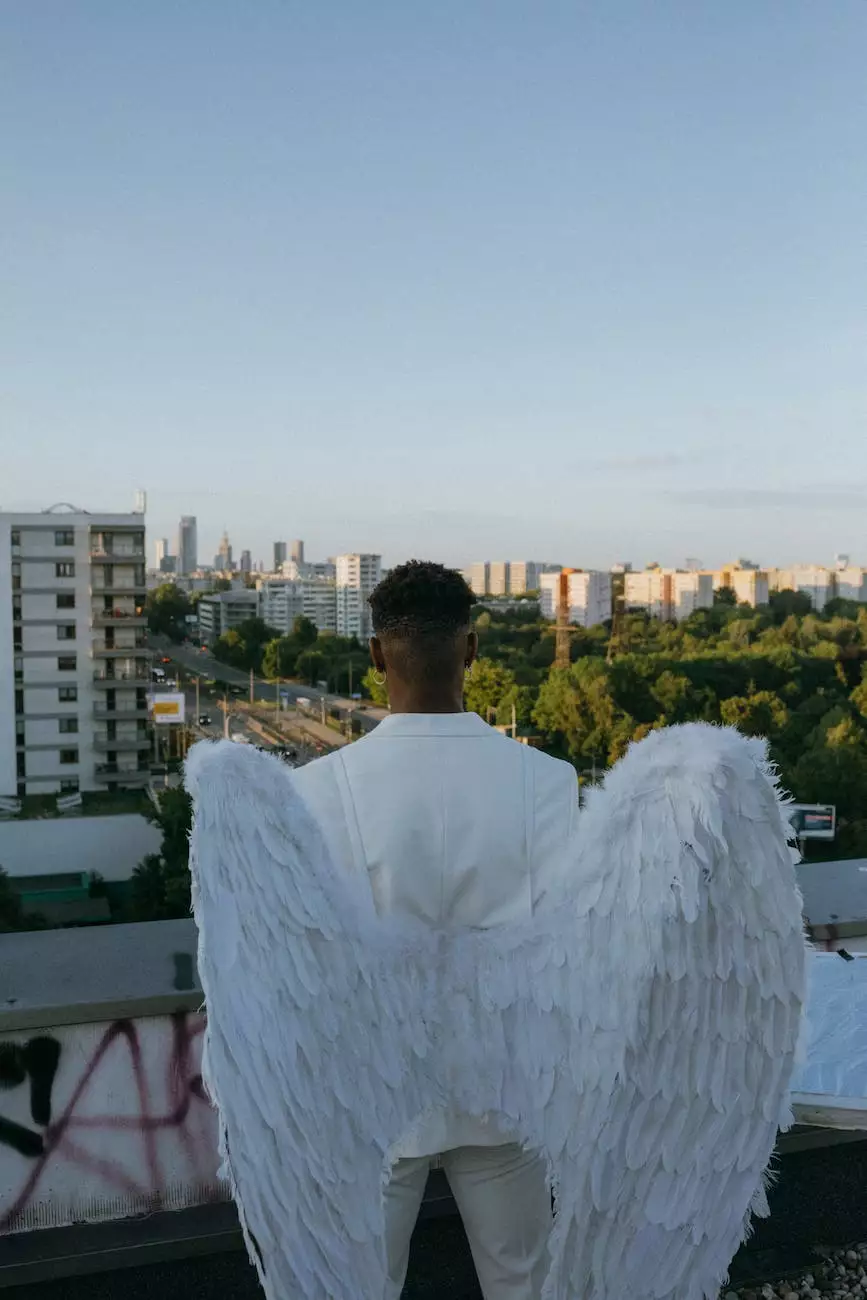 Transformative Series at Savannah Christian Church - lateChurch
Welcome to the captivating world of 'Touched By An Angel', a transformative series hosted by Savannah Christian Church - lateChurch. We believe in the power of faith, love, and divine intervention to touch lives in the most extraordinary ways. Through this remarkable series, we explore the profound impact of spirituality and the miracles that occur when angels are sent down to bring messages of hope and healing.
Discover the Power of Divine Intervention
In the hustle and bustle of our daily lives, it's easy to overlook the subtle signs of the divine at work. 'Touched By An Angel' sheds light on the extraordinary experiences of ordinary people who encounter heavenly beings in their darkest moments. This series celebrates the inherent goodness within each individual and emphasizes the significance of faith and spirituality in overcoming life's challenges.
Uncover Stories of Hope and Healing
Each episode of 'Touched By An Angel' delves into unique narratives that explore the human condition and the universal desire for love, forgiveness, and redemption. Through richly developed characters and compelling storylines, viewers witness the remarkable transformations that occur when they open their hearts to the guidance of angels. These stories serve as a reminder that divine intervention is always within reach.
Embrace a Welcoming Community of Faith
At Savannah Christian Church - lateChurch, we are dedicated to fostering a vibrant community centered around faith and beliefs. Our mission is to create an inclusive environment where individuals can explore their spirituality, find solace, and connect with others who share similar values. 'Touched By An Angel' exemplifies our commitment to providing meaningful content that resonates with people of all backgrounds.
Join Us on a Profound Journey
Whether you are seeking inspiration, hope, or a deeper understanding of spirituality, 'Touched By An Angel' offers a profound journey that will touch your heart and awaken your soul. Through this series, we invite you to embark on a path of self-discovery, guided by the grace and wisdom of heavenly messengers.
Experience the Miraculous Today
Don't miss out on the opportunity to witness the power of love, compassion, and divine intervention. Join us at Savannah Christian Church - lateChurch for the 'Touched By An Angel' series. Together, we can uncover the miracles that await when we open ourselves up to the extraordinary possibilities that lie beyond the realm of the visible.
Stay Connected
For the latest updates and information on 'Touched By An Angel', subscribe to our newsletter and follow us on social media. Be a part of our thriving community of believers and connect with like-minded individuals who are passionate about faith and spirituality.
Touched By An Angel - lateChurch
Faith and Beliefs - lateChurch
Join Savannah Christian Church - lateChurch
If you are searching for a community that celebrates faith, promotes spiritual growth, and offers a welcoming environment, we invite you to join Savannah Christian Church - lateChurch. Together, let's embark on a journey of faith, connection, and transformation. Experience the power of divine intervention and the profound impact it can have on your life.
Contact us today to explore the extraordinary possibilities that await.