Let The Worshippers Arise
Apr 3, 2018
Worship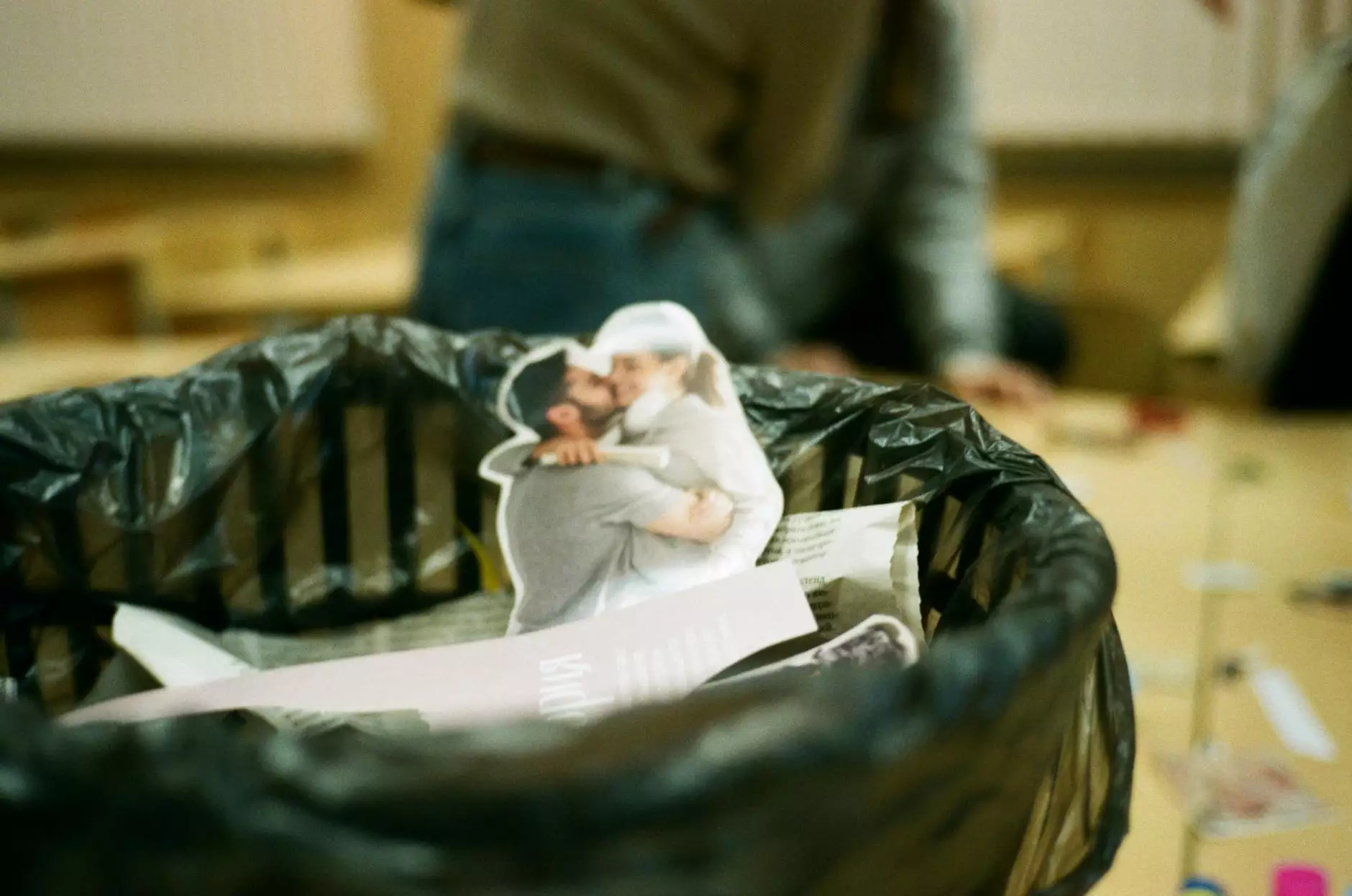 Welcome to lateChurch, an inspiring community and society of faith and beliefs at Savannah Christian Church. Here, we invite you to join us for a transformative worship experience at 'Let The Worshippers Arise' event. Our passion is to bring people together through the power of worship, allowing them to connect with God and deepen their faith.
The lateChurch Experience
At lateChurch, we believe that worship is a vital aspect of a believer's life. It is through worship that we express our gratitude, surrender our hearts, and find strength and peace in God's presence. 'Let The Worshippers Arise' is an event crafted to provide a unique and intimate worship encounter where individuals from all walks of life can come together as one family in Christ.
Unleashing the Power of Worship
'Let The Worshippers Arise' is designed to ignite the spark within your soul and unleash the power of worship in your life. Our team of talented musicians, singers, and artists lead an atmosphere of authentic worship, combining contemporary and traditional elements to create a dynamic and engaging experience.
As you enter the sanctuary, you'll be surrounded by an ambiance of love, unity, and reverence. Our gifted worship leaders will guide you through a soul-stirring journey, leading you to a place of deep connection with God. Through uplifting music, heartfelt prayers, and inspiring teachings, you'll be encouraged to let go, lay down your burdens, and embrace God's unconditional love.
The Importance of Worship
In the hustle and bustle of everyday life, it's important to take a moment to pause, reflect, and reconnect with God. Worship offers solace, refuge, and renewal. It allows us to realign our hearts, surrender our worries, and find strength to face the challenges that lie ahead.
During 'Let The Worshippers Arise,' you'll experience the true essence of worship. It's more than just singing songs or attending a service; it's an opportunity to encounter the living God, to seek His presence, and to allow His transformative power to work in our lives.
Connecting Through Worship
As a community of believers at lateChurch, we believe in the power of worship to unite people from diverse backgrounds and experiences. 'Let The Worshippers Arise' is a place of inclusion, where everyone is welcome, loved, and accepted for who they are.
Through worship, we build authentic relationships, establish a sense of belonging, and grow together in faith. Our desire is to create an atmosphere where individuals can let go of their inhibitions, lay aside their differences, and stand united as one body in Christ.
Join Us at 'Let The Worshippers Arise'
If you're seeking a church that embraces the power of worship, we invite you to join us at 'Let The Worshippers Arise.' Whether you're a seasoned believer or exploring your faith, this event offers a safe space for you to encounter God, experience His love, and embark on a journey of spiritual growth.
At lateChurch, we're passionate about living a life of purpose and impacting our community. Through worship, we strive to inspire, encourage, and equip individuals to make a positive difference in the world around them.
Experience the Power of Worship Today
Don't miss the opportunity to be a part of 'Let The Worshippers Arise' and experience the power of worship. Join the lateChurch community as we come together to lift our hearts, voices, and spirits in unity and praise. Be ready to embrace a transformative encounter with God that will leave you refreshed, renewed, and empowered.
Plan your visit to lateChurch today and embark on a profound journey of worship and faith. We look forward to welcoming you to 'Let The Worshippers Arise' event at Savannah Christian Church!