Generations Norcross - Lyrics
Aug 24, 2019
Worship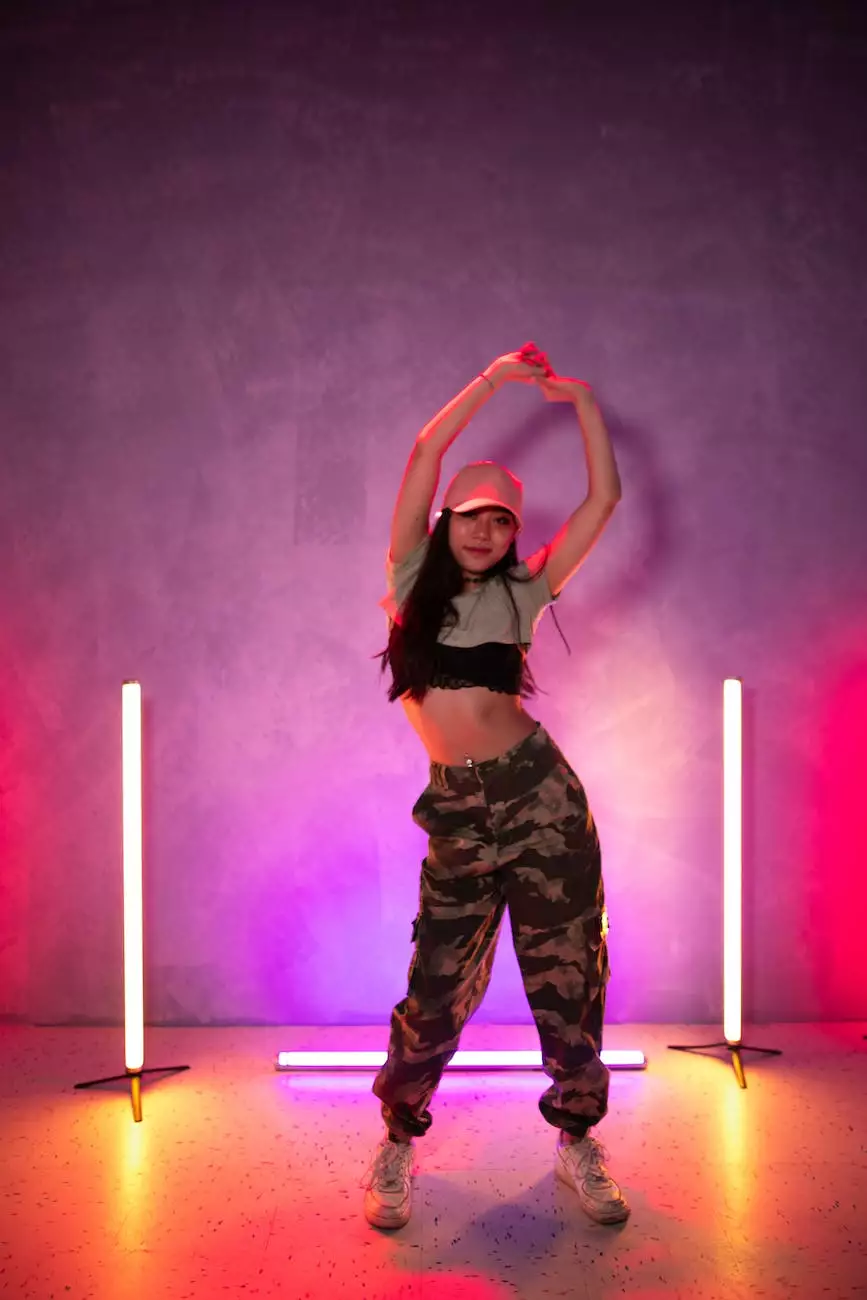 Discover Inspiring Worship Lyrics at lateChurch
Welcome to lateChurch, the online community of Savannah Christian Church dedicated to uplifting and inspiring individuals through the power of music. At lateChurch, we believe that music has the ability to transcend barriers and connect people from all walks of life. Through our diverse collection of worship songs, we aim to create a space where individuals can find solace, strength, and hope.
Uplifting and Empowering Worship Songs
Our team at lateChurch carefully curates a wide range of worship songs that encompass various genres, styles, and themes. Whether you are seeking soulful ballads, energetic anthems, or contemplative melodies, we have something for everyone. Our lyrics convey messages of love, faith, gratitude, and spiritual growth, leaving a lasting impact on the hearts and minds of our listeners.
Connecting Through Music
Music has a unique way of bringing people together and fostering a sense of unity. At Savannah Christian Church's lateChurch, we encourage individuals to connect with one another through music. Whether you are a seasoned musician, a passionate singer, or simply someone who appreciates the beauty of music, lateChurch provides a platform for you to participate and engage in a vibrant worship community.
Deepening Your Faith
At lateChurch, we believe in the transformative power of music to deepen one's faith and beliefs. Music has the ability to touch the deepest parts of our souls and spark moments of self-reflection, spiritual connection, and personal growth. Through our rich collection of worship songs, we aim to provide individuals with an opportunity to strengthen their faith journey and find solace and encouragement in their daily lives.
Sharing the Message of Faith
lateChurch serves as a platform to spread the message of faith and beliefs to a broader audience. By incorporating uplifting and inspiring lyrics into our worship songs, we aim to uplift spirits, encourage positivity, and share the transformative power of God's love. We believe that music has the ability to touch individuals in profound ways, crossing boundaries and making an impact beyond the physical walls of our church.
Engage and Connect with Savannah Christian Church
lateChurch is a part of the Savannah Christian Church community—an inclusive and welcoming faith-based organization that strives to make a positive difference in the lives of individuals and the communities we serve. By engaging with lateChurch, you become a part of a vibrant community that values love, acceptance, and spiritual growth. Join us in our mission to spread the message of faith and beliefs and make a meaningful impact on the world around us.
Explore the Power of Worship Lyrics at lateChurch
Unlock the uplifting and empowering potential of worship lyrics at lateChurch. Immerse yourself in the transformative power of music and discover the solace, strength, and hope it offers. Join us on this spiritual journey and connect with a diverse community of individuals passionate about spreading the message of faith and beliefs.
Find Your Favorite Worship Songs
lateChurch offers a vast collection of worship songs that cater to a wide range of preferences and tastes. Whether you resonate with contemporary Christian music, traditional hymns, or a fusion of both, we have carefully selected songs that can ignite your spirit and speak to your heart. From well-known classics to emerging worship hits, our ever-growing repertoire ensures there is always something new for you to explore.
Searchable Lyrics Database
Our searchable lyrics database provides a convenient way for you to find the lyrics to your favorite worship songs. Simply enter the song title, artist, or a snippet of the lyrics, and let our platform guide you to the song you desire. Discover meaningful lyrics that resonate with your journey, and feel free to share them with others who may find comfort and inspiration in the same words.
Engage in Worship
Music is not merely meant to be listened to but also to be experienced and engaged with. At lateChurch, we encourage you to actively participate in worship. Sing along to the lyrics, allow the melodies to stir your soul, and embrace the moments of connection with your fellow worshippers. Through collective engagement, we create an atmosphere of unity, love, and spiritual growth.
Nurture Your Soul
In the fast-paced world we live in, it is essential to set aside time to nurture our souls. The lyrics of worship songs can serve as a gentle reminder of what truly matters in life and provide a source of peace, comfort, and guidance. Allow yourself to dive deep into our comprehensive collection of worship lyrics and experience a renewed sense of connection with your faith and beliefs.
Stay Connected
Don't miss out on the latest updates, additions, and events at lateChurch. Stay connected with us through our newsletter, social media channels, and online community. By joining our ever-growing network of worshippers, you'll receive valuable insights, exclusive content, and opportunities to engage with like-minded individuals who share a passion for worship music.
Your Spiritual Journey Starts Here
Begin your spiritual journey with lateChurch, where worship lyrics become a powerful catalyst for personal growth, connection, and transformation. Dive into our vast collection of worship songs and let the lyrics resonate with your soul. Join us in spreading the message of faith and beliefs through the universal language of music.