Part 26: Vulnerability and Voluntary Slavery
Jun 2, 2021
Leadership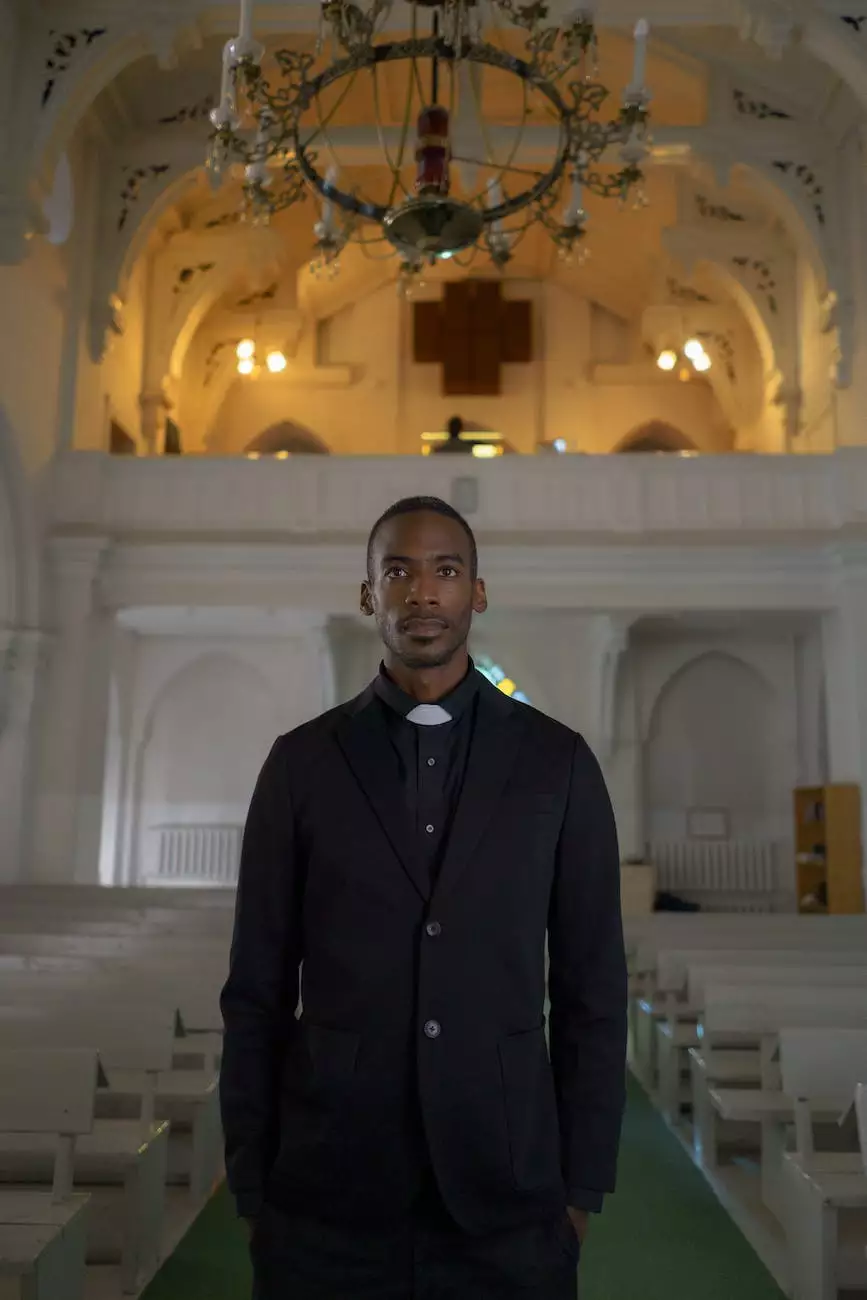 Welcome to lateChurch, where deep discussions about faith and beliefs take place. In this segment, we delve into Part 26: Vulnerability and Voluntary Slavery. Join us as we explore these thought-provoking concepts and their significance in our lives.
The Power of Vulnerability
Vulnerability is often seen as a sign of weakness, but in reality, it is a powerful characteristic that can lead to growth and connection. When we allow ourselves to be vulnerable, we open up space for genuine relationships and emotional authenticity. At Savannah Christian Church, we believe in embracing vulnerability as an essential part of our faith journey.
Embracing Our Imperfections
As imperfect beings, we often strive for perfection, fearing judgment and criticism. However, when we accept our flaws and embrace our imperfections, we create an environment that fosters compassion and empathy. Our vulnerabilities serve as a reminder that we are all in need of grace, and it is through honest self-reflection that we can find true growth.
The Courage to Be Real
In a world that often values superficiality and masks, it takes courage to be honest and authentic. By sharing our stories, struggles, and triumphs, we inspire others to do the same. Vulnerability allows us to break down barriers and build genuine connections within our community.
The Choice of Voluntary Slavery
The concept of voluntary slavery may seem paradoxical, but it challenges us to examine the motivations behind our choices. It encourages us to align our will with a higher purpose, surrendering ourselves to something greater than our individual desires. At lateChurch, we explore the idea of voluntary slavery in the context of our faith and beliefs.
Fulfillment through Surrender
In a society that often idolizes personal freedom and independence, the concept of voluntary slavery invites us to consider the fulfillment found in surrendering our will to God. By willingly submitting ourselves to His guidance, we discover a purpose that transcends our personal ambitions, leading to a deeper sense of meaning and contentment.
Serving Others with Joy
Voluntary slavery challenges us to shift our focus from self-gratification to serving others joyfully. It compels us to use our skills and talents to make a positive impact on the world around us, seeking opportunities to extend love, compassion, and support to those in need. In doing so, we experience the transformative power of selflessness.
Join the lateChurch Community
At Savannah Christian Church, we encourage open discussions on topics that matter. Part 26: Vulnerability and Voluntary Slavery offers a unique opportunity to explore these profound concepts in the context of faith and beliefs. Join our vibrant community as we delve deeper into the rich tapestry of spirituality.
For more information on Part 26: Vulnerability and Voluntary Slavery, visit lateChurch's website. Engage in conversations, connect with fellow believers, and embark on a journey of self-discovery and spiritual growth. Together, let us embrace vulnerability and explore the power of voluntary slavery.
Join Us Today!
Discover the transformative power of vulnerability
Uncover the meaning and purpose behind voluntary slavery
Connect with a vibrant community of believers
Engage in thought-provoking discussions
Embark on a journey of spiritual growth
Embrace the beauty of vulnerability and the liberation found in voluntary slavery. Join lateChurch's passionate community today and dive into the remarkable exploration of Part 26: Vulnerability and Voluntary Slavery. We invite you to be part of a collective journey towards deeper connections, self-discovery, and an authentic faith experience.