Welcome to lateChurch - Connecting through Faith, Community, and Beliefs
Mar 13, 2020
Meet People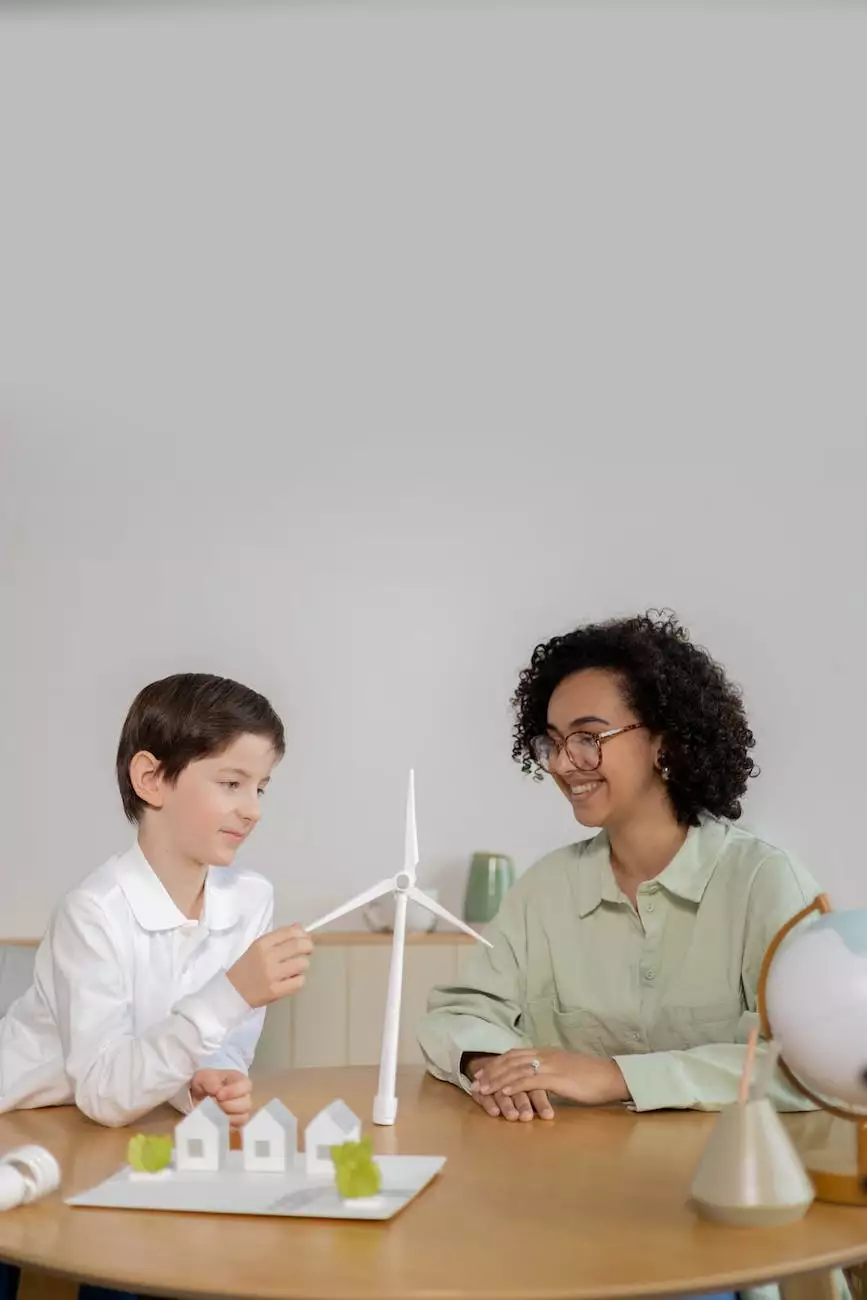 Community Groups at lateChurch
lateChurch warmly invites you to explore our diverse and thriving community groups. As a Savannah Christian Church, we understand the significance of fellowship and the power of shared beliefs. Our community groups provide a supportive environment for individuals seeking to connect with others on their spiritual journey.
Why Join a Community Group?
At lateChurch, we believe that nurturing a strong sense of community is vital for personal and spiritual growth. When you join one of our community groups, you gain:
Connection: Our groups foster deep connections and authentic relationships, allowing you to form lifelong bonds with others who share your faith and values.
Growth: Engaging in meaningful discussions and exploring topics relevant to your spiritual journey helps you grow in your faith and deepen your understanding of God's Word.
Support: In our community groups, you'll find a safe space to share your joys, challenges, and concerns. You'll be supported by a caring community that helps you navigate life's ups and downs.
Accountability: Being part of a community group encourages accountability, helping you stay focused on your spiritual goals and keeping you inspired to actively live out your beliefs.
Service Opportunities: Our community groups often participate in charitable activities, giving you the opportunity to make a positive impact on the local community and beyond.
Discovering the Right Community Group for You
We understand that every individual has unique needs and interests. To ensure a rich and meaningful experience, lateChurch offers a wide range of community groups tailored to different ages, demographics, and spiritual interests. Some of our popular groups include:
1. Young Adults Group - "Ignite"
Ignite is a vibrant community group specifically designed for young adults aged 18-30. If you're seeking to connect with like-minded individuals and gain a deeper understanding of your faith during this transformative phase of life, Ignite is the perfect community group for you.
2. Women's Ministry Group - "Radiant"
Are you a woman looking for meaningful connections with other women of faith? Join Radiant, our Women's Ministry Group, where you can share your experiences, participate in thought-provoking discussions, and support each other on your spiritual journey.
3. Men's Fellowship Group - "Conquerors"
The Conquerors community group provides a supportive space for men to grow spiritually and build strong relationships with fellow men of faith. Enjoy engaging conversations, mentorship opportunities, and fellowship focused on empowering one another.
4. Family and Parenting Group - "Legacy Builders"
If you're a parent or guardian seeking to raise your children with strong principles and faith, join Legacy Builders. This community group offers valuable insights, helpful resources, and a network of support for navigating the joys and challenges of raising godly families.
5. Seniors' Fellowship - "Golden Grace"
Golden Grace is a community group dedicated to seniors who want to embrace their golden years with vitality and purpose. Connect with others who share similar experiences, engage in meaningful activities, and discover the joy of growing older with a community that cares.
How to Join a Community Group
Getting involved in a community group at lateChurch is simple:
Visit our website latechurch.net/community-groups to explore our diverse range of community groups.
Select the group that aligns with your interests and spiritual journey.
Contact the group leader directly via the provided email address or phone number to express your interest and inquire about meeting times and locations.
Attend the first group gathering and engage in the transformative experience of connecting with others on a deeper level.
Conclusion
lateChurch is passionate about fostering a sense of belonging and community among individuals seeking to deepen their faith and beliefs. Our community groups serve as a place of connection, growth, support, accountability, and service for all who join.
Visit our Community Groups page now to find the perfect group for you. Embark on an exciting journey of personal and spiritual development as part of the lateChurch family.