What We Believe - Savannah Christian Church - lateChurch
Dec 16, 2019
Beliefs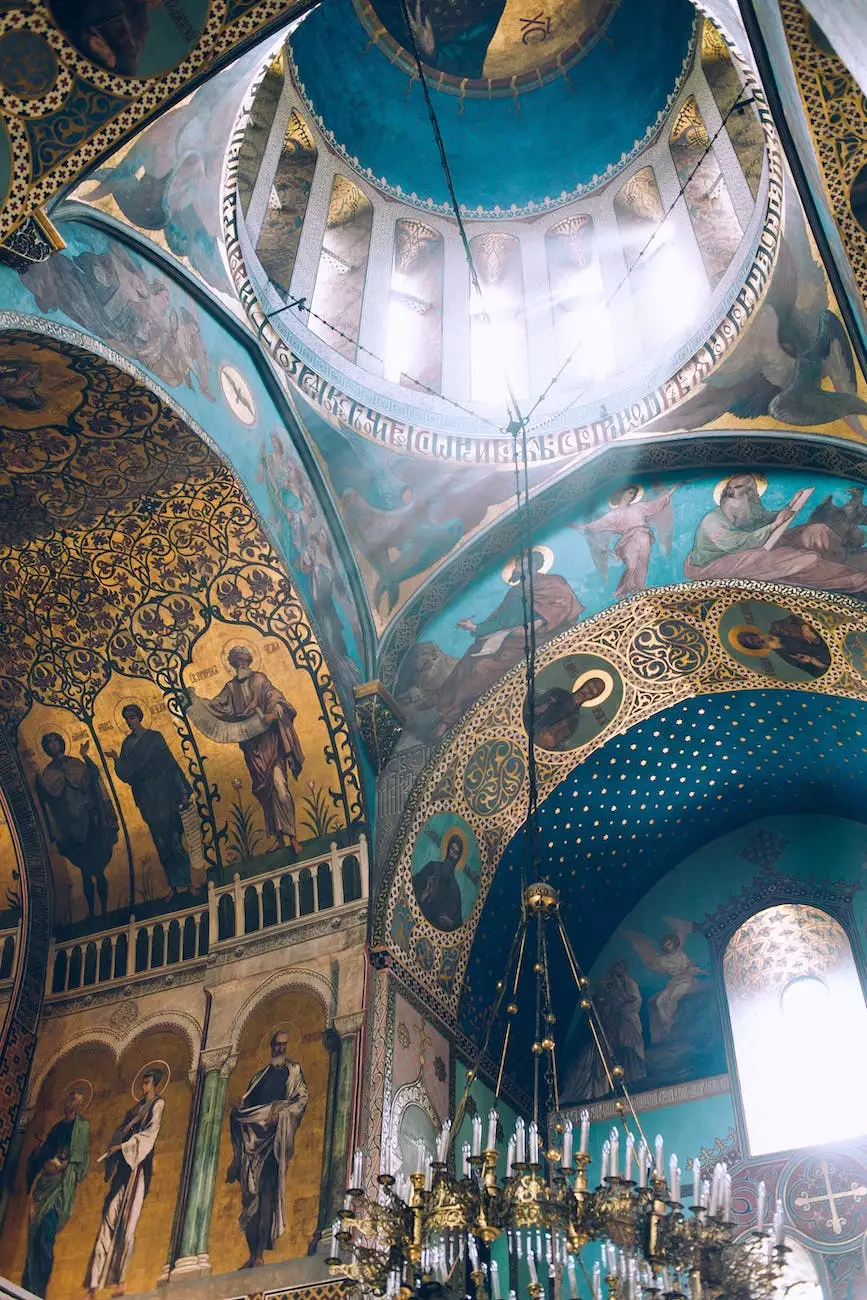 About Savannah Christian Church
Welcome to Savannah Christian Church, also known as lateChurch, a vibrant community dedicated to fostering spiritual growth, supporting one another, and spreading the love of Jesus. At lateChurch, we believe that faith is a journey - one that we embark on together as a united congregation seeking a deeper understanding of God's love and teachings.
Our Mission
lateChurch's mission is to create an inclusive and welcoming environment for everyone, regardless of their background or beliefs. We strive to build a community rooted in love, grace, and compassion, reflecting the teachings of Jesus. Our mission is to inspire and transform lives through faith, worship, and service to others.
Our Beliefs
1. The Trinity
We believe in the Holy Trinity, that God exists in three persons: the Father, the Son (Jesus Christ), and the Holy Spirit. We acknowledge that each person of the Trinity is fully God, and yet distinct in their individual roles and relationships.
2. The Bible
The Bible is the inspired word of God and serves as our ultimate authority in matters of faith and practice. We believe in the power of God's Word to guide and transform lives, and we are committed to its study, teaching, and application in our daily lives.
3. Salvation through Jesus Christ
We affirm that salvation is found through faith in Jesus Christ alone. We believe that Jesus, the Son of God, willingly sacrificed Himself on the cross to pay the penalty for our sins. By accepting His gift of grace, we can have eternal life and a restored relationship with God.
4. The Church
The Church is not just a building but a community of believers. We believe in the importance of being an active part of the Church, joining together with fellow Christians to worship, serve, and grow in our faith. We strive to be a place of love, acceptance, and encouragement for all who seek God.
5. The Great Commission
As believers, we are called to share the good news of Jesus Christ with others and make disciples of all nations. We are committed to fulfilling the Great Commission by actively engaging in evangelism, missions, and community outreach, both locally and globally.
6. The Power of Prayer
We believe in the power of prayer and its ability to connect us with God. Prayer is a vital part of our relationship with God, allowing us to seek His guidance, find comfort in times of need, and offer thanksgiving for His blessings.
7. Worship
Worship is a central part of our faith journey. We believe in the importance of heartfelt, passionate worship that honors God and invites His presence. Through music, prayer, and the preaching of God's Word, we strive to create an atmosphere where individuals can encounter God and experience His transformative power.
8. Christian Living
Our faith is not merely intellectual, but it should also impact our daily lives. We believe in living out our faith by following the example set by Jesus Christ. This includes demonstrating love, grace, forgiveness, integrity, and compassion in our relationships, both within the Church and in the world.
Join Our Community
We invite you to join the lateChurch community and embark on a transformative journey of faith. Whether you are seeking answers, looking for a supportive community, or desiring to deepen your relationship with Christ, you are welcome here. Explore our website to learn more about our worship services, small groups, ministries, and outreach programs.
lateChurch is committed to making a difference in our local and global communities. We believe that together, we can impact lives and bring hope to those in need. Join us as we serve others, share the love of Christ, and make a positive difference in the world.
Contact Us
If you have any questions or would like more information about Savannah Christian Church, please don't hesitate to reach out to us. Our friendly and dedicated team is here to assist you on your spiritual journey. We look forward to connecting with you!
Visit us at http://latechurch.net/what-we-believe for more details.