Marietta, GA > Who We Are
Oct 20, 2019
Beliefs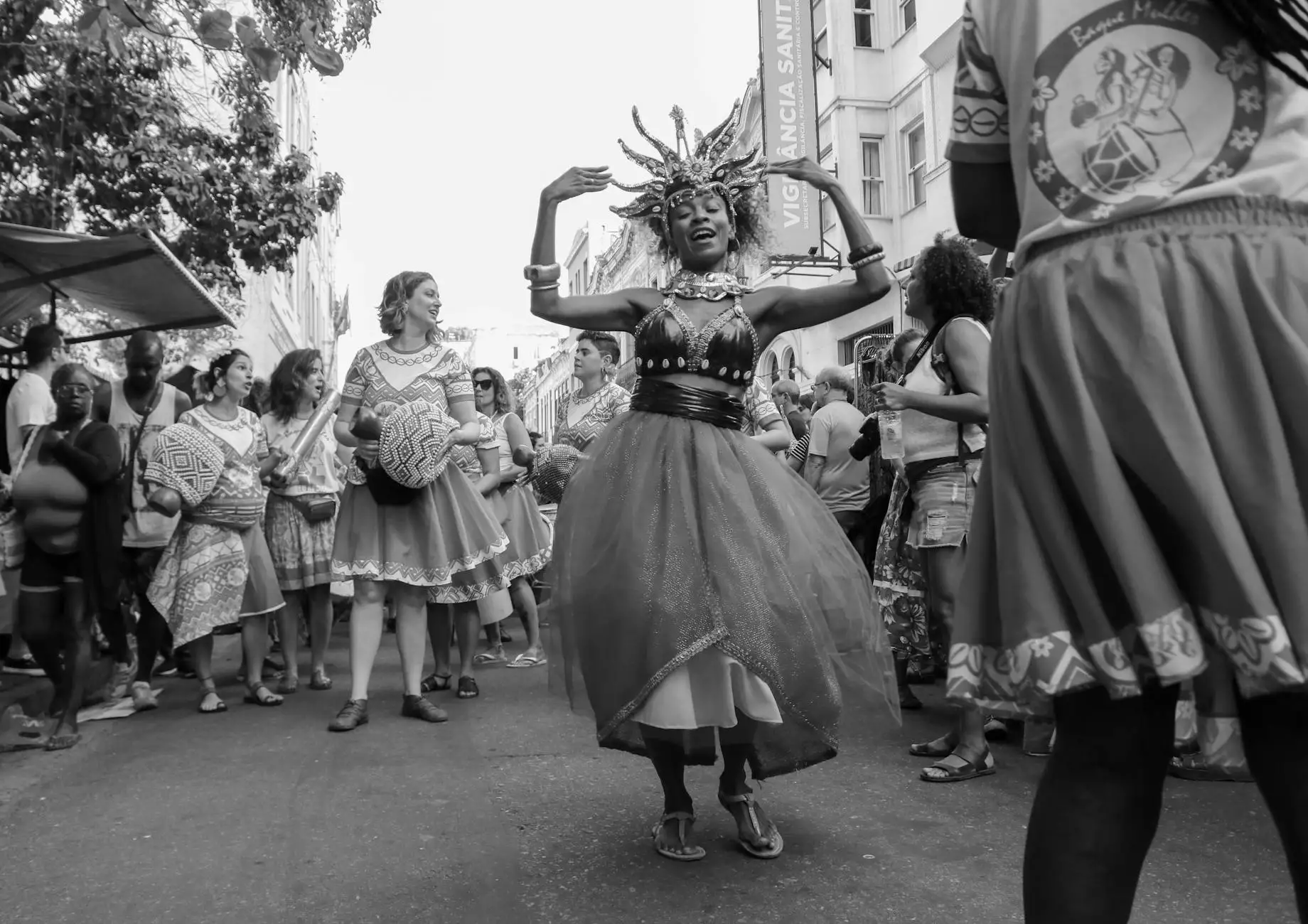 About Savannah Christian Church - lateChurch
Welcome to Savannah Christian Church - lateChurch, your place to connect, worship, and grow in your faith in Marietta, GA. As a dedicated faith-based community, we are passionate about spreading love, peace, and the teachings of Jesus Christ. Our mission is to provide a welcoming space for individuals and families to deepen their relationship with God and each other.
Our Beliefs and Values
At Savannah Christian Church - lateChurch, we embrace the core principles of Christianity and strive to live out these values in our daily lives. We believe in the power of unconditional love, forgiveness, and acceptance. Our faith guides us to serve and care for others, treating everyone with compassion and respect. We are committed to creating an inclusive community that celebrates diversity and values each individual.
Our Commitment to Our Community
As an integral part of Marietta, GA, we are dedicated to making a positive impact on our local community. We actively engage in various outreach programs, partnering with local organizations to serve those in need. Our commitment to social justice drives us to advocate for equality, justice, and the well-being of all individuals. Through volunteer work, community events, and support, we strive to be a beacon of hope, love, and compassion for our neighbors.
Worship and Fellowship
At Savannah Christian Church - lateChurch, we offer a vibrant worship experience that fosters spiritual growth and connection with God. Our worship services are designed to engage all individuals, regardless of their background or faith journey. We believe in the power of prayer, worship music, and biblical teachings to inspire and uplift our congregation. We provide opportunities for fellowship, encouraging meaningful relationships among our members and fostering a sense of belonging.
Education and Spiritual Growth
We are committed to nurturing and equipping individuals to live out their faith in the world. Through our diverse range of educational programs, we offer opportunities for spiritual growth, learning, and personal development. Our classes, workshops, and Bible studies provide a space for individuals to deepen their understanding of scripture, explore theological concepts, and engage in meaningful dialogue. We believe in continuous growth and encourage our members to actively pursue knowledge and wisdom.
Join Us at Savannah Christian Church - lateChurch
If you are looking for a welcoming community to explore and strengthen your faith, we invite you to join us at Savannah Christian Church - lateChurch in Marietta, GA. Together, we can grow in our relationship with God and make a positive difference in our local community. We welcome people of all ages, backgrounds, and walks of life. Come as you are and experience the love, grace, and blessings of God in a supportive and caring environment.
Plan your visit today and discover the joy of being a part of a vibrant faith-based community. We look forward to meeting you and sharing the incredible journey of faith together.
Contact Information
If you have any questions or would like to get in touch with us, please feel free to contact us using the information below:
Address: 123 Main Street, Marietta, GA 12345
Phone: 123-456-7890
Email: [email protected]