Welcome to Jeff Ayers - Virginia-Highland Church (UCC)
Nov 23, 2022
Pastor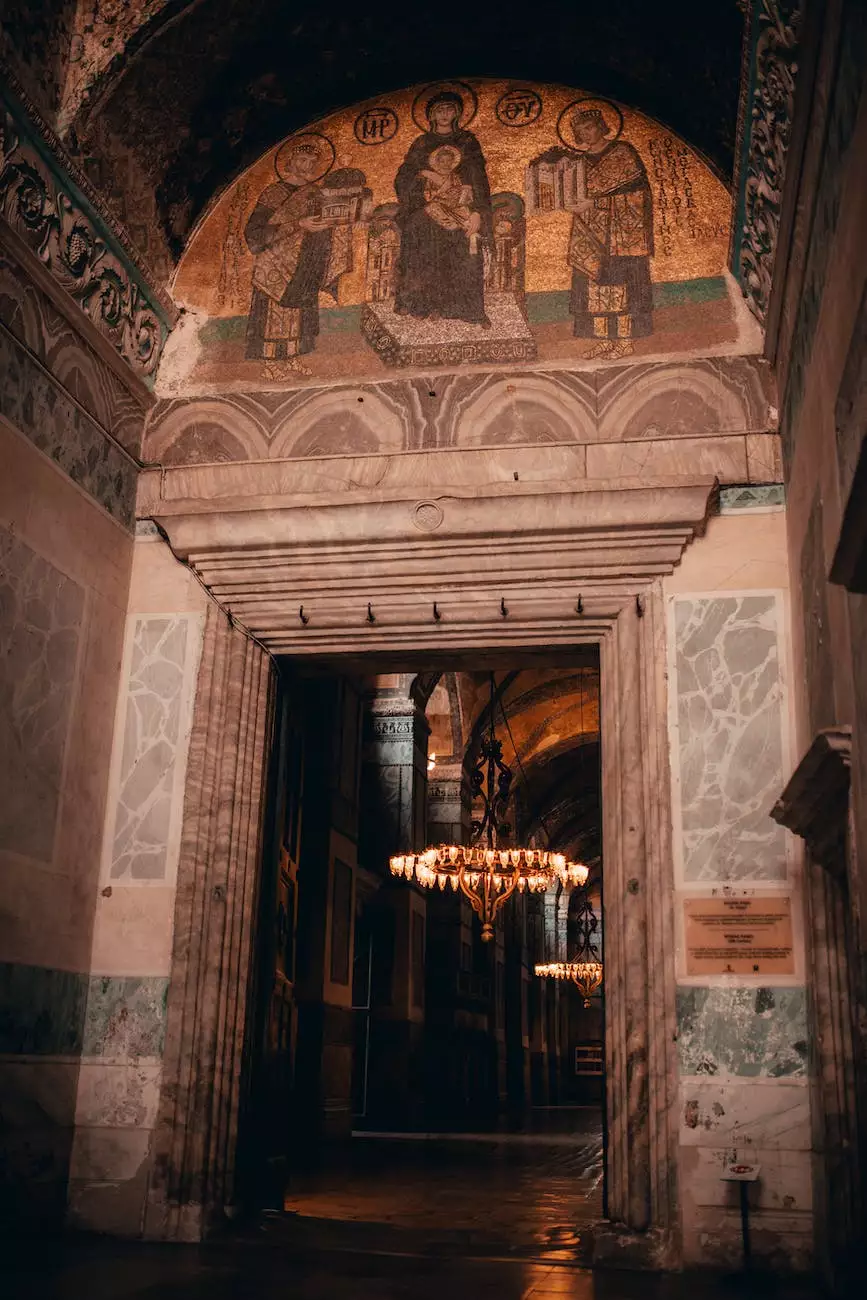 Introduction to Jeff Ayers
Jeff Ayers is a remarkable individual who has been an integral part of the Virginia-Highland Church (UCC) community for many years. With his unwavering passion for serving others and his deep-rooted faith, Jeff has made a significant impact within our congregation and the wider Savannah community.
Virginia-Highland Church (UCC)
Virginia-Highland Church (UCC) is a faith-based community located in the heart of Savannah. As a part of the United Church of Christ (UCC), we embrace an inclusive and welcoming approach, celebrating the diversity of our congregation.
Our Mission and Core Values
At Virginia-Highland Church (UCC), our mission is to embody the teachings of Jesus Christ by fostering love, compassion, and justice. We strive to create a nurturing environment where everyone feels accepted and supported on their spiritual journey.
Our core values revolve around:
Unconditional Love: We believe in the transformative power of love, both in our relationships with each other and in our outreach to the community.
Inclusivity: We welcome individuals from all backgrounds, regardless of race, gender, sexual orientation, or socio-economic status.
Social Justice: We actively work towards creating a more equitable society, advocating for the rights of the marginalized and oppressed.
Spiritual Growth: We encourage personal and communal growth, providing opportunities for deepening one's spiritual connection.
Community Engagement: We engage with the broader community through various initiatives and partnerships, seeking to make a positive difference.
Jeff Ayers' Contributions
Jeff Ayers exemplifies the spirit of our community through his dedicated service and compassionate nature. As a long-time member, Jeff has been involved in numerous initiatives aimed at bettering the lives of individuals and families in need.
Jeff actively leads our outreach programs, coordinating efforts to provide food, shelter, and support to those facing homelessness in Savannah. His commitment to social justice and advocacy for marginalized communities has made a tangible impact on the lives of many.
Join Our Vibrant Community
Whether you are new to Savannah or searching for a welcoming spiritual home, we invite you to join our vibrant community at Virginia-Highland Church (UCC). Here, you will find a place where your voice is valued, your journey is respected, and your faith is nurtured.
As part of our commitment to community and society, we offer a diverse range of programs and events, catering to individuals of all ages and backgrounds. From engaging worship services and inspiring sermons to Bible studies, social gatherings, and volunteering opportunities, there is something for everyone.
Discover Meaning and Purpose
Virginia-Highland Church (UCC) is dedicated to helping individuals discover meaning and purpose in their lives. Through our worship services, educational programs, and spiritual guidance, we strive to support individuals in their personal growth and their journey towards a purpose-driven life.
Regardless of where you are on your faith journey, we believe there is always room for growth and exploration. Our congregation is filled with individuals who embrace intellectual curiosity and open dialogue, fostering an environment conducive to personal transformation.
Connect with us
If you are interested in learning more about Jeff Ayers or becoming a part of the Virginia-Highland Church (UCC) community, we encourage you to reach out to us. You can visit our website at latechurch.net for more information on upcoming events, services, and ways to get involved.
We look forward to welcoming you with open arms and sharing in the joy of faith, community, and service.