Staging an Intervention - Virginia-Highland Church (UCC)
Mar 29, 2023
Meet People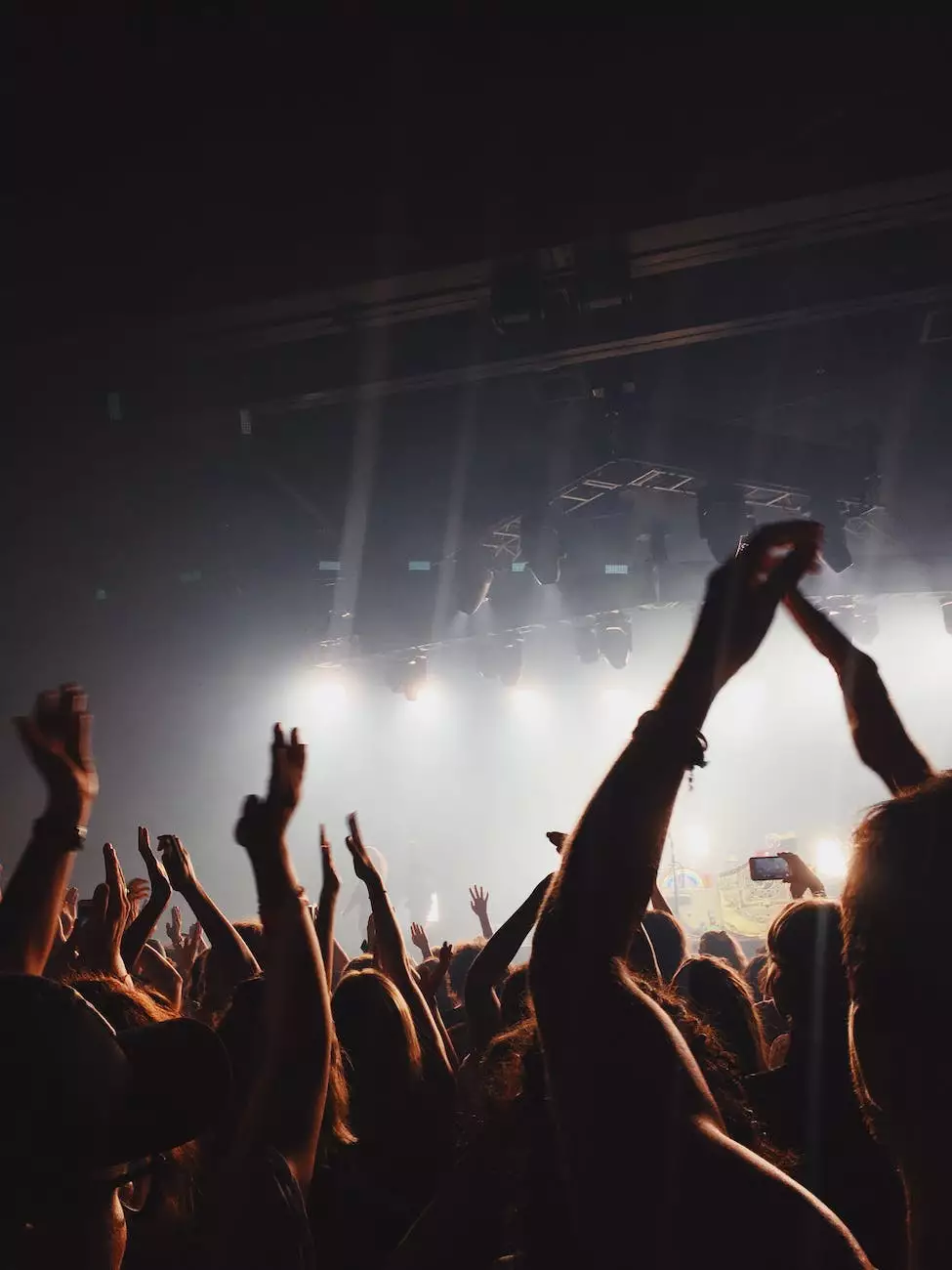 The Power of Faith in Staging an Intervention
At Virginia-Highland Church (UCC), we understand the importance of faith and community in staging successful interventions. Our deep-rooted beliefs guide us in providing compassionate support towards healing and establishing positive life transformations.
What is an Intervention?
An intervention involves a carefully planned and structured process aimed at helping individuals struggling with addiction, mental health issues, or other challenging behaviors. It is a collective effort undertaken by loved ones, friends, and support systems to encourage individuals to seek help and make positive changes in their lives.
Comprehensive Intervention Services
Our church offers a range of comprehensive intervention services tailored to meet the unique needs of individuals and their families:
1. Professional Counseling
We have a team of highly qualified and experienced counselors who specialize in interventions. They provide professional guidance and support to families and individuals before, during, and after the intervention process. Our counselors help in setting realistic goals, developing strategies, and facilitating open and meaningful communication during the intervention.
2. Emotional and Spiritual Support
Emotional and spiritual wellbeing are essential aspects of the intervention process. Our church community offers a safe space for individuals and families to find solace, hope, and guidance during challenging times. Through prayer, support groups, and individual dedications, we strive to provide the necessary emotional and spiritual support needed to overcome difficulties and promote healing.
3. Education and Awareness
We believe that education and awareness are vital in staging successful interventions. Our church hosts workshops, seminars, and informational sessions to help individuals and their families understand addiction, mental health, and related challenges better. By providing a deeper understanding, we equip families with the knowledge and tools needed to initiate positive change.
The Intervention Process - Step-by-Step
Successfully staging an intervention requires careful planning and execution. Here is a step-by-step guide to help you navigate the intervention process:
Step 1: Assessment and Planning
Our professional counselors will conduct an initial assessment of the individual's situation and work closely with you to develop a personalized intervention plan. This step involves addressing concerns, establishing realistic goals, and deciding who should participate in the intervention.
Step 2: Formulating the Intervention Team
The intervention team typically consists of family members, close friends, and individuals who are most influential in the person's life. Each member should be committed to offering support, encouragement, and guidance throughout the intervention process.
Step 3: Rehearsal and Preparation
Prior to the intervention, our counselors will lead a rehearsal meeting with the intervention team. This practice session allows participants to express their feelings, understand their roles, and anticipate potential challenges. It helps ensure that the intervention is conducted in a calm and supportive manner.
Step 4: The Intervention Meeting
The intervention meeting is the heart of the process. Guided by our experienced counselors, the team will gather in a safe, non-judgmental environment to express their concerns, share personal stories, and present a united front in encouraging the individual to seek help.
Step 5: Post-Intervention Support
After the intervention, our church community continues to offer ongoing support to both the individual and their loved ones. We provide resources, connections to support groups, and counseling services to help facilitate the recovery and healing process.
Choosing Virginia-Highland Church (UCC) for Your Intervention
By choosing Virginia-Highland Church (UCC) for your intervention, you are embracing a community dedicated to making a positive difference in the lives of individuals struggling with addiction, mental health, and challenging behaviors. Our unwavering commitment to faith, compassion, and comprehensive support sets us apart.
Contact Us Today for Support
If you or someone you know is in need of staging an intervention, reach out to Virginia-Highland Church (UCC) today. Our caring community awaits to provide the guidance, support, and resources necessary to help you navigate this challenging process successfully. Take the first step towards healing and transformation now.
© 2022 Savannah Christian Church - lateChurch | Community and Society - Faith and Beliefs