We're In Amaze - Virginia-Highland Church (UCC)
Nov 17, 2021
Worship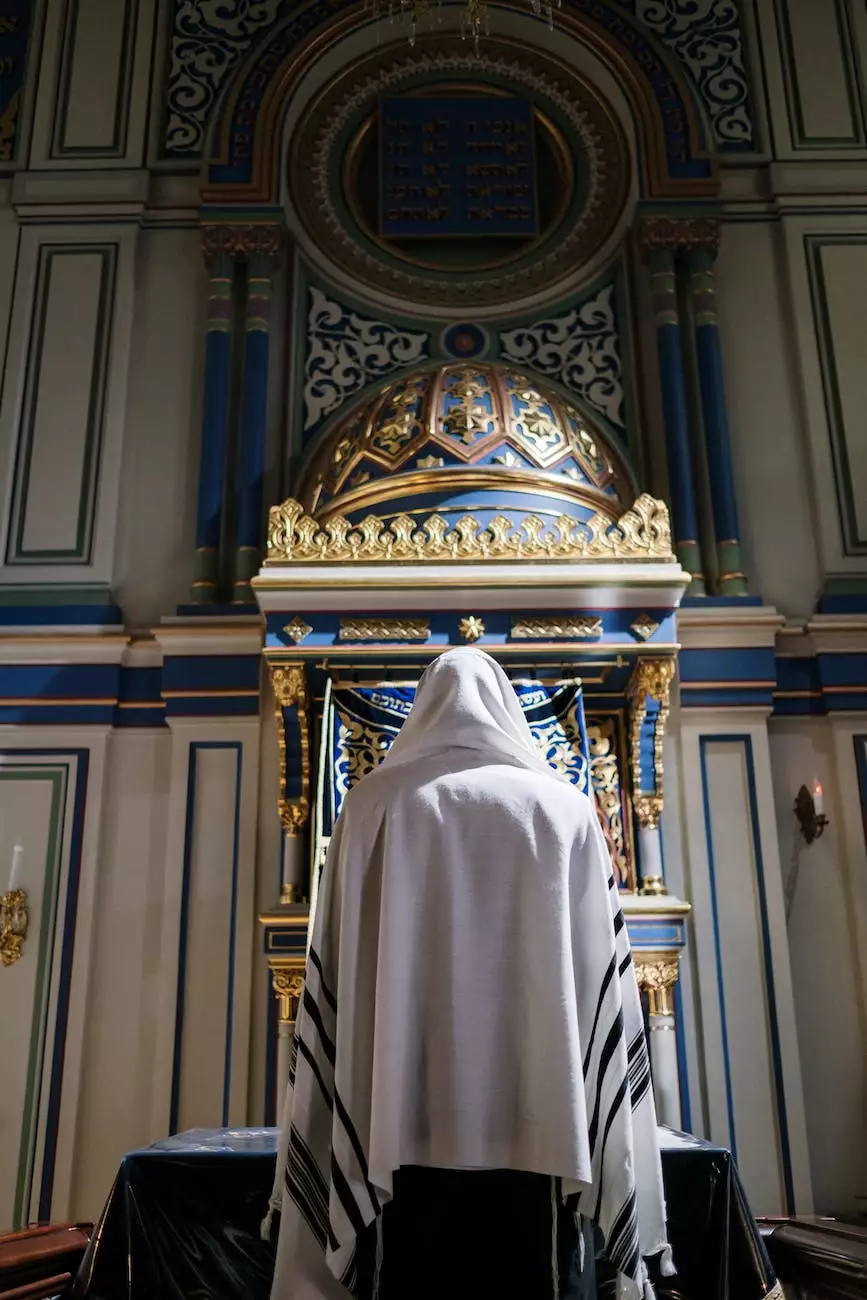 Welcome to We're In Amaze!
We're In Amaze, a vibrant community within Virginia-Highland Church, invites you to embark on a transformative spiritual journey. As part of Savannah Christian Church - lateChurch, we are committed to fostering a sense of belonging, faith, and unity within our diverse congregation. Whether you're seeking solace, spiritual growth, or meaningful connections, our doors are open to you.
Our Mission
At We're In Amaze, our mission is to create a welcoming space where individuals can explore their faith, find support, and engage in acts of compassion. We believe that through love, understanding, and a shared commitment to justice, we can make a positive impact in our community and the world.
Worship Services
Join us each Sunday as we come together to celebrate our shared beliefs and embrace the power of spiritual connection. Our worship services are designed to inspire and uplift, featuring engaging sermons, uplifting music, and a warm, inclusive atmosphere. Whether you're a lifelong believer or questioning your faith, our services offer a safe space for reflection and growth.
Service Schedule:
Sunday Morning Worship: 9:00 AM and 11:00 AM
Midweek Contemplation: Wednesdays at 7:00 PM
Community Outreach: Various times and locations
Youth and Children's Programs
At We're In Amaze, we believe in nurturing the spiritual growth of our youngest members. We offer a range of engaging programs tailored specifically to the needs and interests of children and youth. From Sunday School to summer camps, our dedicated team works to create a supportive environment where young individuals can explore their faith, build friendships, and develop a sense of self.
Community Engagement
We believe that faith is best lived out in service to others. Through our various community outreach programs, we actively strive to make a positive impact on the lives of those in need. Our commitment to social justice, equality, and inclusivity fuels our efforts to create a more compassionate and equitable world. Join us in making a difference!
Join our Welcoming Community
Whether you're a longtime believer or simply seeking spiritual guidance, We're In Amaze welcomes you with open arms. Our congregation is rooted in the belief that everyone deserves love, support, and acceptance. Come as you are and find your place within our diverse community of faithful individuals. Together, we can cultivate a brighter future.
Contact Us
If you have any questions or would like to learn more about We're In Amaze and our programs, please don't hesitate to reach out to us. We'd love to connect with you and help you embark on your spiritual journey!