Blog - Virginia-Highland Church (UCC)
Aug 21, 2018
Inspiration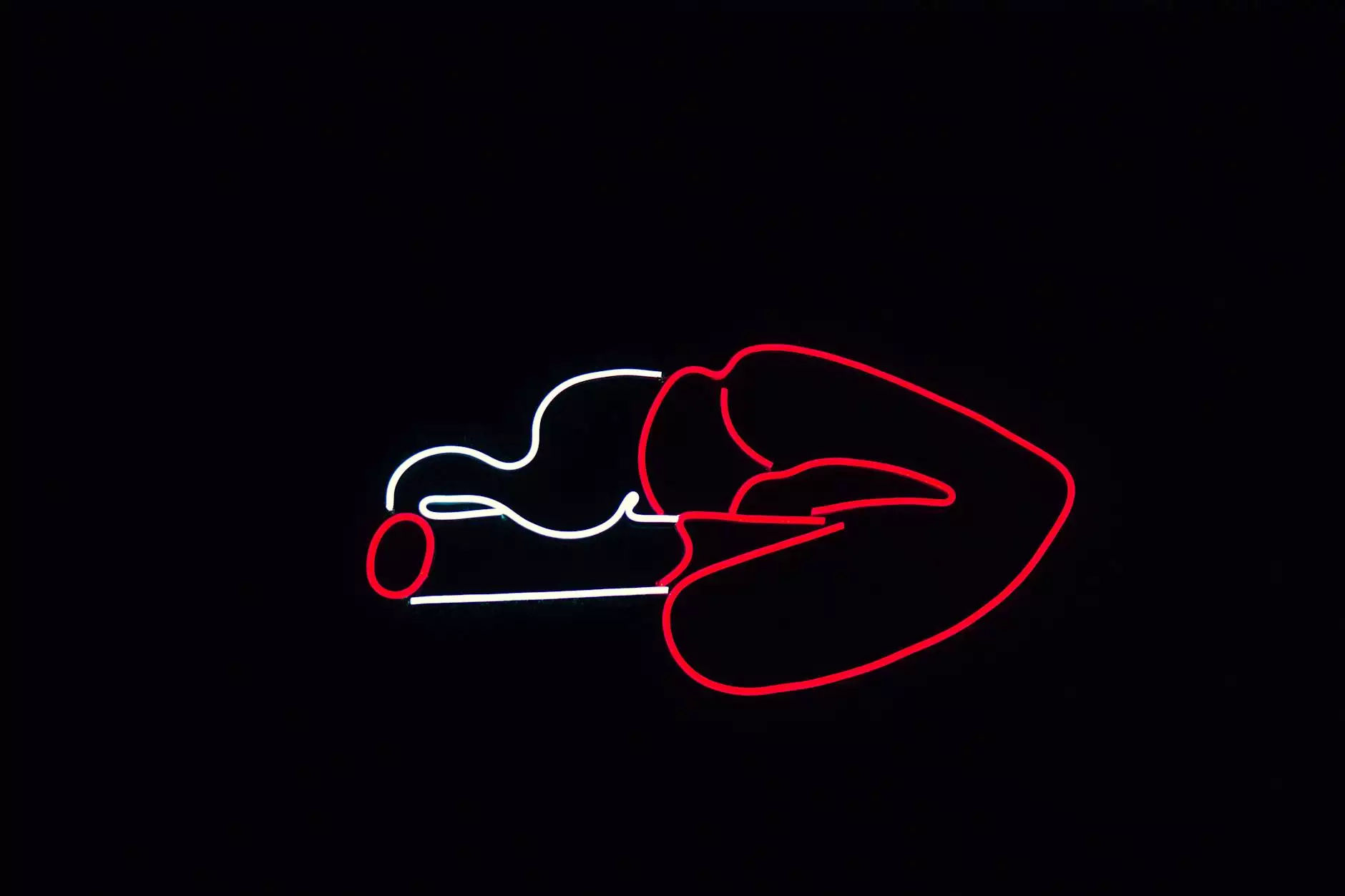 Welcome to Virginia-Highland Church's Blog
Explore insightful and thought-provoking blog posts from Virginia-Highland Church (UCC), a vibrant Christian community located in Savannah, Georgia. As a church deeply rooted in faith and committed to community engagement, our blog delves into various topics related to community and society, with a particular focus on faith and beliefs.
Building a Strong Faith Community
At Virginia-Highland Church, we believe that a strong faith community can positively impact both individuals and society as a whole. Our blog aims to inspire and empower individuals to strengthen their relationship with God and deepen their understanding of Christian values.
Exploring Faith and Beliefs
Through our blog, we delve into the complexities of faith and beliefs, offering insightful perspectives on a wide range of topics. From exploring the foundations of Christianity to discussing modern interpretations of scripture, our articles aim to provide a comprehensive understanding of different aspects of faith.
The Impact of Faith on Society
We recognize that faith plays a crucial role in shaping societies. Our blog addresses how faith influences various societal issues, fostering discussions on topics such as social justice, inclusivity, environmental stewardship, and more. We encourage our readers to engage with these topics, reflecting on how their own beliefs can contribute to positive change in the world.
Community Engagement and Volunteering
At Virginia-Highland Church, community engagement is at the core of our mission. Our blog features stories of individuals and groups from our congregation who actively participate in community service, highlighting the transformative power of volunteering. These narratives not only showcase the impact of faith in action but also inspire others to get involved and make a difference.
Fostering Inclusivity and Acceptance
As an inclusive church, we are committed to creating a welcoming environment for everyone, regardless of their background or beliefs. Our blog celebrates diversity and explores ways to foster a sense of belonging within communities, emphasizing the importance of acceptance, respect, and love for one another.
Empowering the Youth
We believe in the immense potential of young individuals to shape a better future. Our blog features stories that highlight the experiences and aspirations of our youth, addressing relevant topics such as faith journey, personal struggles, and the role of young people as catalysts for positive change.
Join Our Vibrant Community
At Virginia-Highland Church, we welcome all who seek spiritual growth, community connection, and a deeper engagement with faith. Through our blog, we invite you to immerse yourself in a supportive community, driven by shared values and a commitment to making a difference.
Experience the transformational power of faith, engage in meaningful discussions, and find inspiration through our blog posts. Together, let us cultivate a world guided by compassion, understanding, and a collective desire to create a brighter future.