Staff | Unitarian Universalist Congregation of Atlanta
Oct 10, 2022
Staff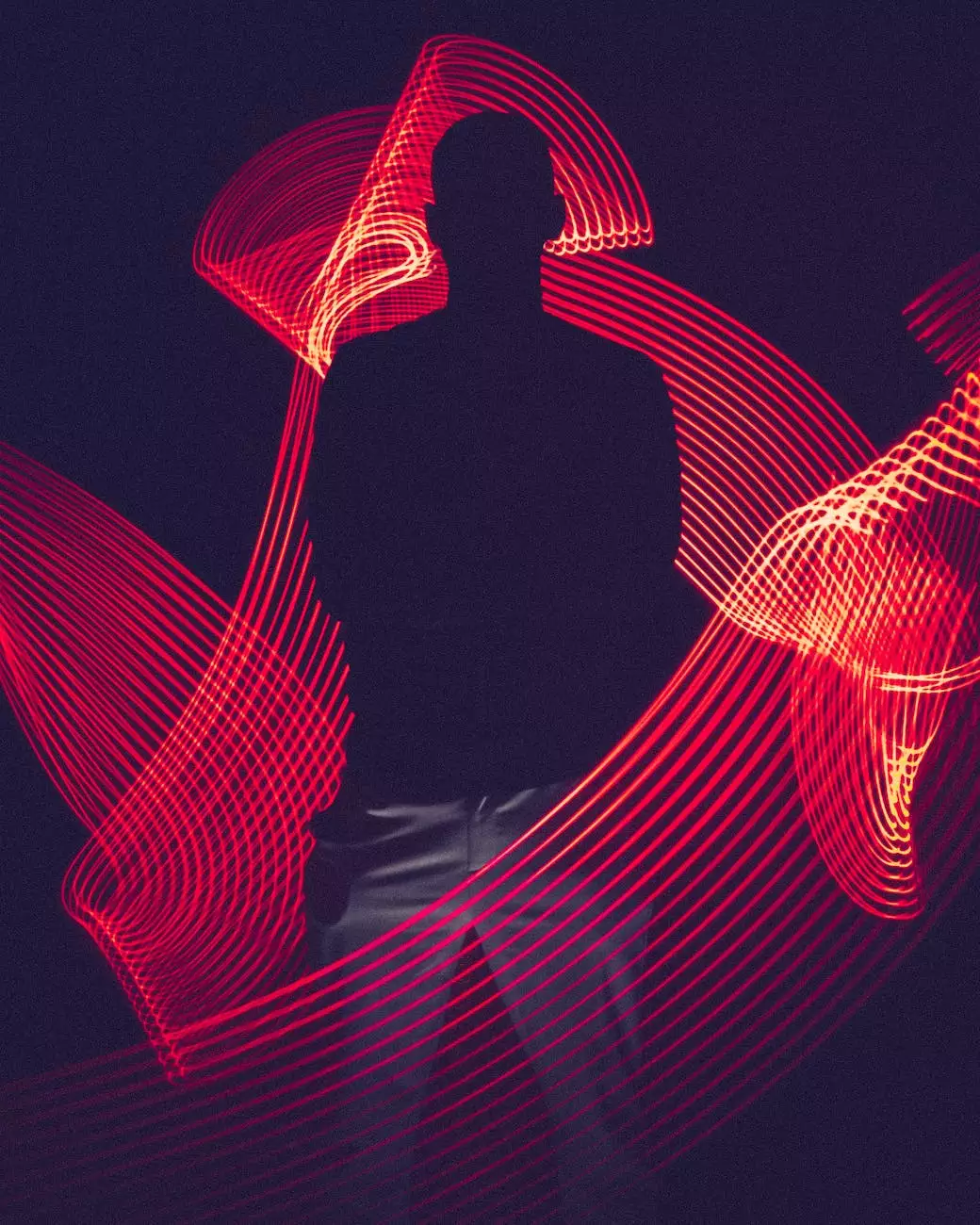 About Our Dedicated Staff
Welcome to the Staff page of the Unitarian Universalist Congregation of Atlanta! We are proud to introduce you to our talented team of professionals who work tirelessly to support our vibrant community and promote our faith and beliefs. Each member of our staff brings unique skills and experiences that contribute to the positive impact we make in our local community and society as a whole.
Meet Our Team
Rev. Sarah Adams
Role: Senior Minister
Rev. Sarah Adams serves as our Senior Minister, providing spiritual guidance and leadership to our congregation. With over 20 years of experience, she brings a deep understanding of Unitarian Universalist principles and a compassionate approach to ministry.
Dr. David Clark
Role: Director of Music
Dr. David Clark is our Director of Music, responsible for coordinating and leading our music programs. With a Ph.D. in Musicology, he curates a diverse and enriching musical experience for our worship services, helping to inspire and uplift our congregation.
Lisa Anderson
Role: Director of Religious Education
Lisa Anderson oversees our Religious Education programs, ensuring that our children and youth have meaningful and engaging learning opportunities that foster their growth and understanding of Unitarian Universalist values.
John Miller
Role: Director of Community Engagement
As our Director of Community Engagement, John Miller cultivates partnerships with local organizations and spearheads initiatives to address social justice issues. He works diligently to connect our congregation with external communities, fostering collaboration and making a positive impact.
Emily Roberts
Role: Office Administrator
Emily Roberts is our Office Administrator, ensuring the smooth operation of our day-to-day administrative tasks. She is the friendly face you will encounter at our front desk and provides valuable support to both our staff and congregants.
Susan Thompson
Role: Communications Coordinator
Susan Thompson manages our communications efforts, including our website, social media presence, and newsletters. With her strong writing and design skills, she effectively disseminates information and keeps our congregation connected and informed.
Our Commitment to Community
At the Unitarian Universalist Congregation of Atlanta, we believe in the power of community and the importance of fostering connections that extend beyond our walls. Our dedicated staff plays a crucial role in ensuring that our community remains inclusive, welcoming, and empowering.
Through their respective roles, our staff members facilitate a range of activities and initiatives that cater to the diverse needs and interests of our congregation. They provide guidance, support, and resources, creating an environment where individual spiritual journeys can flourish.
Get Involved
If you are interested in learning more about our staff members, their roles, or have any questions, we encourage you to reach out to us. You can find our contact information on the Contact page. We look forward to connecting with you and welcoming you into our community.
Join Us for Worship
We invite you to join us for our weekly worship services, where you can experience firsthand the passion and dedication of our staff. Our services are held every Sunday at 10:00 AM in our beautiful sanctuary. Visit our Worship page to learn more about our services and find answers to frequently asked questions.
Thank you for taking the time to explore our Staff page. We hope this overview gives you insight into the remarkable individuals who make our congregation thrive. At the Unitarian Universalist Congregation of Atlanta, we are proud to have such a talented and dedicated team driving the positive change we seek in our community and society.